How Much is Invisalign?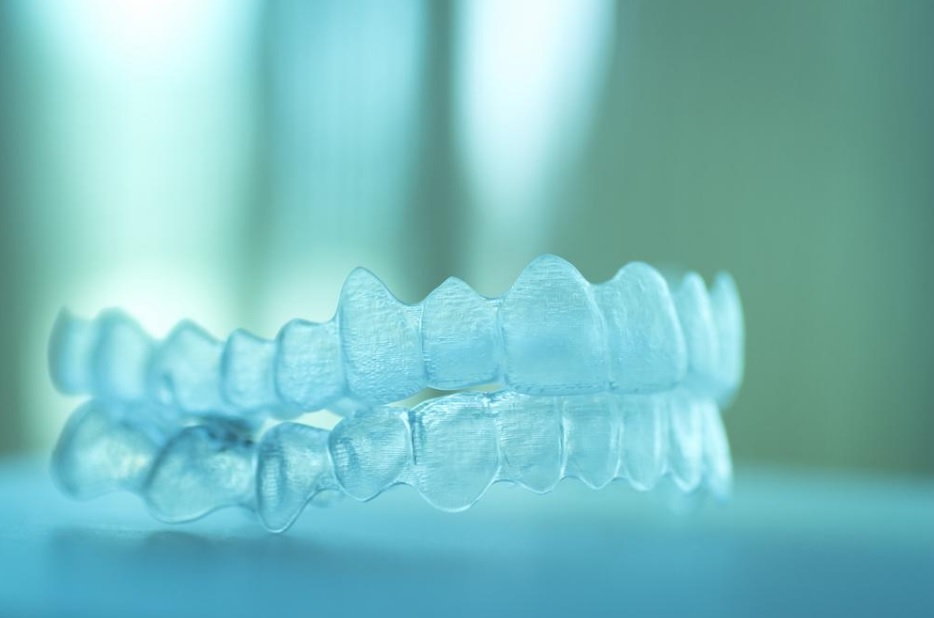 Have crooked teeth? Or perhaps you have trouble biting because your teeth are not in their proper place? Is it making you feel less confident with smiling with your front teeth awkwardly placed?
If you answered yes to any of these questions, then Invisalign may just be the solution you are looking for.
So what is Invisalign? Invisalign in Sydney is a product of modernisation in Orthodontic Dentistry that involves aligning the teeth without the use of unsightly metal brackets and wires placed on the teeth. Over the years, patients have grown to be more aware of their physical appearance, and metal on teeth doesn't sound all too enticing.
To help solve this problem whilst treating misaligned teeth, Invisalign braces Sydney is created.
This engineered technology is, by its name, a clear aligner meant to gradually move teeth in their proper position. Over a certain period, patients are required to wear these invisible braces until the teeth are in the proper place and the bite is at its healthiest and most comfortable position.
Invisalign can solve several problems on the bite such as crowding, spacing, overbite, underbite, and crossbite among many others. How much does Invisalign cost around Sydney?
Invisalign Price in Sydney
There are several dental clinics in Sydney that are licensed to perform Invisalign procedures. However, the expenses that come with it do come at an expensive price. Patients are expected to shell off $7,000 – $9,000 depending on the difficulty of their case.
Therefore, to make the most out of your funds, research for the best dentist Sydney to perform such a procedure at the most reasonable price without compromising the results.
Invisalign Cost at Sydney CBD Dentistry
Your expenses for your dental health are always maximised with us. With Sydney CBD Dentistry and its platinum status for Invisalign Sydney, you can leave your teeth problems to us and we'll take care of you and give you results above and beyond your expectations.
We offer packages depending on the treatment you need and will always consider only what is necessary for your case. Keep in mind that each patient's case is different and therefore would warrant a different approach and plan of treatment.
Express Package –  $4,300

Includes 7 clear aligners

Recommended for relapse cases as in patients who had previous Orthodontic treatment but the teeth have shifted in position due to non-wearing of retainers.

Lite Package – $6,690

Includes 14 clear aligners with 2 sets of refinement aligners for 2 years

Recommended to patients with minor Orthodontic problems such as teeth gaps and slightly crooked teeth. The refinement aligners are used after the treatment proper to keep the teeth in place and prevent relapse.

Moderate Package – $7,590

Includes 26 clear aligners with unlimited refinement aligners for up to 2 years

Recommended to most patients. This treatment is for overbites and more complex teeth crowding. Relapse and possible shifting of teeth are expected for more complex cases, hence the recommendation for unlimited aligners.

Comprehensive Package – $7,790
Includes unlimited aligners and retainers for up to 5 years

Recommended to patients who have more complex dental problems such as overbites and crossbites and therefore would take a longer time and more aligners to perfectly align the teeth and properly position the bite.
Upon passing our Invisalign screening and during your initial consultation, our team of highly qualified and well-trained dentists Sydney and Invisalign expert will run you through the course of your treatment and present to you the best Invisalign Sydney package to achieve your dream smile.