Sydney CBD Dentistry's Website Special
Payment Plan Available: Composite Veneers at $695 each and Porcelain Veneers at $1,400 each (only for a package of 6+ veneers).
Offers subject to change without notice.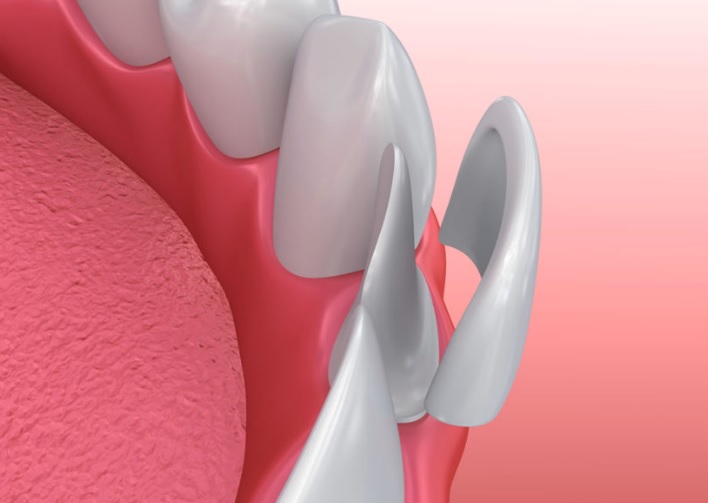 *Note: Conditions apply and you must mention this website promotion when booking your appointment with us at Sydney CBD Dentistry. To speak to one of our friendly staff about the offer, call (02) 8090 1105 or e-mail us at info@sydneycbddentistry.com.au for any questions that you may have and we will respond within 1-2 business hours to all e-mails and Voicemails.
Implant Crowns not included in this promotion.
Item # 015, 074, 556 per porcelain veneer; 526 per composite veneer
Driving directions from Australian National Maritime Museum to Sydney CBD Dentistry will take about 11 minutes. Head north toward Murray St and turn left onto Murray St then turn right onto Bunn St. Turn left onto Pyrmont St and use the left 2 lanes to take the ramp to M1/City/Harbour Bridge. Merge onto Western Distributor/A4 and use the left 2 lanes to take the exit toward City Centre/City N. Continue onto Western Distributor and continue onto King St. Turn left onto Elizabeth St and turn left onto Hunter St then lastly, turn left onto Pitt St where you will find us on the left side.