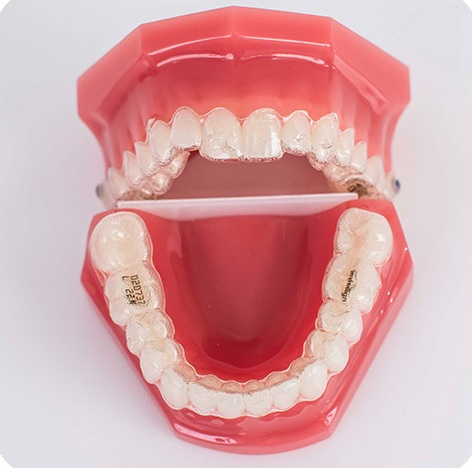 The teeth straightening treatment is considered to be one of the more expensive dental procedures in the present making others think twice about their acquisition. Furthermore, Invisalign price in Sydney also cost more when compared to your traditional metal braces because of the added benefits it provides.
Let us look at some tips on how to get the most out of your invisible braces.
As mentioned earlier, Invisalign in Sydney are expensive and this is the reason why many are advised to wear them 24/7. Doing so helps maximise the effectiveness of the teeth straightening procedure while at the same time, reduces the overall duration of the treatment.
Although Invisalign braces Sydney can be easily removed with little to no problem, patients are reminded that doing this often can delay the effects of the treatment. For instance, instead of requiring an average of 12 months, patients may need to wear them longer than intended which can be a costly mistake.
Removing clear braces in Sydney is fairly easy however, patients are advised to store their braces properly to avoid damaging them.
As a result, many find it handy to have a carry case with them wherever they go as this allows them to protect their aligners at any given time when the need calls for them to do so.
This is important because even if you have the best Invisalign in Sydney, these are not immune to damage and it is better to maintain their condition instead of buying a new one.