Sydney CBD Dentistry offers competitive and flexible pricing options with their Invisalign package giving their clients the freedom to choose a treatment procedure that best suits their needs.
It should be noted that the average cost of Invisalign often leads towards the more expensive side of things. They are indeed not cheap but the plethora of benefits they provide has made them a very much worthwhile investment to many.
Sydney CBD Dentistry feels the same way and wants to make the procedure more accessible to their clients. The clinic is able to do just that by taking the initiative to adjust the cost of Invisalign in Sydney by offering them a variety of pricing options.
The express package at $4300 is a good introductory price to people who want to try out Invisalign without fully committing to the treatment just yet.
The package includes an entry level Invisalign treatment which helps give people to some extent an overview on what to expect with regards to the Invisalign cost and what they provide to their wearers.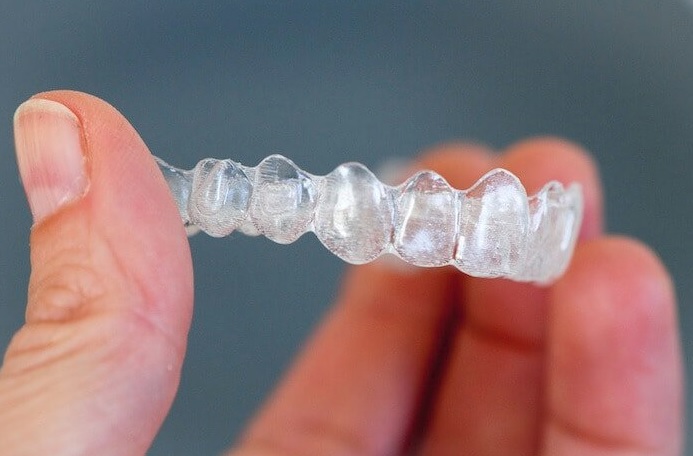 Those who want to go further beyond with their treatment will be able to find a range of Invisalign price in Sydney to suit their budget allocation.
The lite package consists of 14 aligners and 2 sets of refinement aligners for 2 years which cost around $6690.
There is also the moderate package which includes 26 aligners as well as unlimited refinement aligners for 2 years at $7590.
The comprehensive package on the other hand, includes unlimited aligners within 5 years of treatment time at $7790.