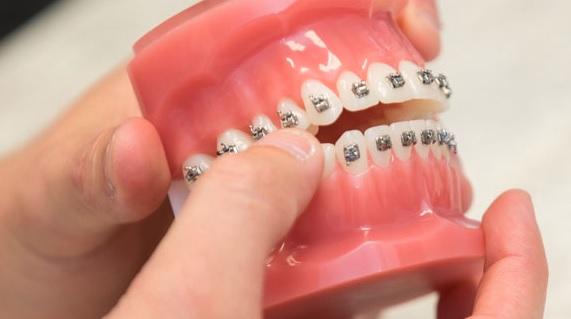 Sydney CBD Dentistry introduces a new way for their clients to enjoy orthodontic services with the introduction of Invisalign as one of their primary service.
This is a very much welcomed addition which has contributed greatly in helping change the way teeth braces in Sydney are viewed by the community.
Orthodontics in Sydney plays a huge role in helping keep their client's teeth in good shape and form.
Teeth straightening in Sydney is considered to be one of their more popular procedures however, not everyone feels enthusiastic about it especially since these often requires the installation of dental braces in order for them to work well.
It should be noted that the general consensus for braces is oftentimes leaning towards the negative side of things. The reason behind this is due to the terrible visual aesthetic that they invoke to their wearers. Metal braces in particular, are not really pleasing to look at which can put people off in getting one for their own.
Sydney Orthodontists feel the same way and as such, they have been taking the necessary measures in order to make teeth straightening a more fun and engaging procedure. They are able to do just that with the addition of a new technology called Invisalign as one of their primary services.
Invisalign takes the form of clear braces making them almost invisible to the naked eye. This in turn makes them a popular alternative for metal braces making them a much sought after procedure in several orthodontists in Sydney.