People who wear braces are often branded as nerdy or geeky due to the awkward smiles they produce. This in turn discourages its owners to wear them with fears of having ridiculed when spotted.
Braces however, plays a very important role in aligning and straightening the teeth improving overall dental health in the process. With the help of new innovations and technology, people were able to find a perfect solution for their braces.
The introduction of Invisalign in Sydney has allowed a huge number of individuals to wear braces with little to no problems. So how much does Invisalign cost and are they worth it?
The Cost of Clear Braces
Invisalign does indeed offer plenty of benefits to their wearers making them quite popular to those who are looking for an alternative to regular braces. The huge amount of convenience it provides however, comes with added cost.
The cost of Invisalign can range from $4,300 for minor treatments. On the other hand, full treatments cost $7,790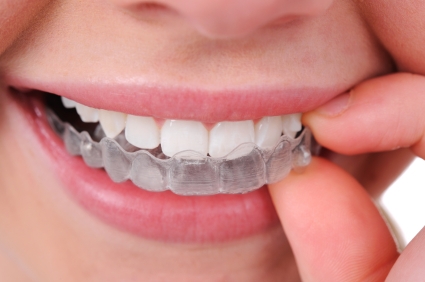 .
The fees cover the entire range of services which include fitting, adjustments, retention visits and observation as well as its removal. Clear braces cost can be a bit expensive.
However, many find the overall benefits it provides to outweigh their cost.
Invisalign braces Sydney is a popular practice making them fairly easy to find. To help you with your Invisalign cost, you may want to compare Invisalign prices across different dental clinics to find the cheap Invisalign Sydney or best value for your treatment.
Don't forget to ask if your health insurance is able to cover clear braces cost to help you save money as well.