Sydney CBD Dentistry – Invisalign provider – Platinum Status
Sydney CBD Dentistry offers Invisalign treatment for our patients. Invisalign is the latest technology which straightens misaligned teeth with no speech impediments, much greater comfort than conventional braces and are also virtually invisible. Invisalign uses digital models of your teeth and the knowledge of your treating clinicians to devise a safe and effective way to correct poorly aligned teeth. The result is straight teeth, fast, and without braces.
Such technology is not without limitations. There are complicated misalignment of teeth that cannot be treated effectively by Invisalign, in such case, we also provide traditional orthodontics (braces, a treatment options that has been around for many years) with well-trained dentists and orthodontists.
Sydney CBD Dentistry offers Invisalign at a very competitive fee because we believe that people should have the best treatment possible, without feeling limited by cost of treatment.
We offer a payment plan where the total cost of the treatment is spread into a few payments over the length of your Invisalign treatment. These are 100% interest free.
1) Express Package: up to 7 Aligners: $3700
2) Lite Package: Up to 14 aligners and 2 sets of refinement aligners for 2 years. $6190
3) Moderate Package: Up to 26 aligners and unlimited refinement aligners for 2 years. $6990
4) Comprehensive Package: Unlimited aligners within 5 years of treatment time.  $7190.
Express package (limited to 7 aligners) is an entry level Invisalign Treatment that has all the bells and whistles of standard Invisalign technology, but is limited to treating very minor relapse cases. This is recommended only after consultation with our dentists.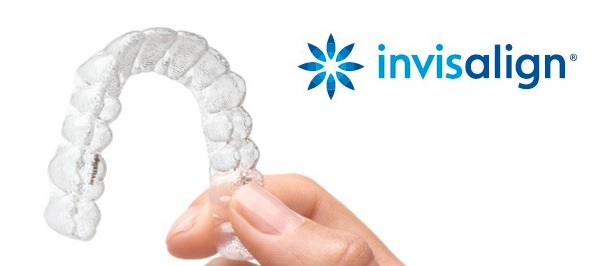 *Offer subjects to change or update without notice. To take advantage of this website offer, you need to mention it at the time you book your appointment with us at Sydney CBD Dentistry.
Removable Vivera Retainer (TM) from Invisalign is an additional cost of $300 for 3 sets. This is cost price and no added dentist fees applied.
Post-treatment retainers – Upon completion of any orthodontic treatment your dentist will recommend the consistent use of an orthodontic retainer. We stress the importance of the retainers to maintain treatment outcome and advise the patient should wear them indefinitely for the rest of the patients life to prevent relapse.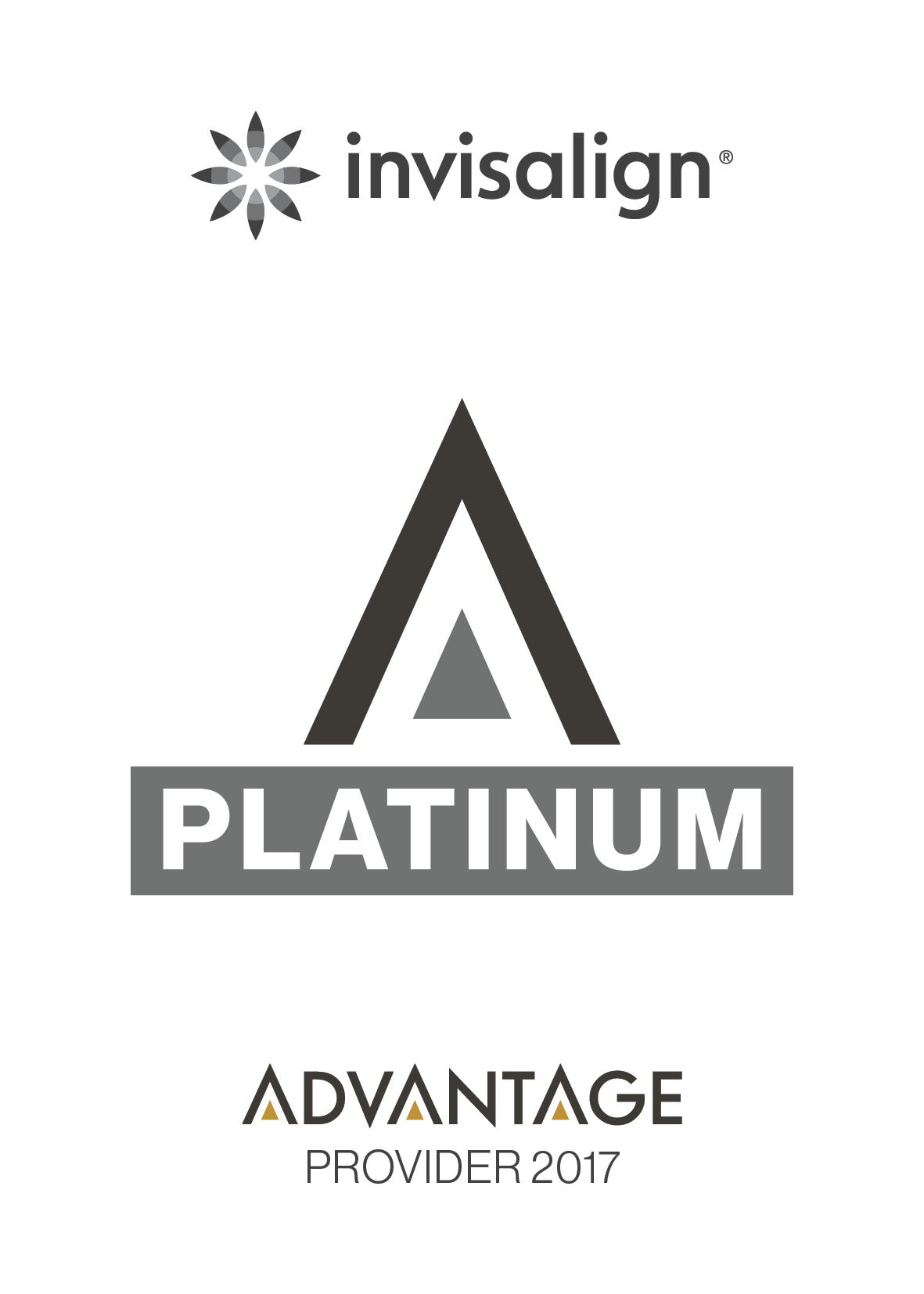 If you have any questions about the Invisalign treatment, please do not hesitate to call us on 8090 1105 or e-mail us at info@sydneycbddentistry.com.au and we will respond to all e-mails and Voicemails within 1-2 business hours.
We also have other locations at North Sydney, Hornsby, and North Ryde/Macquarie Park if you prefer an appointment there instead. The same Invisalign Offer above will still apply. 
Driving directions from St. Vincent's Hospital Sydney to Sydney CBD Dentistry takes around 13 minutes. Head southwest on Victoria St and turn right onto Oxford St then turn right at Whitlam Square onto College St. Continue onto Prince Albert Rd and use the right 2 lanes to turn right onto Macquarie St. Turn left onto Hunter St then turn left onto Pitt St where you will find our dentistry on the left side.