Invisalign Sydney
WHAT TYPE OF ISSUES CAN INVISALIGN FIX?
Sydney CBD Dentistry – Invisalign provider – Platinum Elite Status
Invisalign can treat a huge range of straightening requirements, ranging from very minor tooth movements to much more complex cases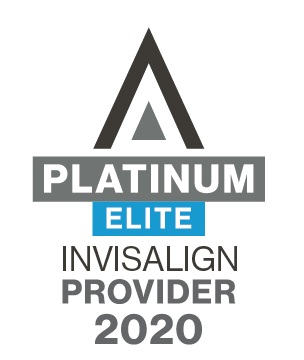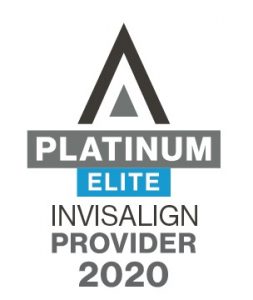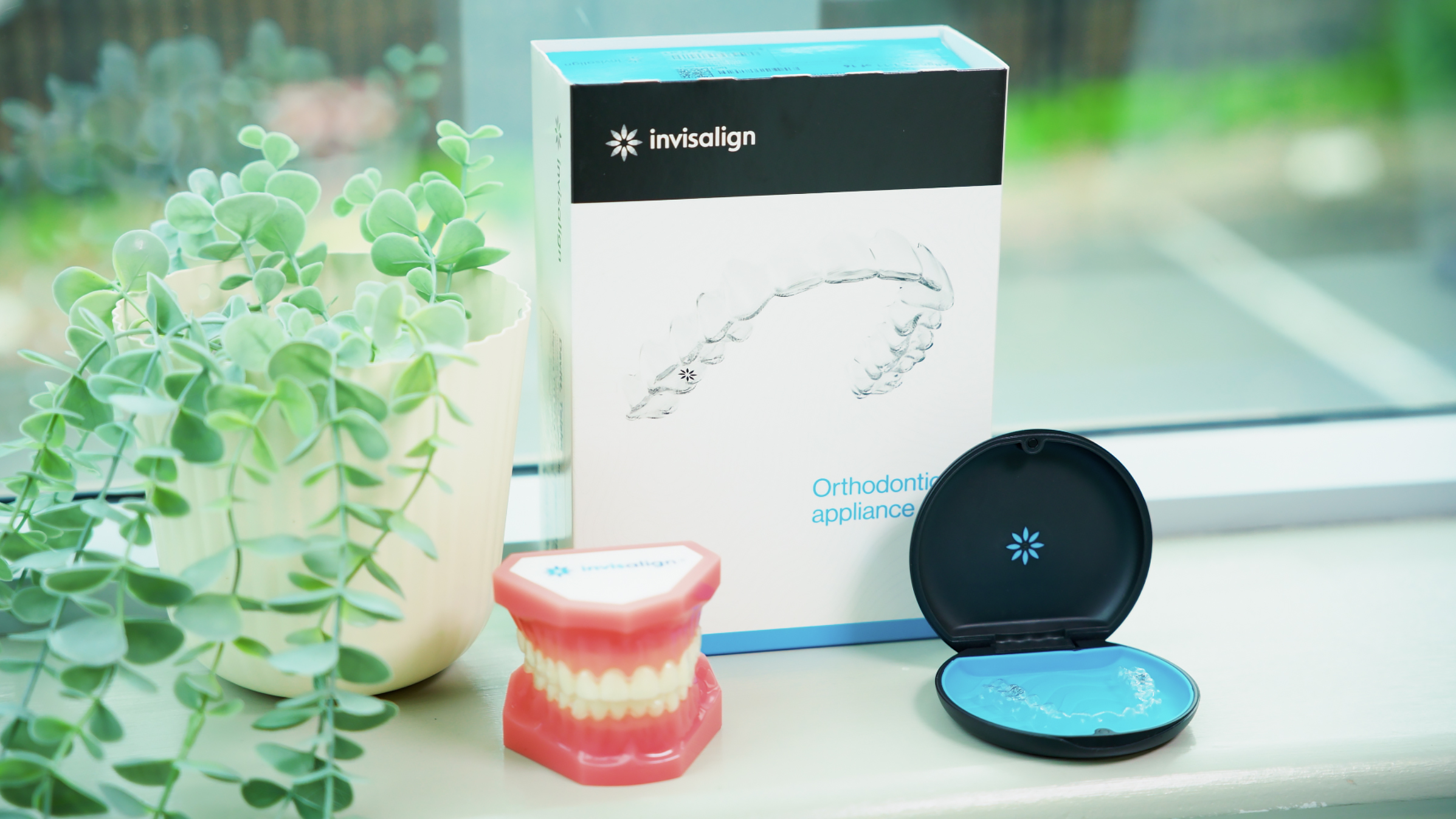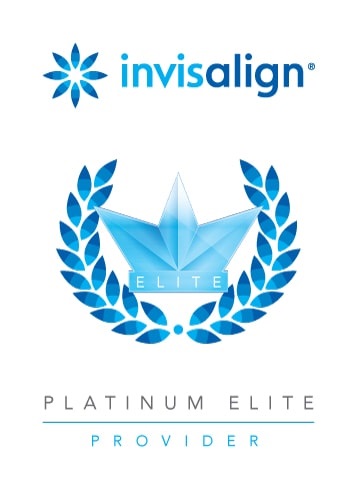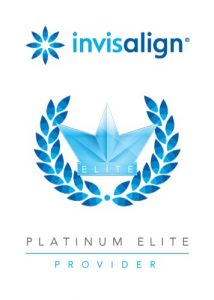 Express Package
Up to 7 Aligners.
Lite Package
Up to 14 aligners and 2 sets of refinement aligners for 2 years.
Moderate Package
Up to 26 aligners and unlimited refinement aligners for 2 years
Comprehensive Package
Unlimited aligners within 5 years of treatment time

  Consultation fee: $100

  Mock up and impression appointment: $500 (non-refundable if patient decides not to proceed with the treatment)

  Review Clincheck appointment: Non-refundable deposit of $3,000 is payable at this appointment if proceed, otherwise free if decided not to proceed with the treatment.

  Installment min.$500 is payable each appointment (every 4-6 weeks)
WHAT TYPE OF INVISALIGN IS RIGHT FOR ME?
The fastest treatment time of any type of Invisalign which is about 3 to 6 months. Invisalign Express is a new treatment for patients with minor orthodontic issues, such as mild spacing, crowding and orthodontic relapse.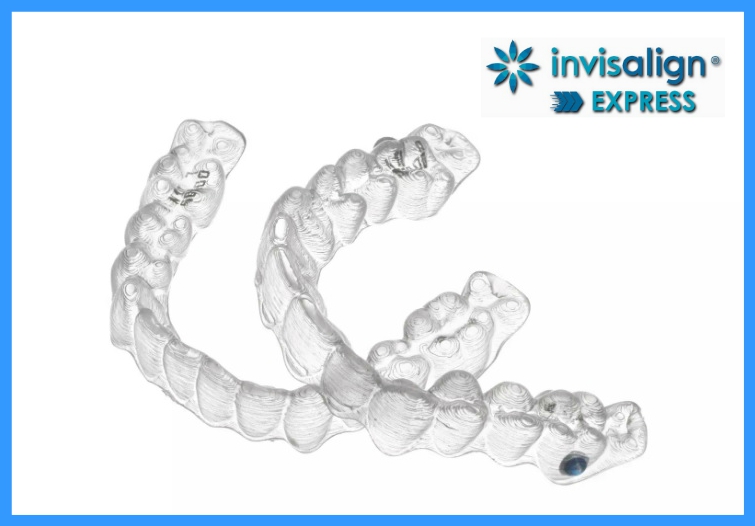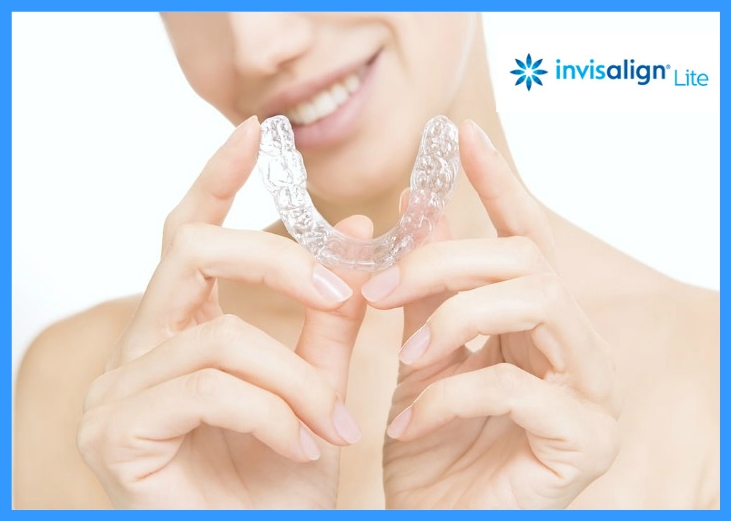 This procedure works the same way as Invisalign Full but for a shorter amount of time with 7 months as projected treatment time. Invisalign Lite treatment is designed for mild to moderate discrepancies such as mild overcrowding, spaces, and alignment issues.
This procedure is designed to help you achieve patient results you want for anterior alignment and aesthetically oriented cases. Invisalign Moderate is for medium corrections which usually takes up to 18 months and 26 aligners.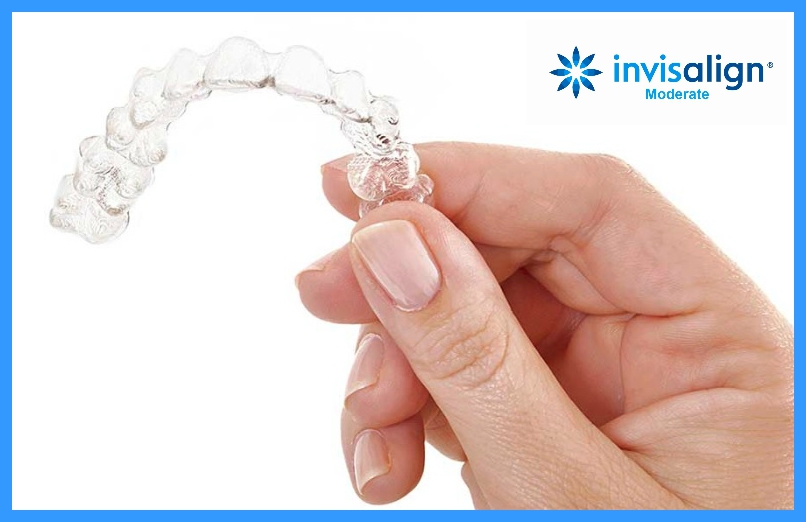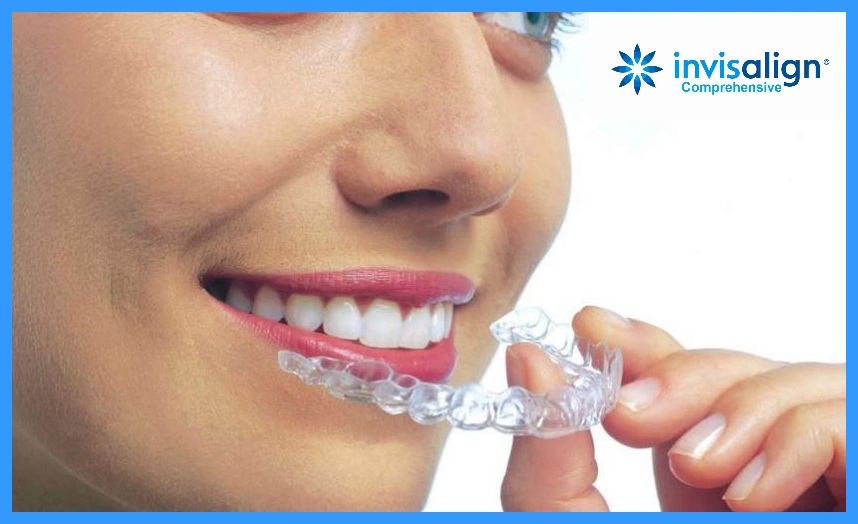 This treatment allows maximum flexibility and is used to treat a wide range of complex malocclusion such as crowded teeth, gap teeth, and bite problems. Invisalign Comprehensive usually takes up to 36 months & 48 aligners to be completed.
Driving directions from St. Vincent's Hospital Sydney to Sydney CBD Dentistry takes around 13 minutes. Head southwest on Victoria St and turn right onto Oxford St then turn right at Whitlam Square onto College St. Continue onto Prince Albert Rd and use the right 2 lanes to turn right onto Macquarie St. Turn left onto Hunter St then turn left onto Pitt St where you will find our dentistry on the left side.