Preventive Dentistry Sydney
How Patients Benefit from Preventive Dentistry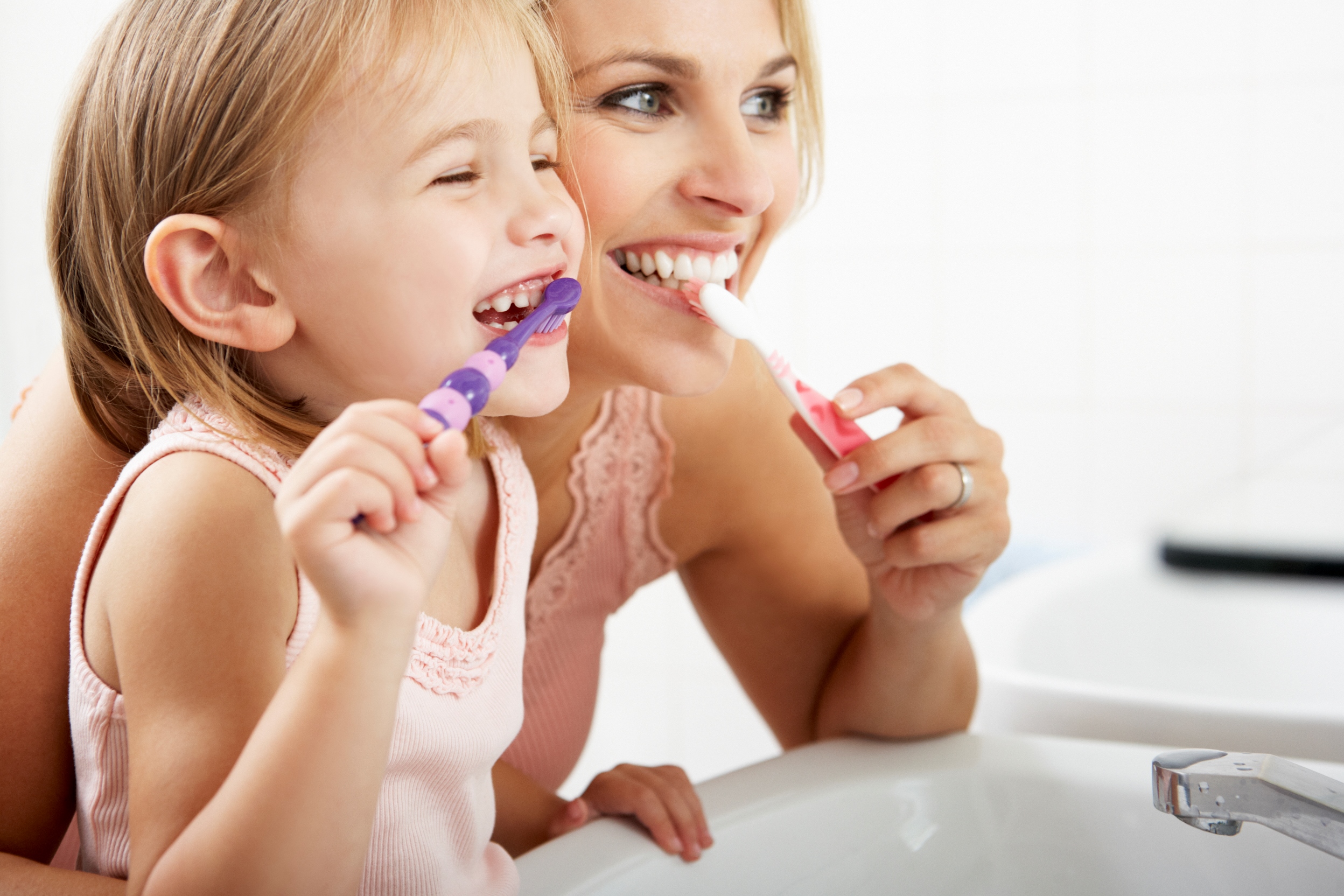 A number of people often think of the services of preventive dentistry lightly or for granted. As long as you brush your teeth and floss regularly, there is little to no need to visit them and this is what many believe.
With that being said, even if you take good care of your teeth, there are still a number of others factors that can lead to the development of tooth problems. These types of issues however, can be easily avoided with proper care and planning.
Let us look at how both young and adult patients alike are able to benefit greatly from the services of preventive dentistry.
The services of preventive dentistry do indeed benefit people all of ages. No one is too old nor too young to visit a preventive dentistry in Sydney.
Find a prevention dentist in Sydney and schedule an appointment with them today!
Yes, we offer no gap on 6 monthly check-up and clean with our hygienist.
No, we don't offer free consultation; however, we do have a referral bonus of $50 off for your next treatment.
30 minutes for fluoride treatment.
For all the other treatments, they can start eating as soon as the anaesthetic wears off.
Directions from Overseas Passenger Terminal – Circular Quay to Sydney CBD Dentistry takes around 7 minute drive. Head north toward Hickson Rd and turn left onto Hickson Rd then turn left onto George St. Turn left onto Blue Anchor Ln and continue onto Rugby Pl then turn right onto Pitt St. Our dental clinic is located on the left side.