Preventive Dentistry Sydney
How Patients Benefit from Preventive Dentistry
A number of people often think of the services of preventive dentistry lightly or for granted. As long as you brush your teeth and floss regularly, there is little to no need to visit them and this is what many believe.
With that being said, even if you take good care of your teeth, there are still a number of others factors that can lead to the development of tooth problems. These types of issues however, can be easily avoided with proper care and planning.
Let us look at how both young and adult patients alike are able to benefit greatly from the services of preventive dentistry.
Teaches the Importance of Good Oral Health
We usually learn how to bru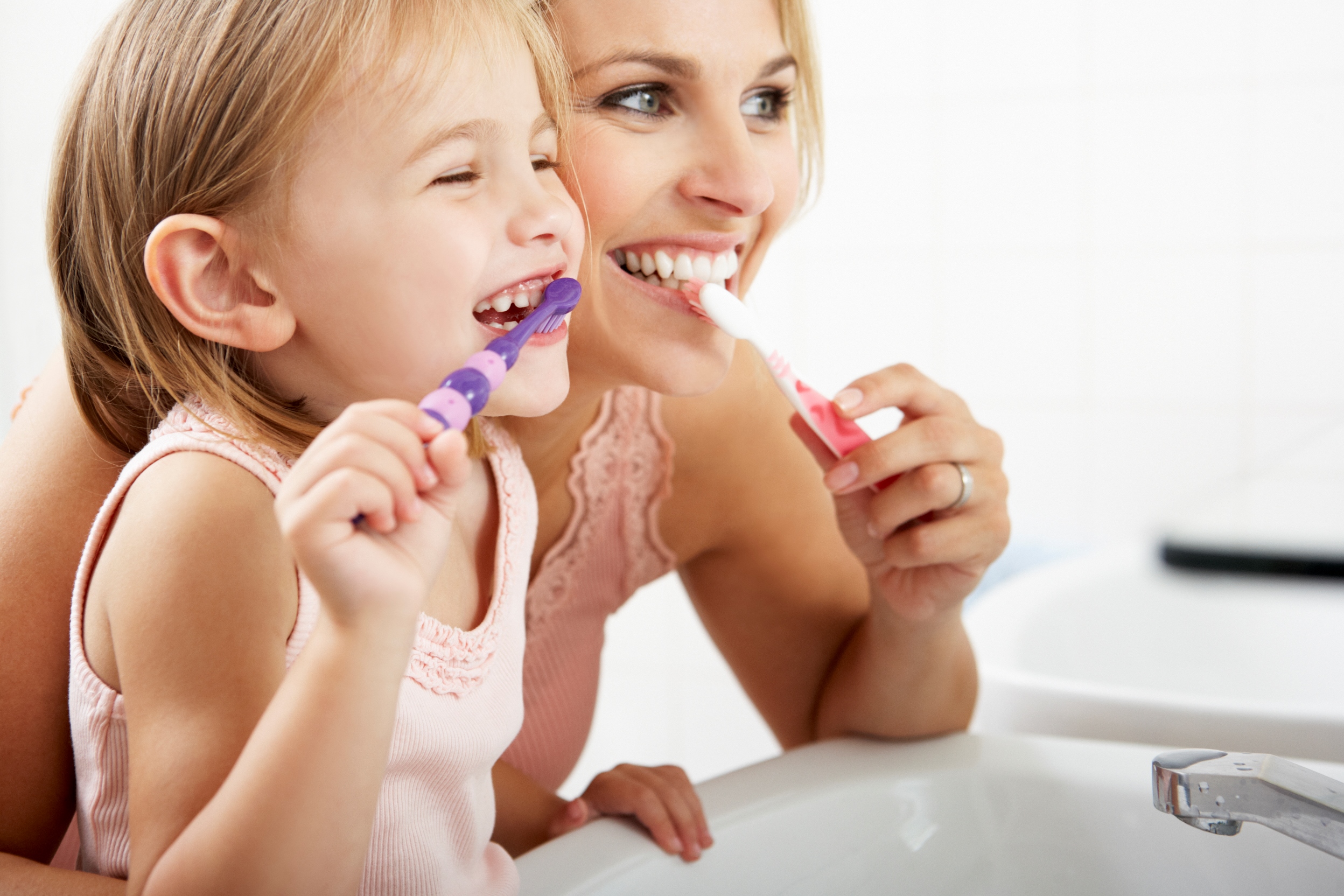 sh our teeth from our parents. Parents are indeed responsible of teaching their children how to care for their teeth.
This knowledge is often relayed with the help of a preventive dentist. Both children and their parents will be able to learn the importance of good oral health by going to their clinic.
As we grow older we tend to forget a few things. There is no shame for old people to visit a prevention dentist in Sydney.
Adults are able to benefit greatly from the refresher course that will be given to them upon their visit on how to properly care for their teeth.
There may also be bad brushing habits that we are unaware of and have been practising for years. For instance, brushing your teeth too hard or flossing too vigorously can cause a number of problems.
This practice can result to having sensitive teeth and receding gums. Furthermore, it can cause the development of swollen and bleeding gums which can be problematic if not treated right away.
A huge number of individuals however, were able to avoid this common mistake with the help of preventative dentistry.
Preventive dentistry in Sydney welcomes their clients regardless of their age. These individuals are tasked in keeping their patient's teeth clean.
This can be done through a number of dental procedures such as dental cleanings. Aside from that, monitoring their client's oral health is also one of their major task.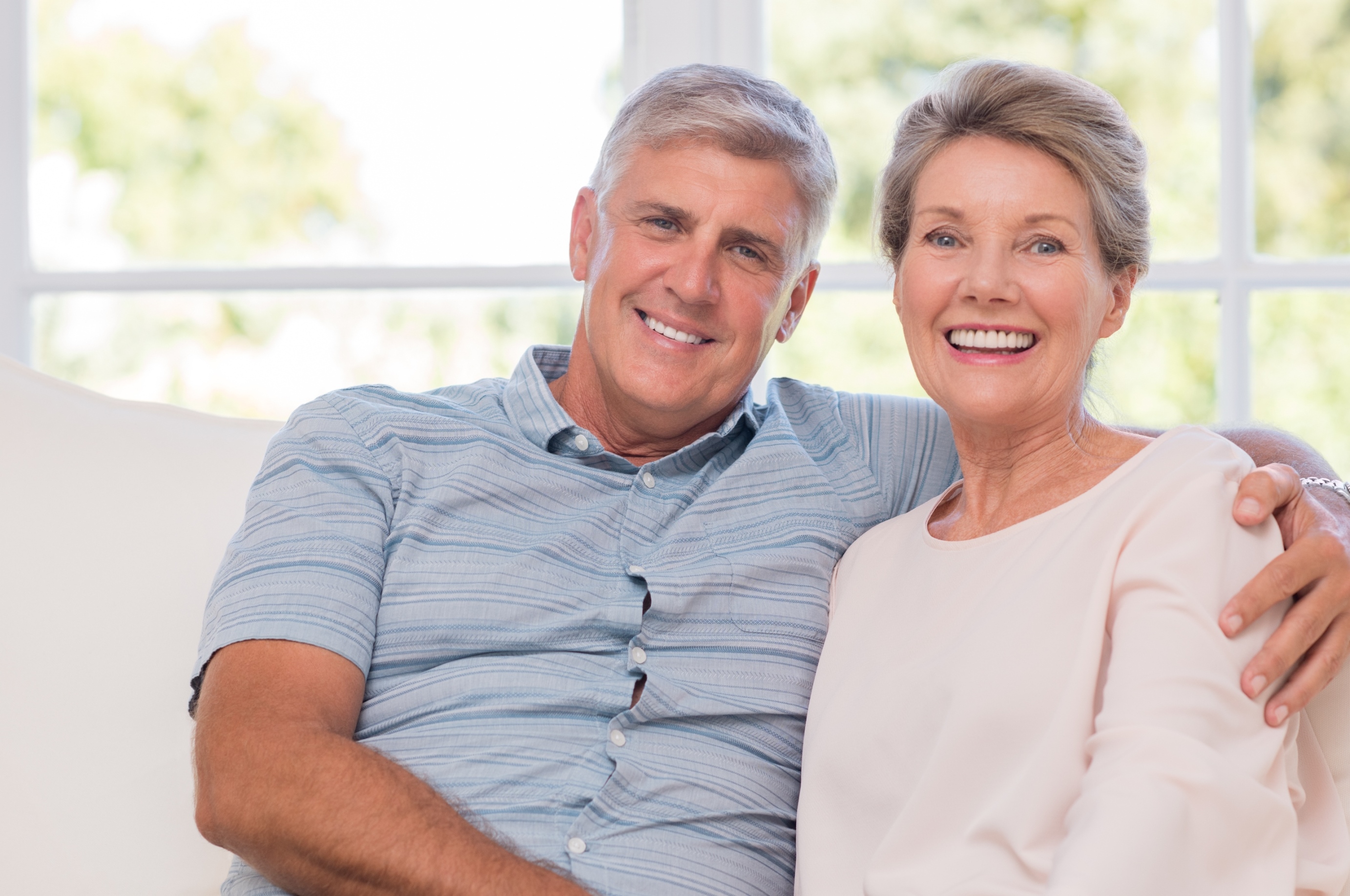 A prevention dentist in Sydney will do a number of checks including advanced imaging, such as X-rays, to be able to look at their patient's oral health in fine details.
Since a prevention dentist in Sydney will be the ones in charge of observing their client's oral health, it is important for their patients to do regular visits. Clients also need to work hand in hand with preventive dentistry in Sydney to achieve their goal.
This means that they may have to disclose information on how they take care of their teeth as well as the types of food that they love to eat.
The services of preventive dentistry do indeed benefit people all of ages. No one is too old nor too young to visit a preventive dentistry in Sydney.
Find a prevention dentist in Sydney and schedule an appointment with them today!
Directions from Overseas Passenger Terminal – Circular Quay to Sydney CBD Dentistry takes around 7 minute drive. Head north toward Hickson Rd and turn left onto Hickson Rd then turn left onto George St. Turn left onto Blue Anchor Ln and continue onto Rugby Pl then turn right onto Pitt St. Our dental clinic is located on the left side.