Children's Dentistry Sydney
Why Bring Your Child to Paediatric Dentist?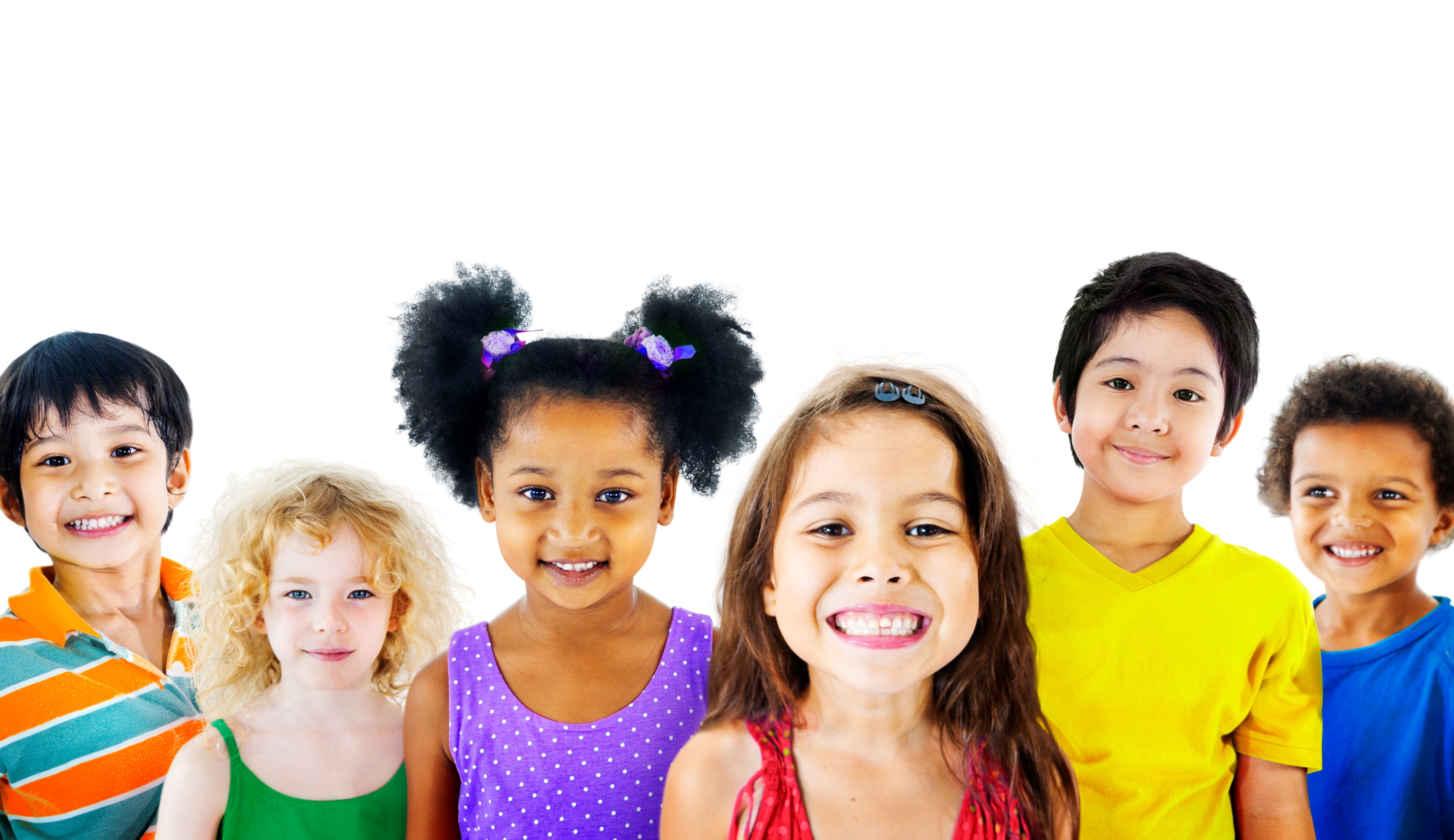 Many feel hesitant or reluctant in going to a childrens dentist Sydney for a visit. Things changes however, for the better when parents decide to bring their child to dental clinics at a very early age.
Let us explore the benefits of bringing your child to a paediatric dentist in Sydney.
Children's dentistry offers a different atmosphere when compared to regular dental clinics. Paediatric dentists in Sydney take the extra measures in making their clinic fun and relaxing for their patients.
For that matter, you will often find toys and other related items to keep children engage. This in turn helps take their mind off their worries and anxiety of visiting a dental clinic for the first time.
Sydney paediatric dentistry have dentists trained in taking of children which allows their clients to feel relatively calm and at ease during their visit. Aside from that, some dentists are also more than willing to give children a tour around their clinic which help spark interest and attention.
This is a great way to shape a child's career path especially since some dentists in present were motivated to pursue their career based on how they were treated by dentists in their younger years.
A repeated visit to a paediatric dentist in Sydney with your child, will make them feel more accustomed with the services these clinics provide. Having a resident paediatric dentist will also definitely go a long way in helping develop your child's teeth.
You children will also establish a strong positive relationship with your dentist in the process. As a result, a child who is trained to go visit a dentist will be more willing and eager to come to their clinic for their checkup.
This in turn makes setting up an appointment with children's dentistry easier as well as hassle free.c
Bringing kids to a paediatric dentist also teaches them to be more responsible. Sydney paediatric dentistry helps teach their child a sense of responsibility as they will be faced with the consequences, or rewards for the actions that they will be taking with regards to their oral health.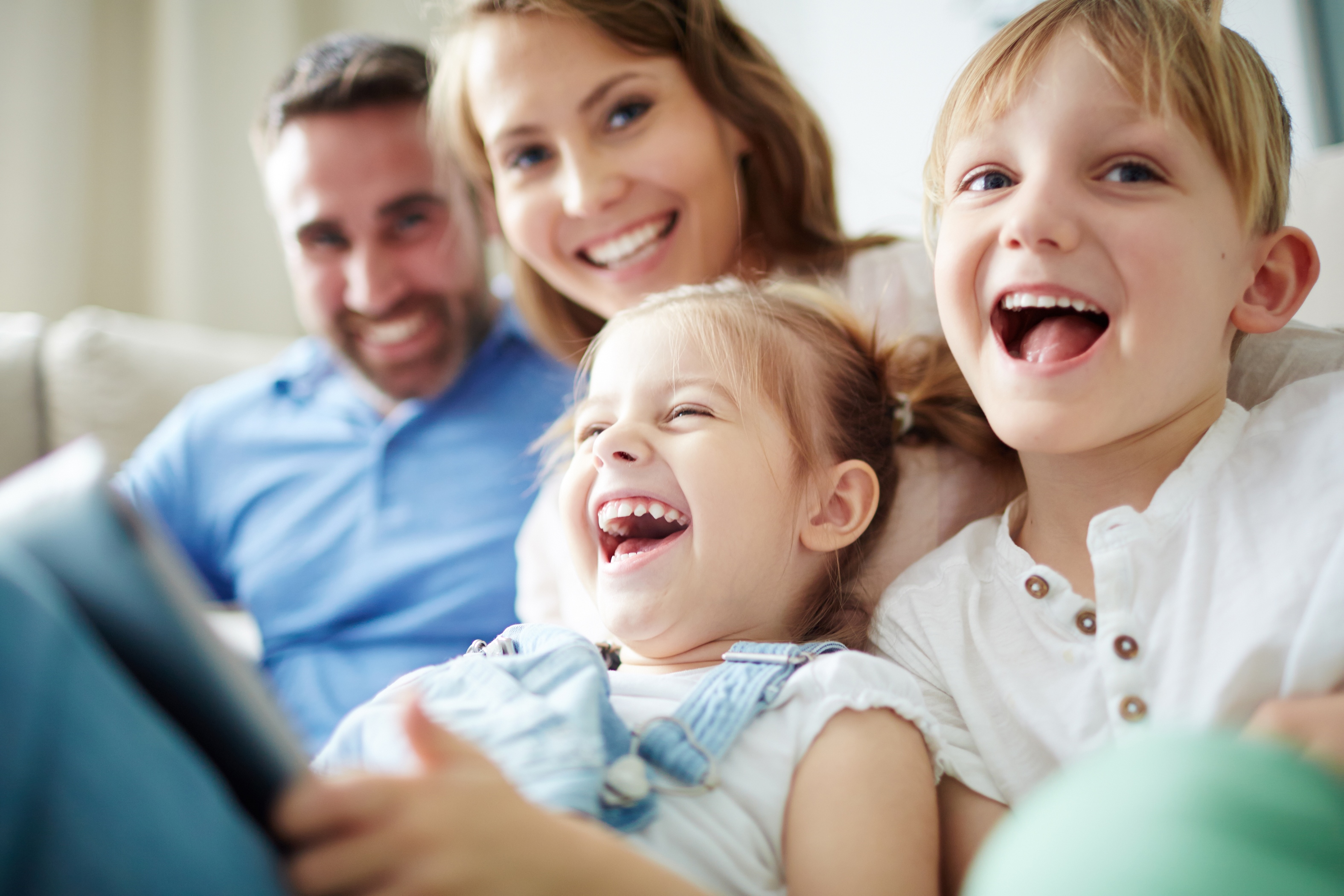 These are some of the many reasons why you need to bring your child to a paediatric dentist. It should be noted that the recommended age for a child to go to a dentist is by age 1 or within six months after the first tooth erupts.
Time is of the essence and this is the reason why you make sure that you don't waste any more of it. Schedule for an appointment with a paediatric dentist in Sydney today!
Our oral health therapist (Restile) is specially trained to see paediatric patients.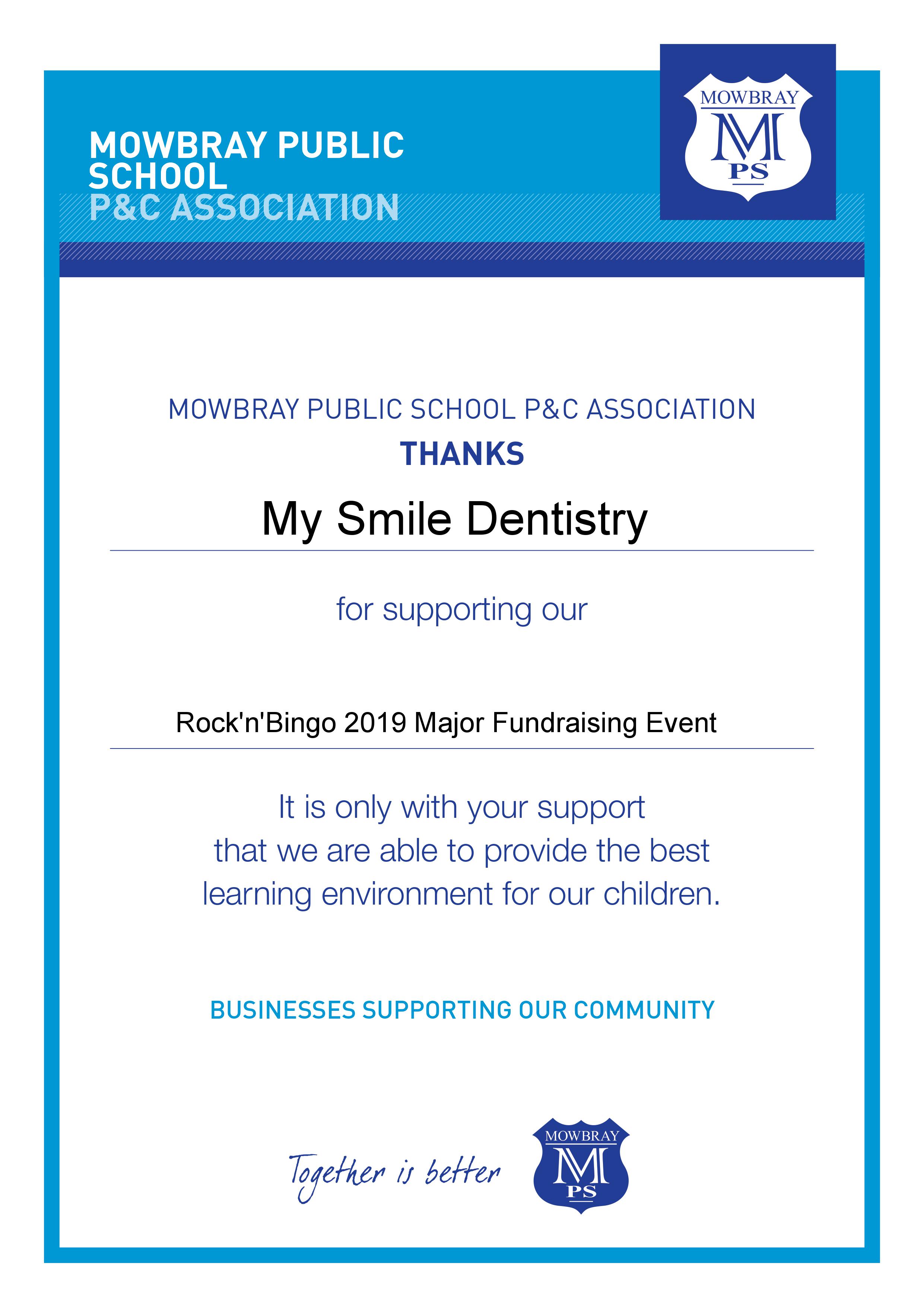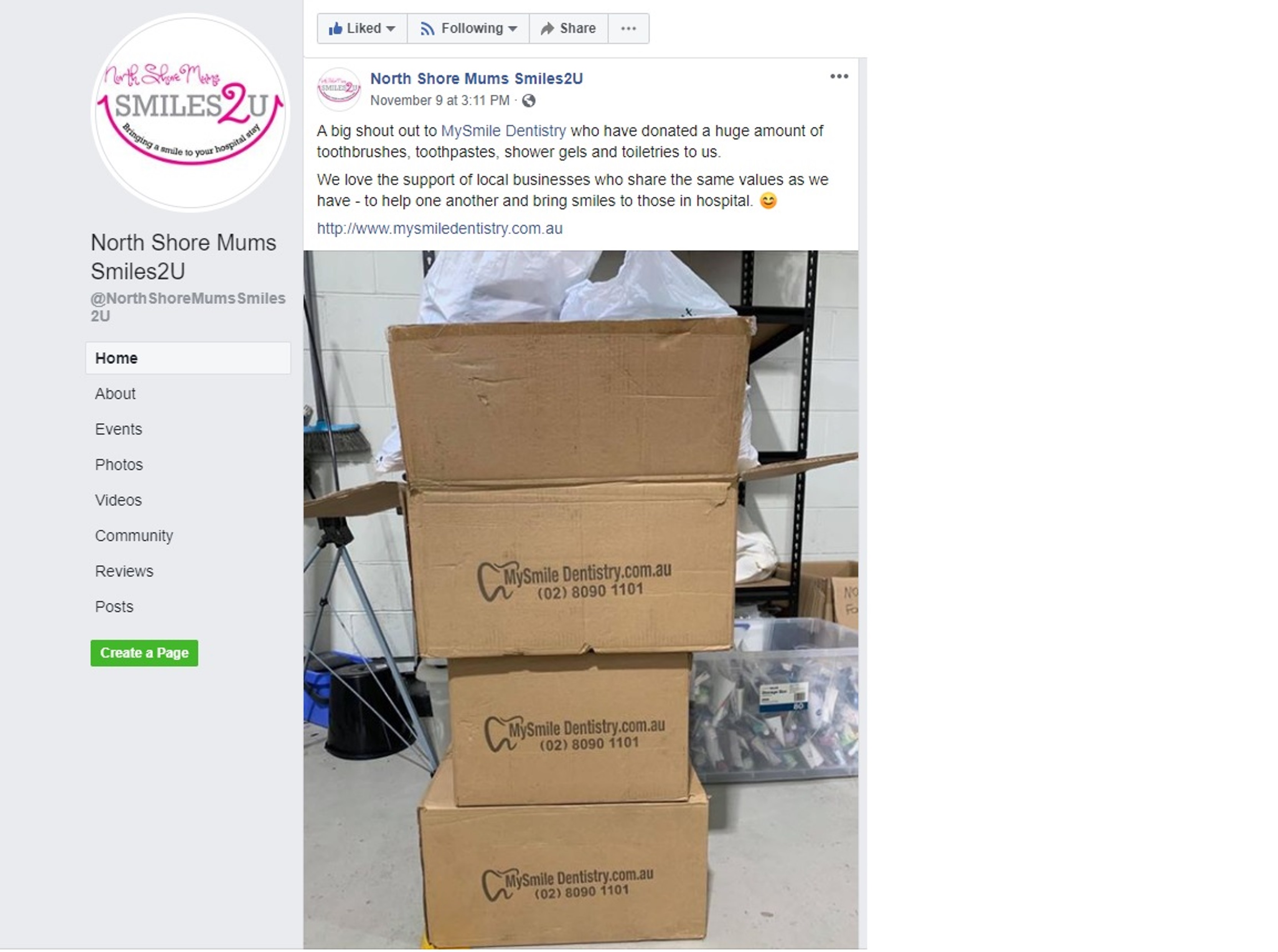 Directions from Darling harbour Children's Playground to Sydney CBD Dentistry will only take a 10 minute drive. Head northwest on Harbour St toward Day St and Turn right onto Day St then turn right onto Bathurst St. Use the left 2 lanes to turn left onto Elizabeth St then turn left onto Hunter St. Finally, turn left onto Pitt St where you can find our dentistry on the left side.