When is the Best Time to Have Your Tooth Extracted?
Tooth problems can ruin a person's entire day. Having a toothache can make it problematic for a person to perform their daily activities in a timely and effective manner.
This in turn makes it impo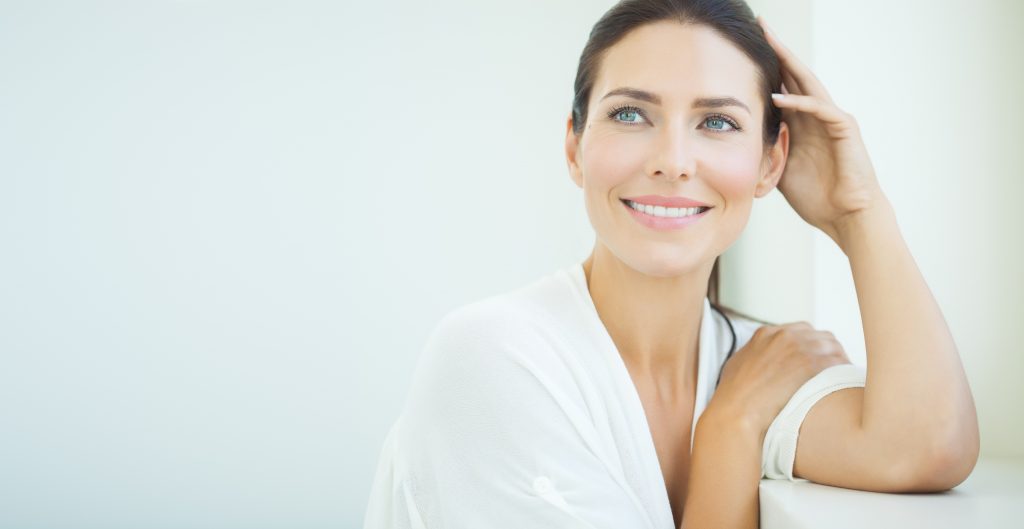 rtant to find immediate relief as prolonging your toothache can lead to further complications. A huge number of individuals often go for a tooth extraction procedure as a permanent solution to their teeth problems.
Timing however, is key when planning on getting this particular procedure. When is the best time to have your tooth extracted?
Get Advice from Professionals
As mentioned earlier, toothaches can be a bothersome making it necessary to have them removed as soon as possible. With that being said, it should be noted that dentists will have the final say when it is okay to have tooth removal done to their patients.
Tooth extraction in Sydney prioritises the welfare of their clients first and for that matter, they want to make sure that tooth removal is completed without any complications or issues.
There are a number of factors that can make it impossible to have tooth extraction right away. For instance, if your toothache is very sore, patients may be given a few days to have it reduced.
During Pregnancy
Timing also plays a very important role when pregnant women decide to have a tooth extraction removal done to them.
Women are advised to have it done in the second trimester and on the other hand, postpone any non-essential treatments until after delivery.
The reason behind this is that pregnancy may make it very uncomfortable to lie back or recline while having the tooth pulled by the time they get to the third trimester.
Don't Delay Tooth Extraction
Delaying tooth removal procedure for no valid reason is also not advised. There is also a possibility of decay to develop with your wisdom tooth.
This can lead to serious pain and even life-threatening infections if no immediate course of action is taken right away. You can however, reduce the overall expense of having wisdom teeth removal in Sydney by choosing to do it at an earlier date.
This is because procedures such as root canals, fillings, infections and even tooth loss which are costly can be easily avoided. As a result, patients are able to save a fair amount of time and resources when they decide to have tooth removal done to them as soon as possible.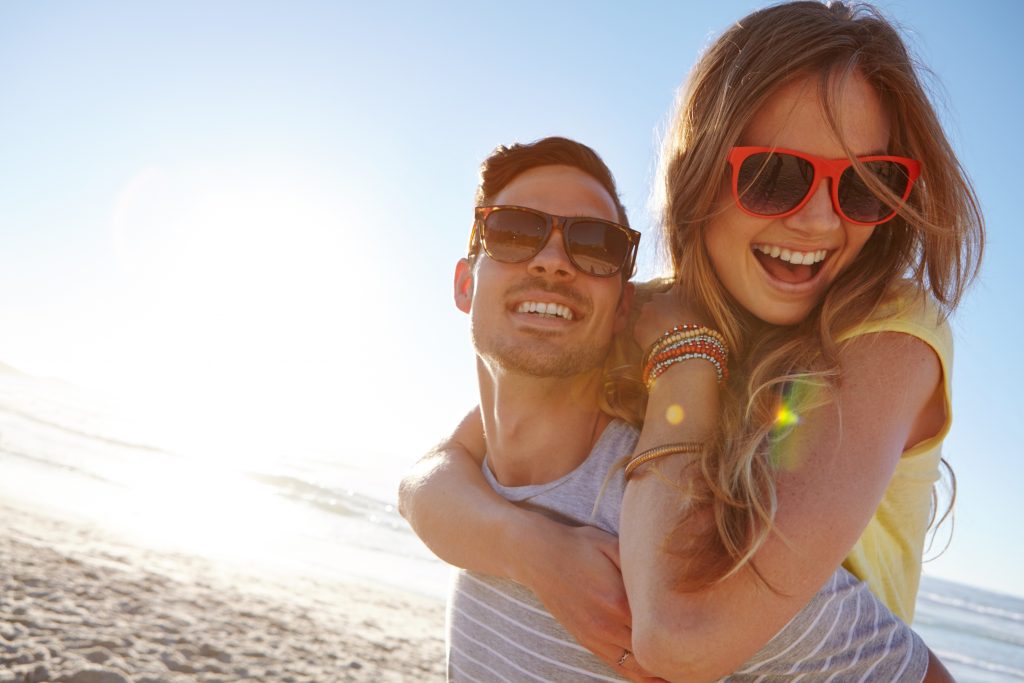 It is good to hear that tooth extraction in Sydney has become very much accessible with several dental clinics setting up and integrating their services online. This in turn allows their patients to find professional dentists over the internet, making it possible to setup an appointment with them at any given time when the need calls for them to do so.
If you are having problems with your teeth, make sure to have them checked as soon as possible and avoid delaying them.  Visit the nearest dental clinic in your area today!
Sydney Cricket & Sports Ground Trust takes around 7 minute drive only to get to Sydney CBD Dentistry. Head northwest on Driver Ave toward Moore Park Rd and turn left onto Moore Park Rd then turn right to merge onto M1. Continue on M1 to Sydney and take the exit toward City N N from M1. Continue onto Shakespeare Pl and turn left onto Macquarie St. Turn right onto Hunter St then lastly, turn left onto Pitt St and you will find us on the left side.