Teeth Whitening Sydney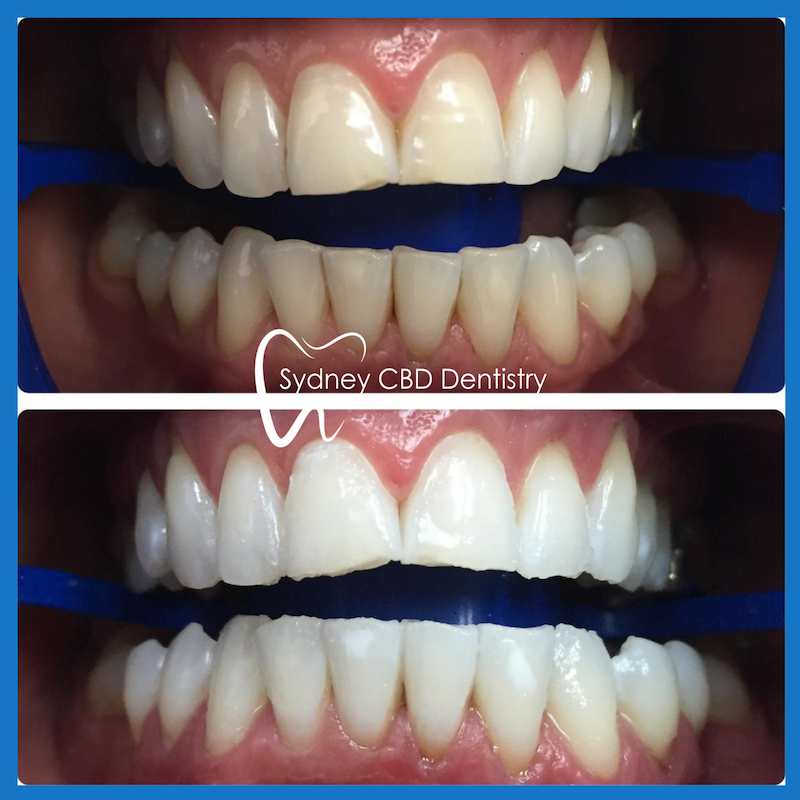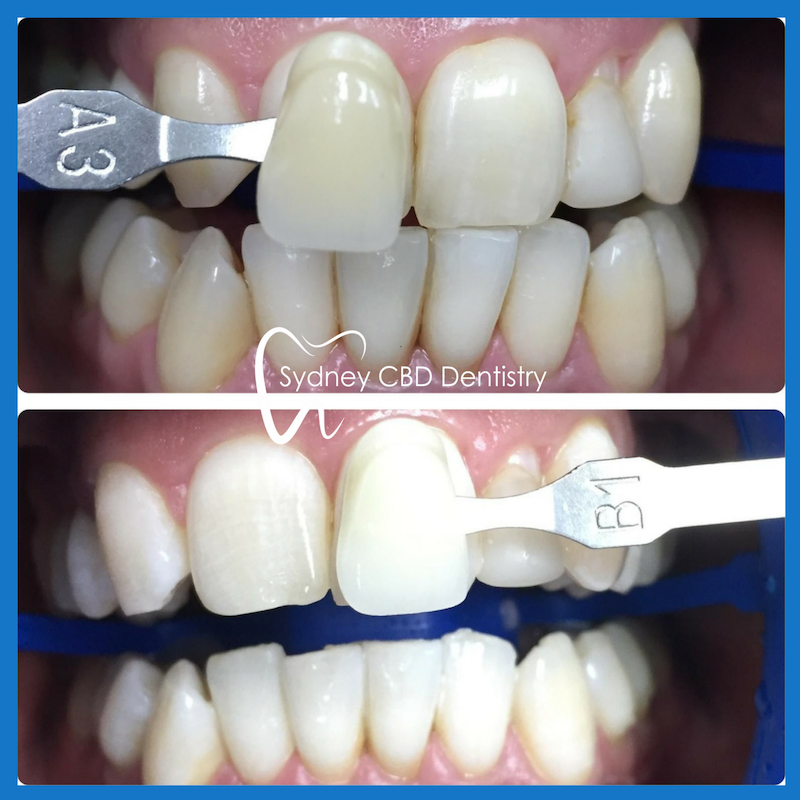 Teeth Whitening – Simple, Effective & Affordable.
Item #: 118 x 12 for in-chair teeth whitening; 119 x 2 and 927 for take-home teeth whitening.
St. Mary's Cathedral is very close to Sydney CBD Dentistry as it only takes around 4 minutes to drive. Head north on College St toward Prince Albert Rd and continue onto Prince Albert Rd. Use the right 2 lanes to turn right onto Macquarie St and turn left onto Hunter St then go left onto Pitt St where you will find our dental clinic on the left side.