Roles and Responsibilities of Your Dentist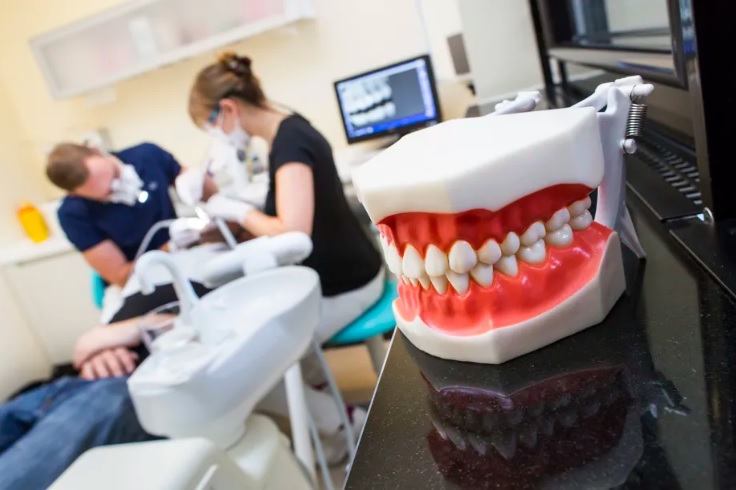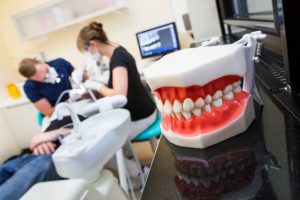 Your dentist is your doctor of your teeth and mouth. They make sure that your dental health is at its best as this reflects on your body when you have poor oral health.
Studies link dental health to several systems of the body and this includes the heart. So, generally speaking, taking care of your teeth and having your dentist Sydney CBD manage your oral health helps with making sure your entire well-being is kept healthy.
On your regular dental visit for dental check-ups, your dentist Sydney inspects for the presence of abnormalities and the initial signs of dental problems. Such includes early signs of tooth decay which should immediately be treated by dental fillings Sydney.
Also, your Sydney CBD Dentist will also check for the presence of signs of dental diseases, oral cancers, and bad oral habits. Their judge is to identify and to provide the appropriate management as early as possible.
Your dentist's role does not stop within the borders of the dental clinic. Assuring you of a healthy mouth even when you are out of the clinic is also a priority and this is done through proper patient education.
After every visit, your best Sydney dentist will discuss with you their evaluation on your oral health and how it can either be maintained or made better through several home care procedures. Making sure you are aware of your next visit is also a factor to consider and this can be done through automated messages sent to you as soon as your dental visit draws nearer.
Aside from these health factors, dentists Sydney are also artists that can make you smile more confidently through a brighter, more radiant set of teeth.
The perfect teeth and your dream smile can be engineered by your dentist through procedures that involve cosmetic dentistry such as aligning your teeth, teeth whitening Sydney, and modifying the size and shape of your teeth to fit your preferences.
As your healthcare provider, your dentist Sydney CBD will assure you of good conditions for your teeth and mouth now and in the future. Sydney Dentists are your friends that you can entrust with keeping you and your family's health in check.