Finding the Best Dentist Sydney
As the Sydney CBD population continues to grow, so is the demand for good Sydney dentists that can provide the best treatment at the most budget-friendly costs. When you ask someone of their qualifications to find the best Sydney Dentist, there could be many measures that they have in mind.
These are just some of the main reasons why a person would choose a certain dentist Sydney:
Location

Accessibility

Affordability

Availability of the Dental Treatment they Need

Friend Referrals

Patient Testimonials

Popularity
But these are general factors that one looks into. These are already given standards that should pass a person's preferences. Looking into a more specific and smaller scale, finding the best dentist in Sydney would also mean narrowing down the available dental clinics near me to best suit your needs now and in the future.
These needs would include the possibility of family dental visits. Such that, you should check for testimonials on child handling and ability to eradicate dental anxiety.
Some dentists Sydney are better at these as they are trained with handling children and this is something you should consider. Also, in the event that you would need dental treatments in the future when you grow older, having a clinic that is all age-friendly is definitely beneficial.
Check for the availability of ramps and elevators to make your visit more comfortable.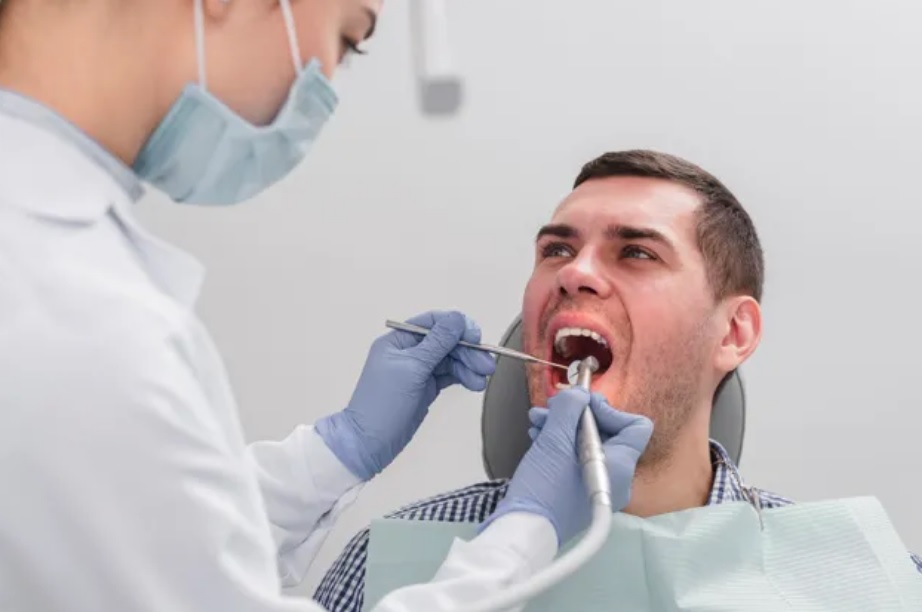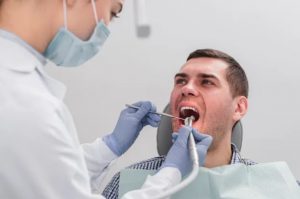 Aside from these, having a clinic that can cater to all your needs, a one stop shop dental clinic  Sydney can definitely save not only your time but also your effort to have to explain your situation from one dentist Sydney CBD to another.
A clinic with a variation of materials and equipment available as well as the presence of the most advanced treatments can help with better option selection should you need such dental treatments.
Lastly, you should check for the clinic's ability to keep a patient. If you know someone who is a regular at a certain dental clinic, this is a good basis as to the quality of services available. A regular patient would mean excellent care because they keep coming back to the Sydney CBD dentist and the care that they provide.
To experience all these from the best dentists near me, consider paying us a visit at Sydney CBD Dentistry. Our staff and dental professionals are sure to make your journey with us to better dental health a breezy and pleasing ride.
And to the end, we guarantee the best results that go above and beyond your expectations.