When Do I Need Tooth Removal?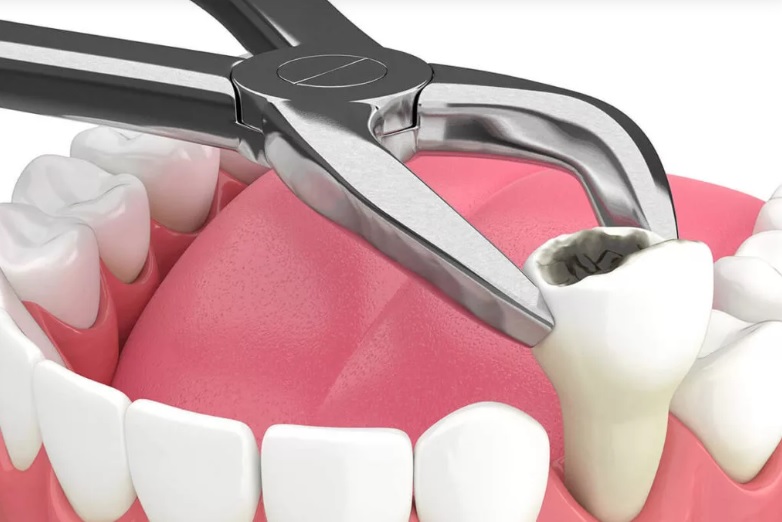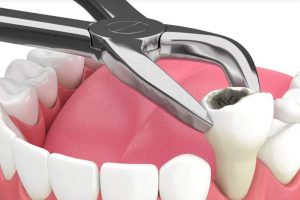 As conscious dentists, us at Sydney CBD Dentistry will always exert our best effort and consider other routes of treatment to avoid tooth removal. If you have severely damaged teeth, we have treatment options such as root canal treatment to save the beauty of your tooth.
We also have dental inlay and onlay for large tooth fractures. Saving the tooth is always our priority because nothing can beat its strength on your mouth.
However, if these options will not suffice and do more damage than good, fret not! Tooth removal Sydney may sound scary but we have highly trained dental experts and a warm and friendly dental staff to make your experience as relatively painless and comfortable as possible.
So what are the signs that indicate tooth removal? Some of it includes the following:
1. Severe tooth decay
Often due to a neglected small decay, severe tooth decay that has infected the inside of the tooth and is no longer treatable with dental fillings will need to be removed.
A tooth with severe tooth decay usually has a large cavity, is immensely painful even when you are doing nothing, and smells rotten that it has given you terribly bad breath.
Immediately call us at Sydney CBD Dentistry for problems like this as cavities spread and may infect other teeth!
2. Large tooth fracture
Tooth trauma from an accident may cause intense pain. This will need a tooth extraction Sydney. Some tooth fractures can still be saved with a root canal treatment and a crown cap to protect the tooth underneath it.
But for large fractures that have caused damage to the tooth root, our dentists Sydney will recommend tooth extraction.
To check for the appropriate treatment plan, your dentist will conduct an X-ray and inspect the tooth and its viability.
Clinically visible dental infections have a large mass on the tooth or dental cavity. Some even present pus coming out of the affected area.
If the infection is too extensive and has reached the tooth nerve, root canal treatment will not suffice and your Sydney CBD dentist will need to remove it.
After removal of the tooth, your dentist may recommend the use of antibiotics to completely eradicate the bacteria. This avoids the possibility of spreading and affecting other tooth structures.
4. Unerupted wisdom tooth
An impacted wisdom tooth can cause severe pain, jaw strain, difficulty in opening and closing the mouth, overcrowding, gum infection, and tooth decay. Therefore, keeping it in your mouth can do more harm than good. It is for this reason that your dentist will recommend having wisdom teeth removal Sydney.
Some patients have their unerupted wisdom teeth removed before symptoms arise. Call us today to find out if this is a good treatment option for you!
Sydney CBD Dentistry is equipped with the best diagnostic tools and experienced dentists to guarantee a safe tooth removal procedure. If you have a nagging tooth that you think may need removal, schedule an appointment with our dentist Sydney today and find out how we can help you!