A huge number of individuals take the necessary measures in order to make their teeth vibrant and stunning to look at. Brushing and flossing regularly is a common practice that helps keep teeth in good condition.
With that being said, accidents happen that can ruin a person's perfect set of teeth. Injuries such as these can make it problematic to achieve great smile.
People however, were able to find great comfort under the care and supervision of cosmetic dentists in Sydney. These professionals work hand in hand with their patients in restoring their teeth the way they want them to be.
People today will not be finding any shortage of services that revolves around the field of cosmetic dentistry. A cosmetic dentist Sydney has a variety of ways on how to treat their patient's problems. For instance, those who are suffering from teeth discolouration will be able to benefit greatly from whitening or tooth bleaching. This procedure removes stains and discolouration in an effort to help lighten teeth.
Cosmetic dentists in Sydney has integrated new innovation to their services introducing laser whitening to their patients. This procedure makes use of the latest technologies which is cost-effective and least invasive procedure found today.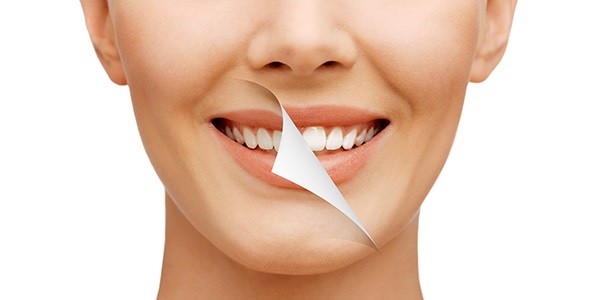 Aside from teeth whitening, patients in Sydney who would like a cosmetic teeth can also make good use of other cosmetic dentistry services including tooth reshaping, bonding, dental bridges, veneers, dental implants, gum lift, Invisalign treatment and many more.
Accident and carelessness can ruin a person's perfect set of teeth. It is good to hear however, that such issues can be easily resolved through the shared efforts of cosmetic dentist all over the world. Schedule an appointment with a best cosmetic dentist Sydney to receive proper assessment with your teeth today!