How To Prepare for a Dentist Visit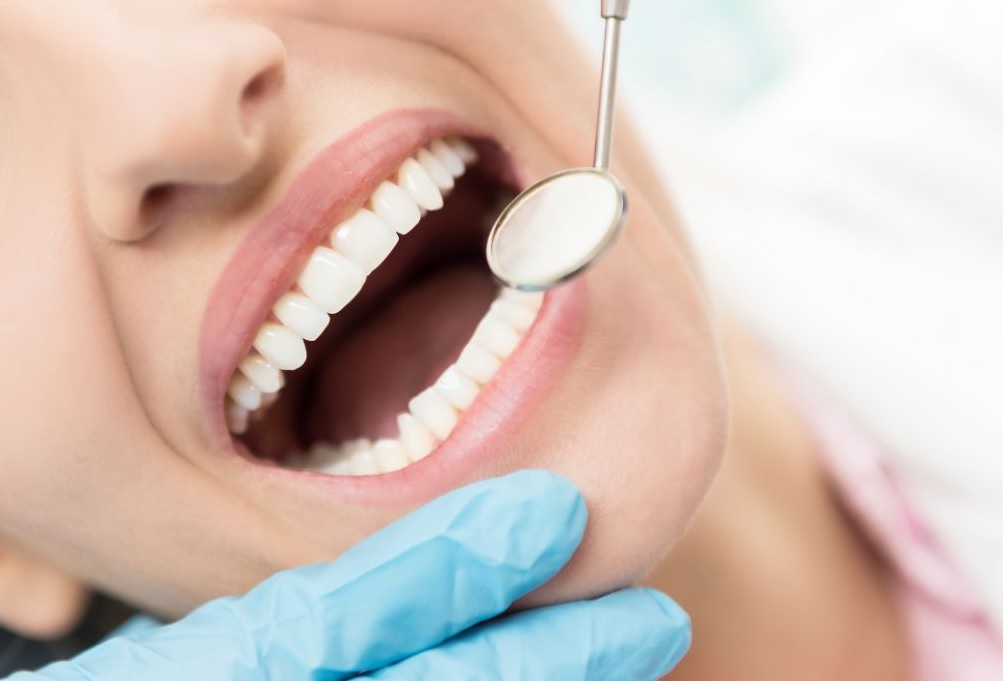 A visit to a dental near me can be because of a few reasons. It may be for your scheduled bi-annual visit for your comprehensive dental checkup and clean Sydney.
Or perhaps because you are experiencing certain symptoms relat ed to your teeth and mouth that you need treatment for. And other dental-related concerns that you will need expert advice.
To prepare for a visit to your dental clinic near me, things that you would like to discuss, ask, and clarify to your Sydney CBD dentist should be ready.
Such that, if it is a visit for your regular dental check-up, then you may need to have a mental note ready to ask about better oral hygiene habits and proper dental care information so you can take care of your pearly whites.
If you are visiting the dentist with symptoms of a dental problem such as nagging pain, sensitivity, or bleeding on the gums, then asking your dentist Sydney CBD about the cause is a top priority. With a discussion with your dentist about the reason for the dental concern, then follow-up information on how to treat and manage will also be tackled.
Do not be shy about asking your dentist about your concerns! At Sydney CBD Dentistry, we have a friendly dental team that will ease your worries and help you understand your oral health better!
If you are visiting a dentist clinic near me for the first time, it is best to understand the accessibility of the clinic. Checking for parking spaces, knowing the ins and outs, recognizing the routes, and researching about the dental clinic and team are good starts.
After all, you would want to be taken care of by a dental clinic Sydney that you can absolutely trust!
For your dental health concerns, Sydney CBD Dentistry is here for you! We have a state-of-the-art facility and a team of Sydney dentists that are professional and welcoming. You will feel comfortable and right at home with us!