Dental Clinic in Sydney CBD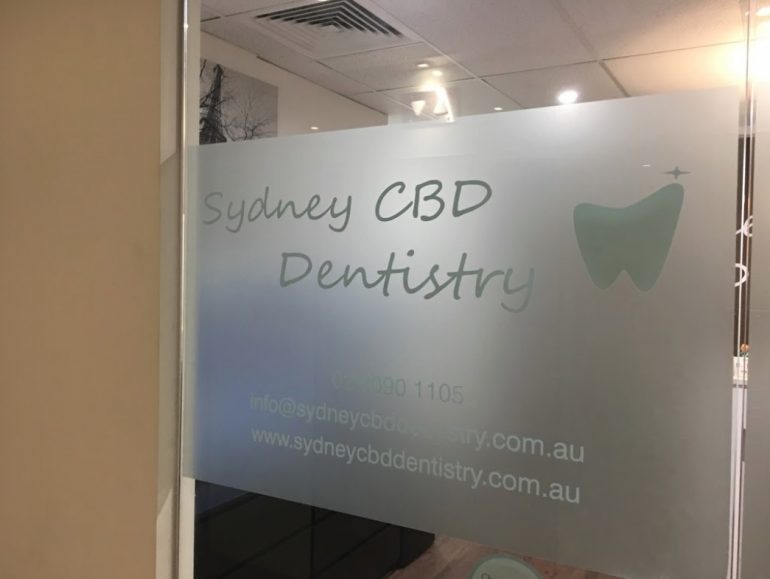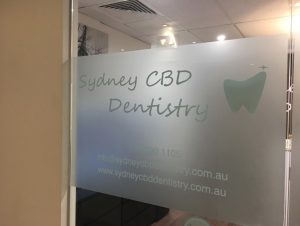 If you are in search of a family-friendly dental clinic near me that can offer affordable yet quality Dentistry, you need not look further as Sydney CBD Dentistry specializes in everything Dentistry.
Through the use of innovative techniques in the field of Dentistry as well as the advancements in the technology of the practice, our dental clinic Sydney is equipped with the most modern equipment and superior quality materials.
Our friendly and accommodating staff and highly qualified and skillful dentist Sydney will provide you with a safe and fruitful dental treatment that can assure you of a healthy and more beautiful smile.
To locate our clinic, Sydney CBD Dentistry made it a point that our dental services near me are made available to the general public by choosing a location right at the heart of Sydney. Our dentist Sydney CBD is easily accessible by car or public transportation through metro or bus.
We are also within walking distance from several entertainment hubs, recreational centers, parks, hotels, and other landmarks which both local and foreign visitors can enjoy.
Our dentists Sydney clinic is located at 302/70 Pitt St, Sydney NSW 2000, and here are the several ways you can visit us for your dental needs:
Travel by Metro
If you are to travel through the metro, our Sydney dental clinic is located nearest to Wynyard station. From there, you are to take a 4-minute walk. You will need to head to Hunter St and to Pitt St until you reach Suite 302/70 Pitt St.
If coming from the direction of the Wharf, you may take the Circular Quay station and alight at Bridge Street station. From there, take a 4-minute walk to Suite 302/70 Pitt St.
Travel by Bus
Depending on your starting location, you may also find it easy to travel by bus to our dental clinic in Sydney. If you are to come from the Sheraton Hyde Park, a bus location is located within that vicinity and passes by every 2 minutes.
From there, travel should be around 5 minutes. Alight at Martin Place Station and proceed with a 3-minute walk to Elizabeth St, Hunter St, and then to Pitt St.
From another direction from Circular Quay, you may board the Line 333 bus towards the Martin Place Station.
Travel by Car
Private transportation is perhaps the easiest way to visit our clinic. Directions to Sydney CBD Dentistry can be searched via Google Maps for exact navigation.
Some of the landmarks located within our area are Hyde Park, Wynyard Park, Circular Quay, Palace Rose Garden and Pavilion, Royal Botanic Garden Sydney, Radisson Blu Plaza Hotel Sydney, Sofitel Sydney Wentworth, and Macquarie City Campus.