How Much are Veneers?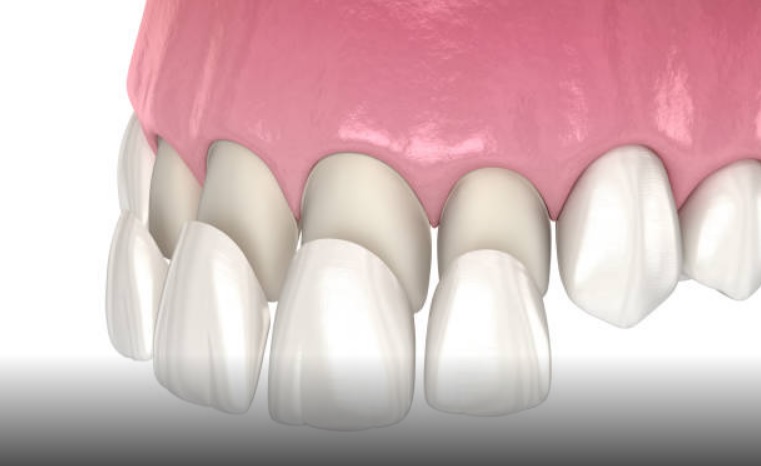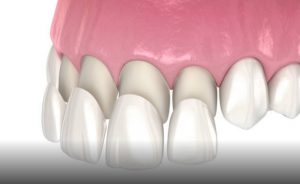 To achieve the perfect smile, more people nowadays consult their dentist Sydney regarding dental veneers. Dental Veneers are thin shells cemented onto the tooth surface and may be made from composite or porcelain material depending on the patient's preferences.
Usually made in several units to create a more harmonious and proportional smile, this minimally invasive procedure fixes minor tooth discolourations and gaps and minimal tooth fractures. This Cosmetic Dentistry treatment not only enhances the smile but also greatly affects the confidence of patients. 
When it comes to the selection of the suitable dental veneer for you, considerations should be made with regards to the material to be used, desired treatment outcome, expected longevity of veneers, and your budget limitations or the dental veneers cost Sydney. Let's look at the two types of teeth veneers Sydney, how they differ and how much do veneers cost?
Composite Veneers Sydney are the more common type as they are generally faster to accomplish with only one chairside procedure requirement and can be finished within the day. This type of veneer blends seamlessly with the remaining tooth structure, making it look and feel more natural.
This is also the cheaper option and is often selected by patients who want to see the veneers before and after look before committing to the more expensive Porcelain Veneers.
Composite veneers cost at Sydney CBD Dentistry is $695 per tooth for a package of 6+ veneers.
Porcelain Veneers
When it comes to durability, excellence in strength, aesthetics, and longevity, Porcelain Veneers are considered to be the best in the field. On the day of treatment, minimal tooth reduction will be done to accommodate the material of the porcelain veneers.
Then, a teeth mold will be taken to help with the construction of your dental veneers in Sydney. You will be required to wear temporary veneers whilst the teeth mold is taken into the laboratory to create the veneers.
Although this procedure cannot be completed within a day, the expertise of dental facilities that fabricate porcelain dental veneers are incomparable. With the use of cutting-edge technology of Emax Veneers, these veneers are made in the laboratory and are done with much precision and consideration with your preference and how you want your smile to look.
Being as porcelain is an exemplary material, you can expect your porcelain veneers to be more fracture and stain resistant. With proper oral hygiene, well-maintained porcelain veneers can last patients up to 15 years.
Porcelain veneers cost at Sydney CBD Dentistry is $1,400 per tooth for a package of 6+ teeth.
If you have questions about your teeth and how we can fix them through veneers Sydney, we'd be more than happy to assist you.