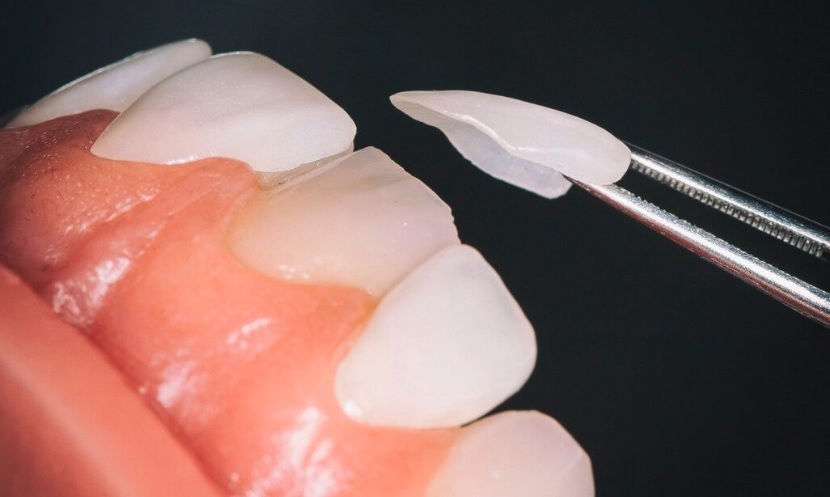 Sydney CBD Dentistry offers different levels of customisation keeping things fresh for their clients with their dental veneers.
Modern technology has contributed greatly in helping introduce a variety of dental veneers in Sydney each with their own unique sets of feature that helps distinguish them from the other.
It should be noted that the material used for veneers in Sydney can differ as well as the veneers cost. Sydney CBD Dentistry offers composite veneers at a low price of $695 each and $1,400 (for a package of 6+ veneers) for their porcelain veneers in Sydney.
Aside from the savings, Sydney CBD Dentistry is also proud to utilise Emax as one of their primary component for their dental veneers offering high durability without compensating on its overall quality.
Another thing to note that is that Emax restorations all have a 5 year conditioned warranty giving their clients a huge amount of convenience and relief as they don't have to worry too much about their veneers since they are covered.
With that being said, the warranty is limited to failures of materials, including debonding/fallen off and fracture of materials, so patients may want to keep this in mind before consulting them.
Furthermore, clients must have had dental examinations and cleans at least twice a year at their clinic in order to make use of the warranty program.