Dental implants today give people the opportunity to permanently replace their lost tooth in a timely and effective manner. This type of dental procedure has been around for quite some time but has benefited greatly from modern technology making them safer and more secured than ever before.
With that being said, even with its innovation, the truth about dental implant in Sydney is that they have their own fair share of pros and cons that are worth considering. Let us look at the advantages and disadvantages of dental implants to help decide if the procedure is for you.
Tooth implant in Sydney is quite a popular practice as it is being made readily available on a regular day to day basis. So are dental implants worth it? Yes, it is all worth it even if it is considered to be one of the more expensive procedures in the present. The benefits you'll receive from this procedure is outstanding.
Furthermore, not everyone may be comfortable to hear that this type of treatment requires a minor oral surgery in order to succeed especially those who have a phobia of invasive surgery.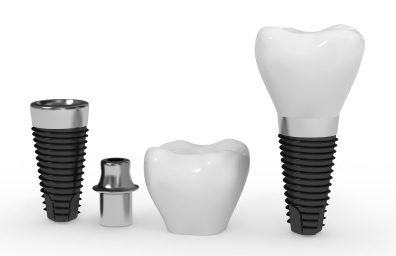 It should be noted the benefits often outweighs the cons of dental implants with Sydney CBD Dentistry.
Patients who choose Sydney dental implants enjoy the stability it provides which is not always present with traditional dentures. This will allow them to eat a variety of meals without any issue.
Longevity is also one of its strongest features as it is specifically designed to last a long time. Some implants in Sydney even last up to 25 years making the procedure all the more worthwhile.