Sydney Dentist | Sydney CBD Dental
Sydney CBD Dentistry Sydney City | Sydney CBD Dentist
The team at Sydney CBD Dentistry are committed to provide you with the highest quality dental care at the most exceptional value. Our friendly staff will provide you the additional information regarding any enquiries of our dental services. We are also available for emergency appointments for you and your family. Sydney CBD Dentistry is known as the best Sydney Dental Clinic, and is open 5 days a week, Monday to Friday with convenient Sydney CBD central location.
Sydney CBD Dentistry is the network provider for Australia's major health funds, Medibank Private and BUPA.
Telephone: (02) 8090 1105
Address: 302/70 Pitt St, Sydney NSW 2000
Opening Hours: 8:00 am – 6:00 pm Monday – Friday
Available Services
Are you looking for a really good dental clinic around Sydney CBD? If you are, then you have come to the right place.
Have you ever tried going to a dental clinic and it seems like they're ripping you off? Have you encountered a dentist that's quite clumsy which in turn made you feel nervous? Well you don't have to worry now. At Sydney CBD Dentistry, we make sure that you get the best quality and experience you deserve.
We are one of the few dental clinics who give high quality dental services at an affordable rate. You don't have to look for another clinic and risk facing a very expensive dental procedure or possibly an incompetent dentist and staff. If you're looking for a dental clinic where you and you're family will feel comfortable and well treated, then you're on the right track.
Sydney CBD Dentistry has a team of professional, experienced, friendly and caring dentists and staff who continuously improve their knowledge and skills to be able to provide you and your family the best possible dental care services. We also have the latest technology in the field of dentistry to deliver you the current trend and innovation for your dental needs.
Finding an affordable yet high quality dental clinic around Sydney is quite difficult. We have remained inexpensive as we are given a reasonable rate by our trusty suppliers as well. In return, Sydney CBD Dentistry offers the patients the right price to be given for a specific dental service.
We Have A Pain Free Solution For Your Dental Problem
Sydney CBD Dentistry offers you a personalised detailed treatment plan according to your needs. Whatever dental problems you are suffering from, we make sure that you get the best possible treatment. At Sydney CBD Dentistry, you can avail the following dental services at an affordable price:
For new patients, we have a No Gap dental offer or $199 only for those without health fund. This includes comprehensive examination, scale and clean, X-rays, Fluoride treatment, and polish. Undoubtedly, we also have the best cosmetic dentistry in Sydney along with other fields of dentistry. Our dentists can work wonders as they create and give you the smile you have always wanted.
Sydney CBD Dentistry's dentists and staff take good care of each patient making them feel comfortable and worry free. We create rapport and break any barriers so as to keep them relaxed at all times and having multilingual dentists help. Our dentists and staff can also speak Chinese and Taiwanese which makes it easier for some patients who speaks such language.
Check our website for more information on the dental services and special offers we provide. You can also call us and speak to one of our staff for further details. So what are you waiting for? Come visit Sydney CBD Dentistry and book an appointment with us today.
Telephone: (02) 8090 1105
Address: 302/70 Pitt St, Sydney NSW 2000 
Direction to Sydney CBD Dentistry
302/70 Pitt St, Sydney NSW 2000
We provide dental services to patients from all around Sydney, Potts Point, Darlinghurst, Double Bay, Ultimo, Surry Hills, Pyrmont, Annandale, Broadway and Newtown.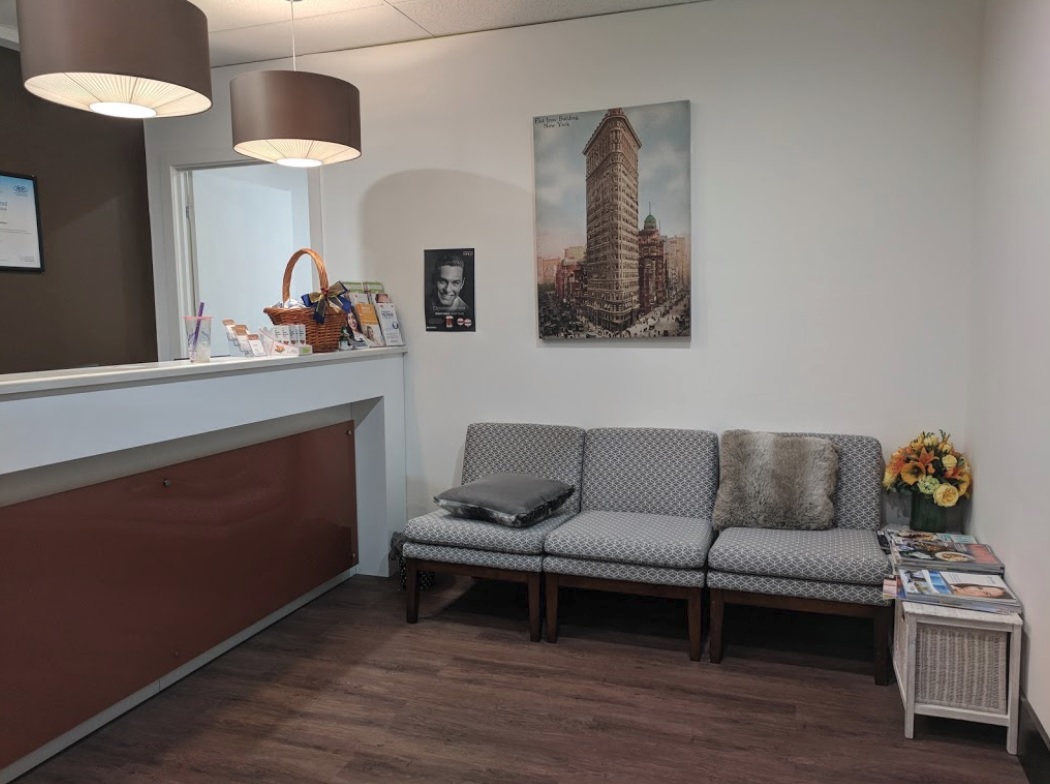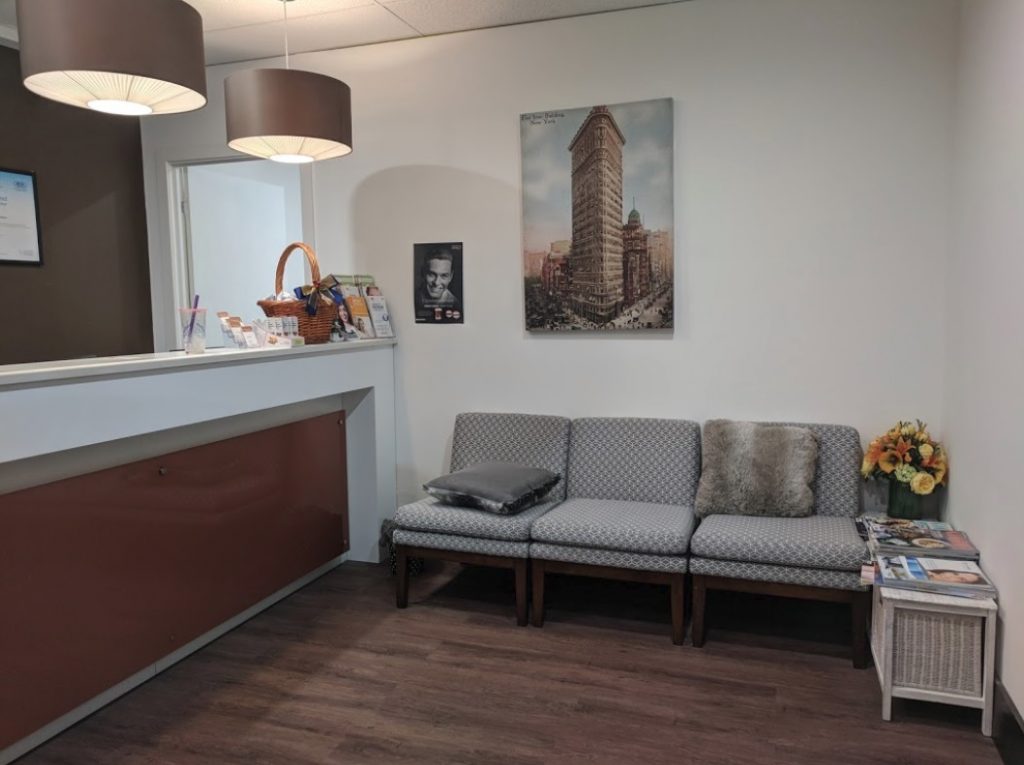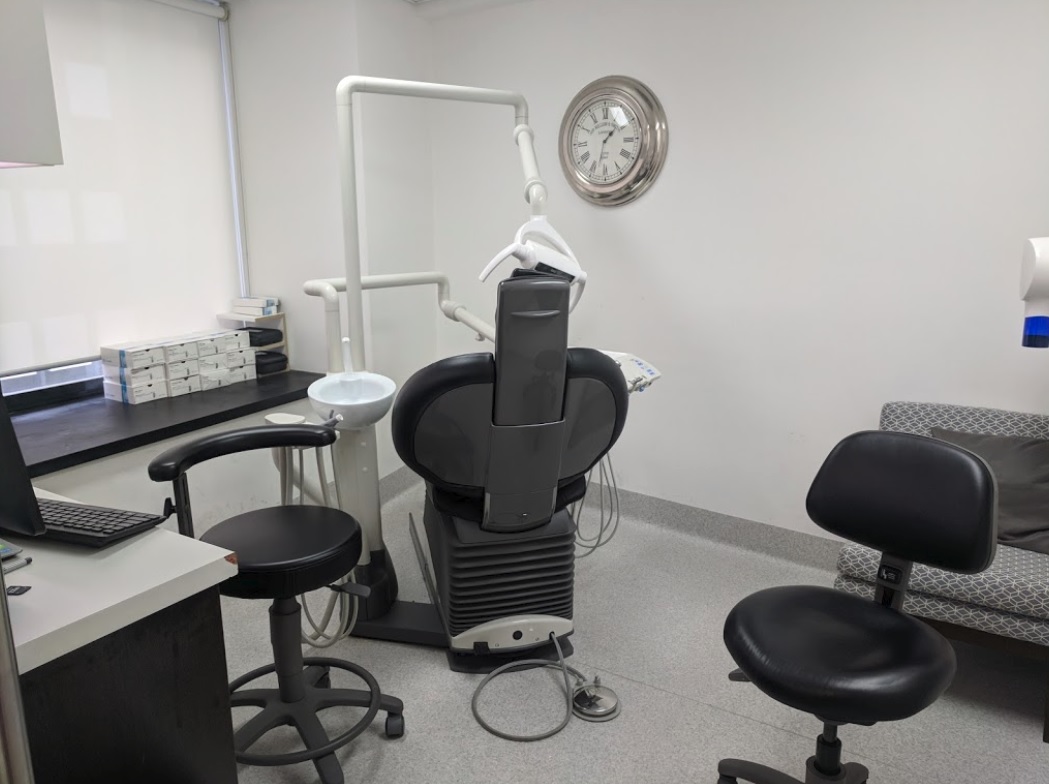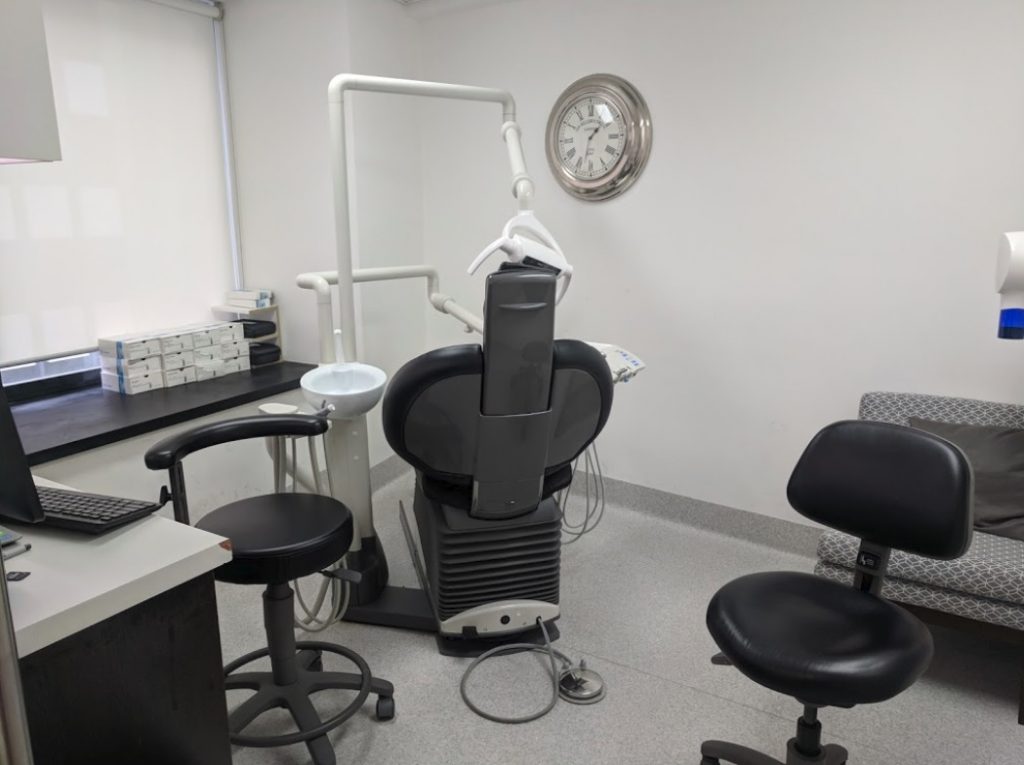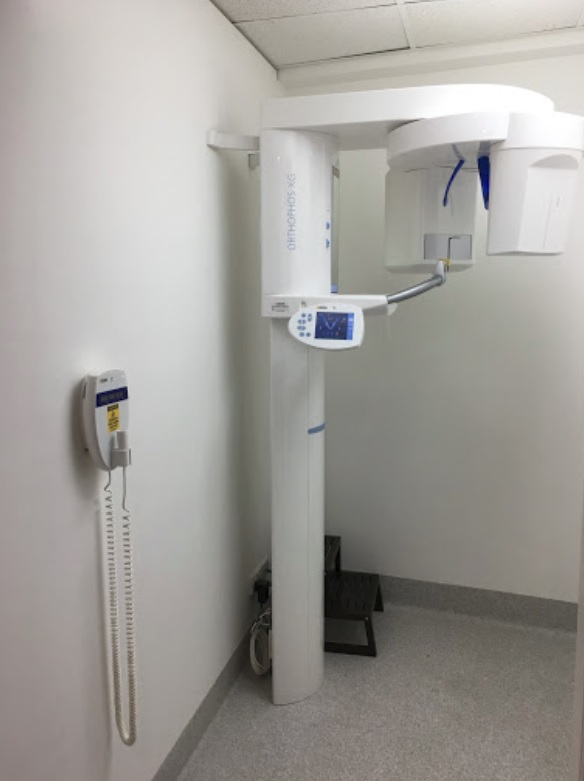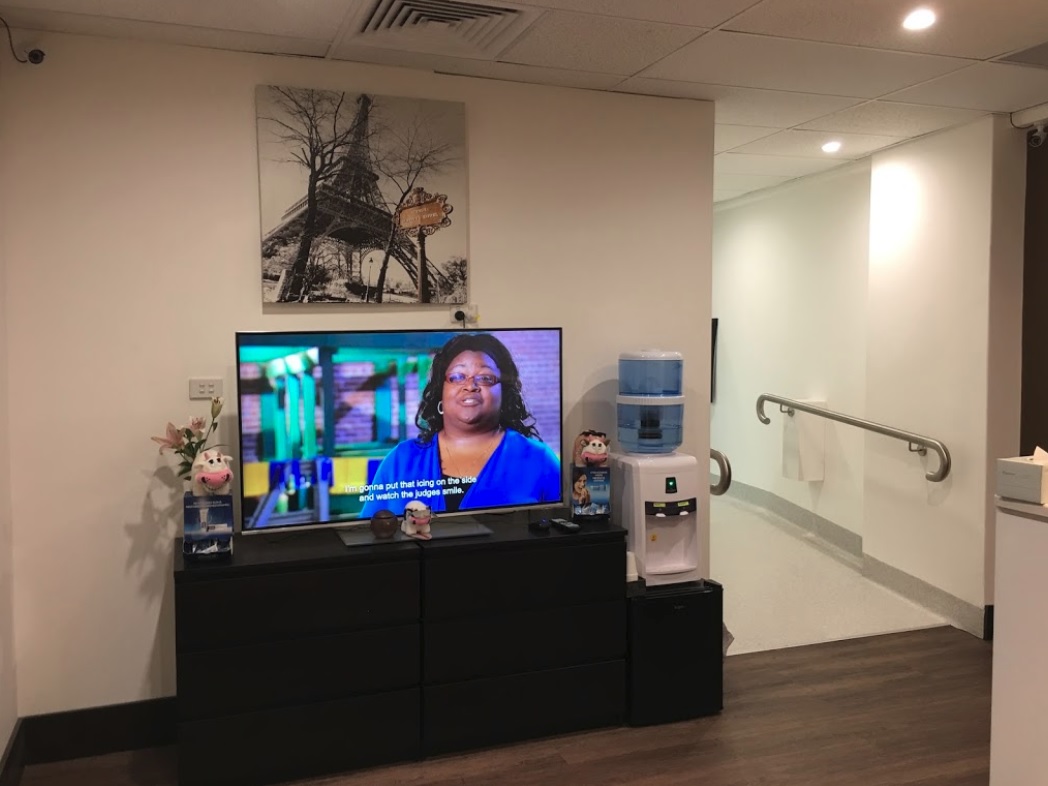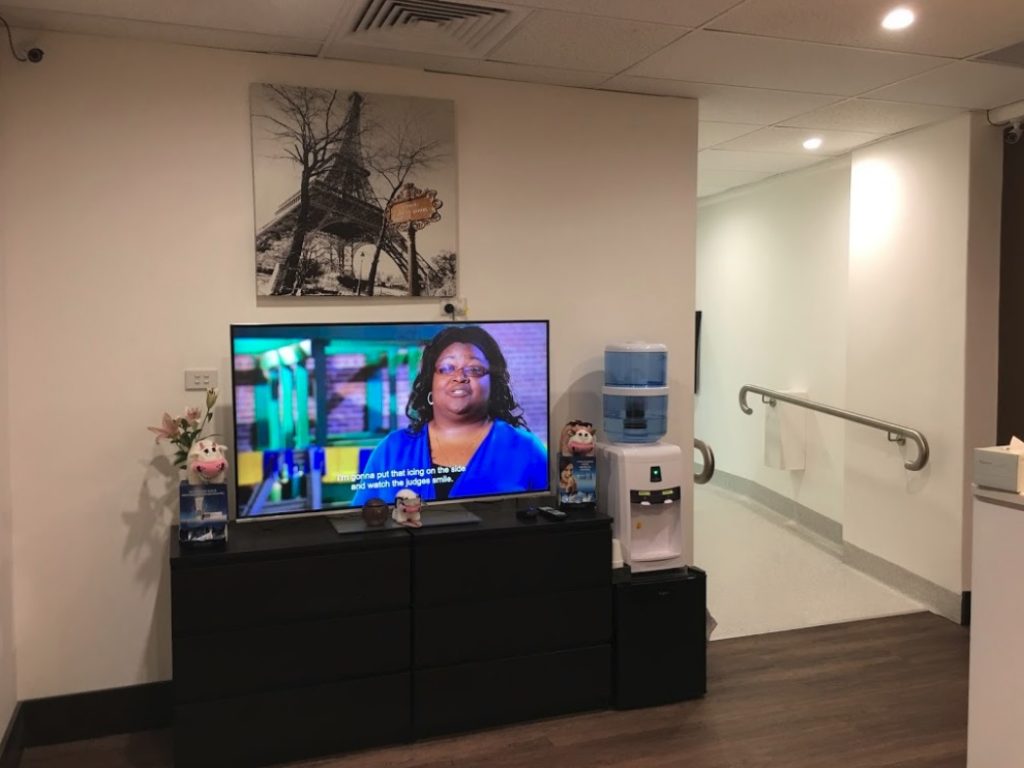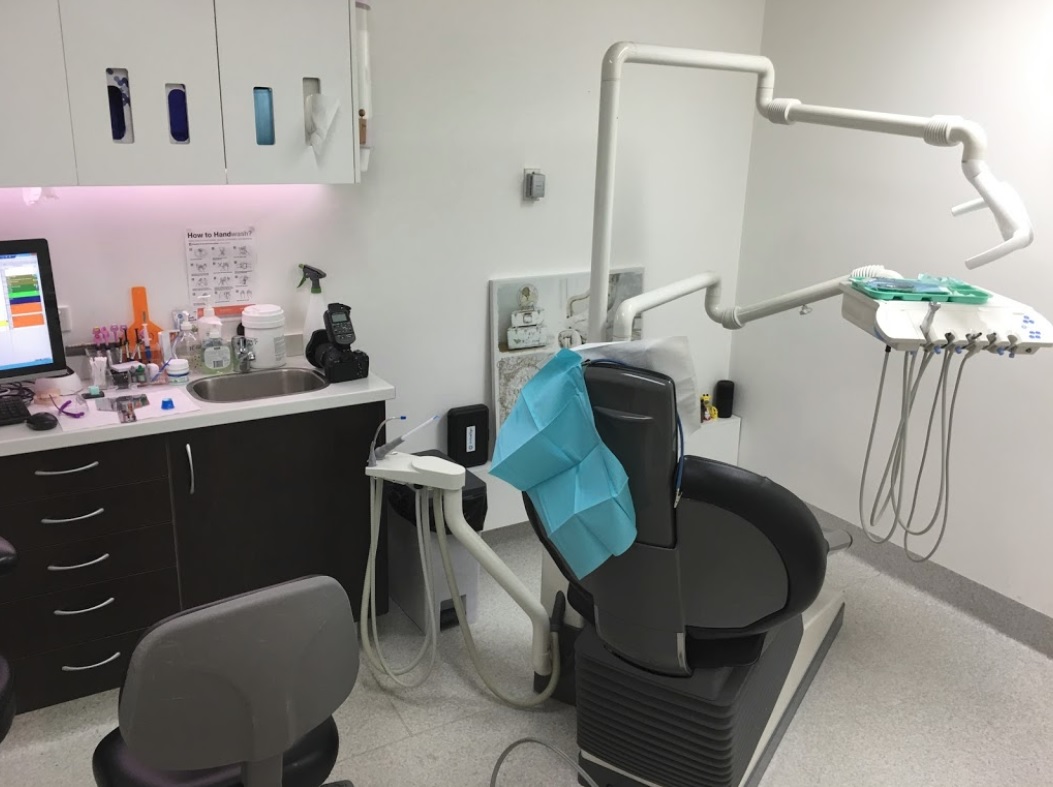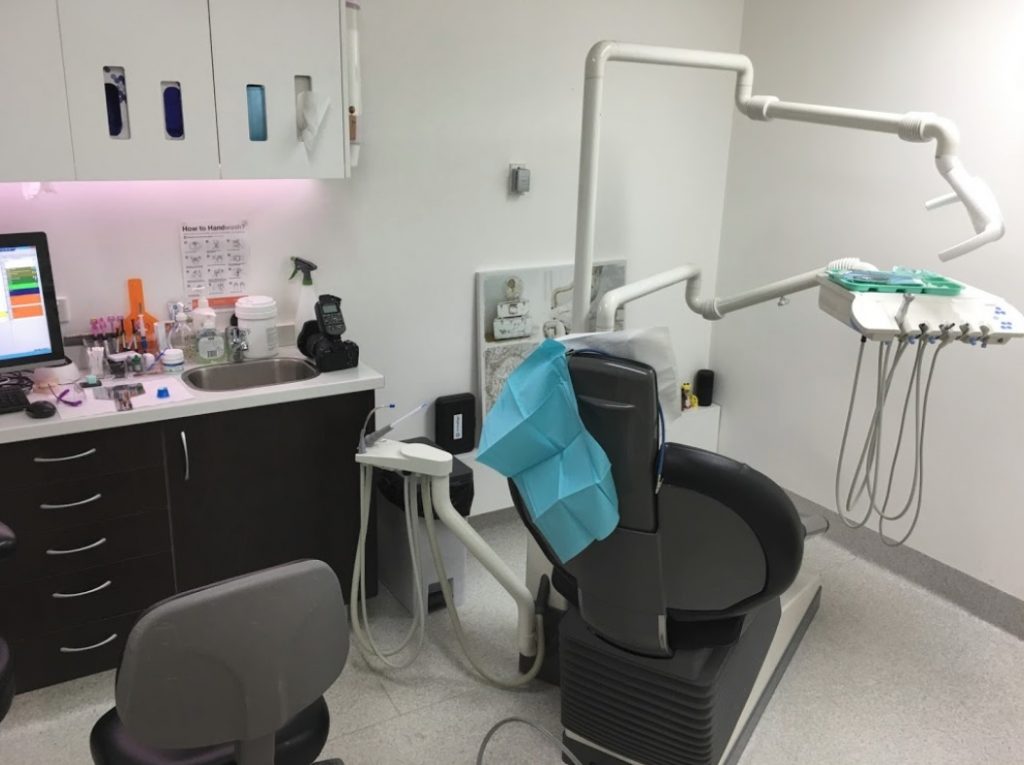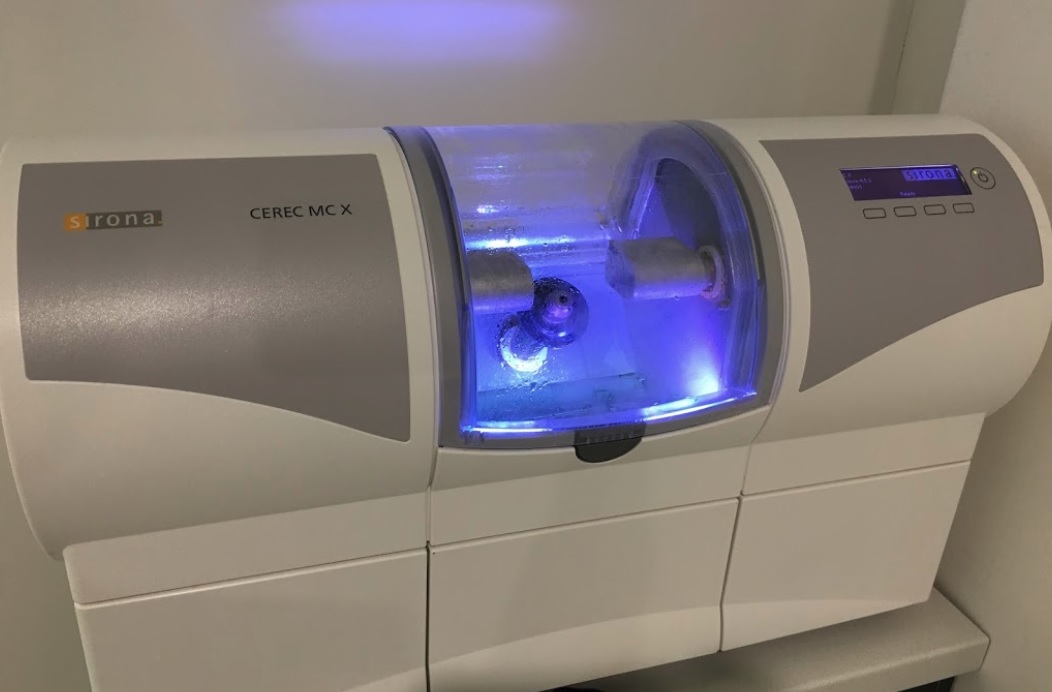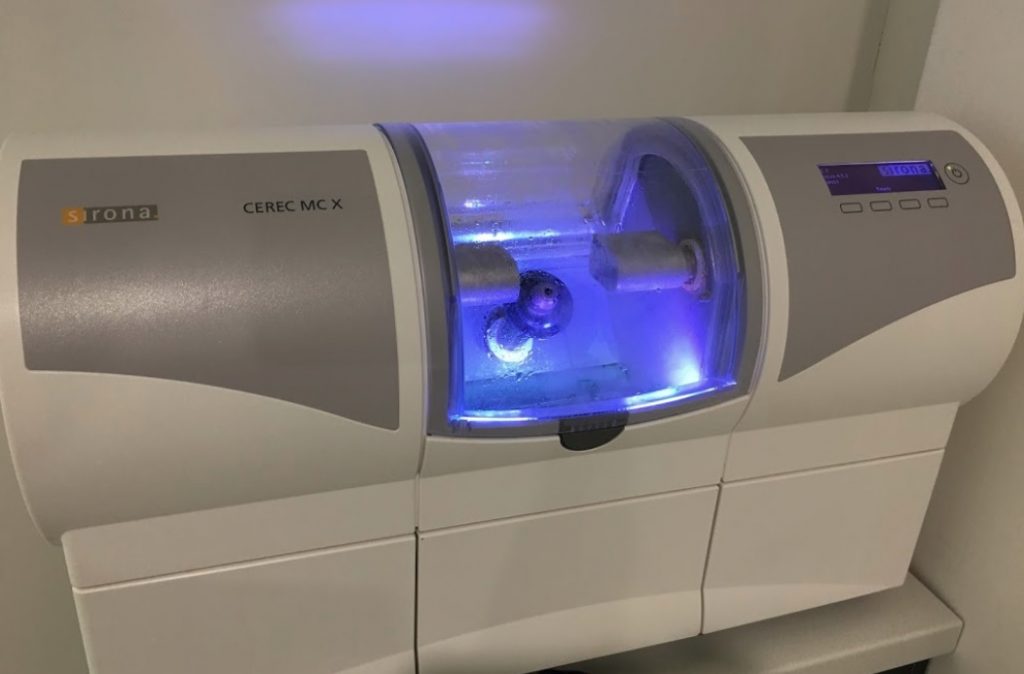 Sydney Dentist