Tooth discolouration can ruin a person's perfect smile which can reduce their confidence and self-esteem. For that matter, it is important to restore them to its natural colour as soon as possible.
Brushing alone however, is not enough to make teeth white again making it necessary to find better alternatives. A huge number of individuals however, were able to find a great amount of relief with the help of teeth whitening in Sydney.
Let us look at the best teeth whitening in Sydney as well as its cost.
Zoom Teeth Whitening
When looking for the best teeth whitening in Sydney, people often look at the time it takes to complete and its visible results. Normal teeth whitening in Sydney often takes a few sessions or visits before its effects come into fruition.
For those who don't have the time and pleasantries to spend can opt to have zoom teeth whitening in Sydney instead.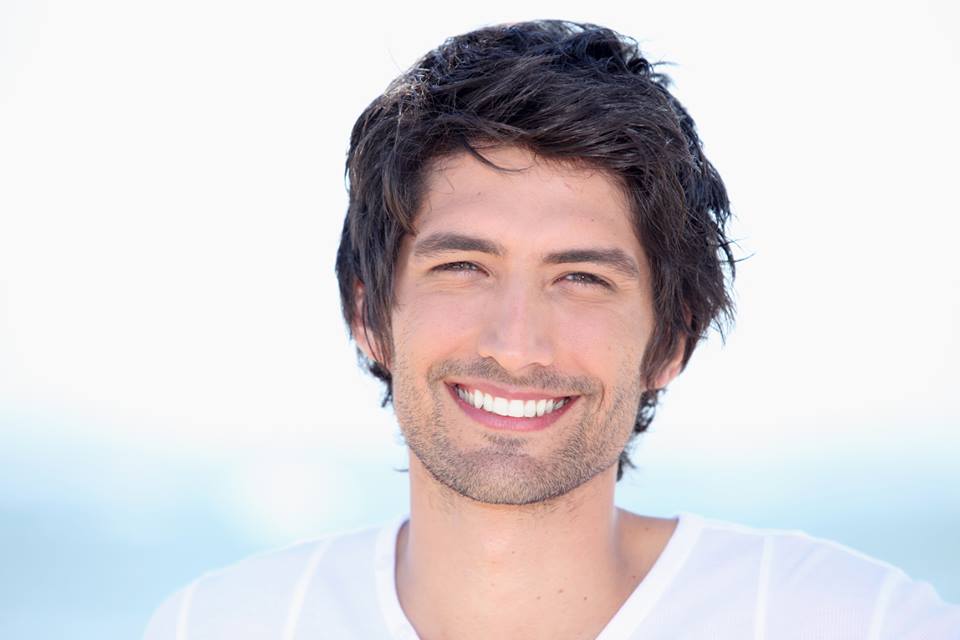 Zoom teeth whitening is a teeth-bleaching procedure that is performed in a dentist's office. It takes less than an hour for them to complete and produces visible results right after the treatment.
Zoom teeth whitening is more on the expensive side however when compared to the normal cost of teeth whitening procedure. Clients can expect Zoom teeth whitening in Sydney to cost from $500 to $1000 depending on the provider.
Another thing to note is that the cost of teeth whitening may not be deducted by dental insurance due to the fact that this falls under the category of cosmetic procedure. Quality comes with a price and for many, Zoom is considered to be the best teeth whitening in Sydney.