Wisdom tooth can be problematic to deal with if left unattended for a long period of time. This is especially true during cases when they are impacted or where crowding in your teeth occur.
Wisdom tooth removal will be required in order to restore your teeth to its normal shape. The procedure however is a bit expensive when compared to your regular tooth extraction process.
Let us look at how much wisdom tooth removal in Sydney cost.
How Much You Can Spend on a Wisdom Teeth Removal in Sydney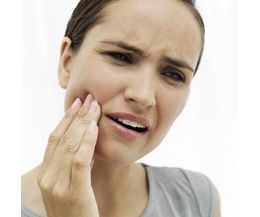 Wisdom teeth removal in Sydney is quite a popular procedure being done to a huge number of patients on a regular basis. Simple wisdom tooth removal cost can range from $225 – $250.
Surgical wisdom tooth removal however, is a bit more expensive with its cost ranging from $250 – $400 per tooth.
It should be noted that an individual will be growing 4 wisdom tooth throughout the course of their life, however in some cases it is possible to have fewer or more. Regardless, patients should prepare for a wisdom teeth removal for more than one procedure.
Wisdom teeth removal cost in Sydney can be alleviated with the help of dental insurance. This is the reason why patients are advised to get in touch with their insurance provider to ask them if their insurance will be able to cover the procedure.
This in turn helps save them a fair amount of resources in the process.