It should be noted that most, if not all kids are afraid of going to a dentist. This in turn can make it problem for parents to convince their child to have their teeth checked.
Dental services play a very important role especially to children in helping develop their teeth in an effective manner. For that matter, it is important for parents to help their child get rid of their fears with regards to dental clinics.
Sydney paediatric dentistry aims to help kids feel more relaxed and at ease with their services.
The Benefits of a Paediatric Dentist

It is important to find the right type of dentist for your child's needs. Many find the services of a paediatric dentist in Sydney to be quite valuable especially since these individuals are dedicated to help build good oral health to children from infancy through the teen years.
Childrens dentist Sydney also plays a vital role throughout the various stages of childhood where extra care and attention is needed for a child's teeth, gums, and mouth.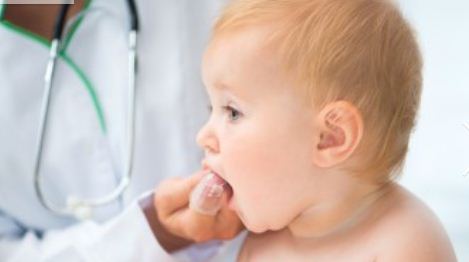 Sydney paediatric dentistry deals with children on a regular basis making them very familiar in working with them. Paediatric dentists in Sydney also take into consideration the child's feelings and reluctance in getting dental treatments.
The environment in children's dentistry is also quite different when compared to normal dental clinics. Children will be able to play before and after their appointment with different toys in the clinic allowing them to enjoy their visit and stay.