Tips in Looking For A Dental Clinic in Sydney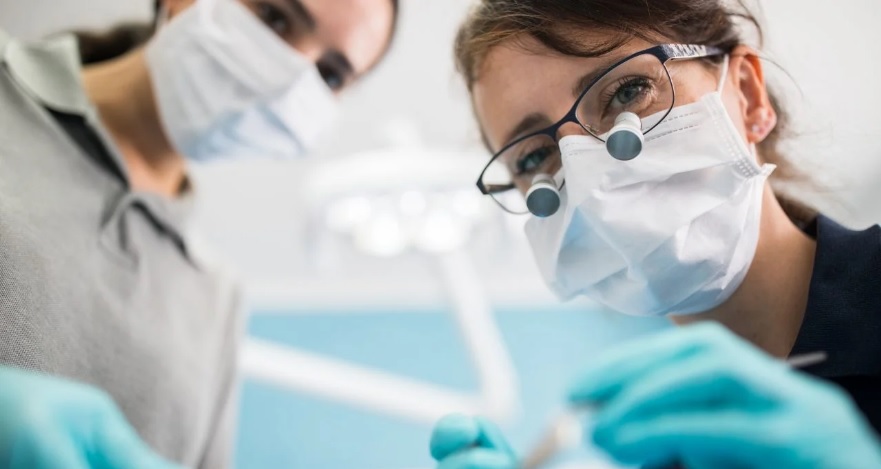 Nowadays, more and more people are taking better care of their oral health and this is because they understand that prioritising their teeth and mouth can benefit them in so many ways!
And to meet this demand and to cater to more patients and their dental needs, several dental near me have opened and made their indispensable service available for everyone.
But how do you look for a good dental clinic Sydney? Of course, there are many things to consider!
Here we have compiled a shortlist for you on the basic criteria that make for an excellent dental clinic and should help you narrow down your list to identify your go-to clinic.
1. Location and accessibility
Choosing a dental clinic near me should be on top of your list when looking for a dental clinic. This can come especially handy during emergency dental.
Convenience in visiting a nearby dentist also works if you have work or school during the day and only have time to visit after. This way, you need not travel too far!
2. Comprehensive dental services
A dental clinic in Sydney with a wide range of available services can save your time and money. So choose one with several treatment options available in one roof depending on your needs.
This way, if you need other treatments, you will not spend more time looking for other clinics that offer what you need.
3. Up-to-date equipment and facilities
Dentistry is always updating. There will always be innovations when it comes to technique and equipment so it is always best to go to a modern dental clinic Sydney that keeps up with these modernizations.
4. Affordability and payment flexibility
Dental care should not be a luxury. It should be a necessity that everyone can afford so they can maintain excellent oral health. Find a dentist clinic near me that can help you with your financial track. Some dentist Sydney accepts health providers and no gap dental to help with your expenses.
Sydney CBD Dentistry proudly offers the best in comprehensive dental care. Our dentists Sydney have vast expertise and we are equipped with modern equipment to give you the dental treatment you deserve. Call us today to schedule an appointment with a dentistry near me!