Dental Cleaning and How it Affects Your Body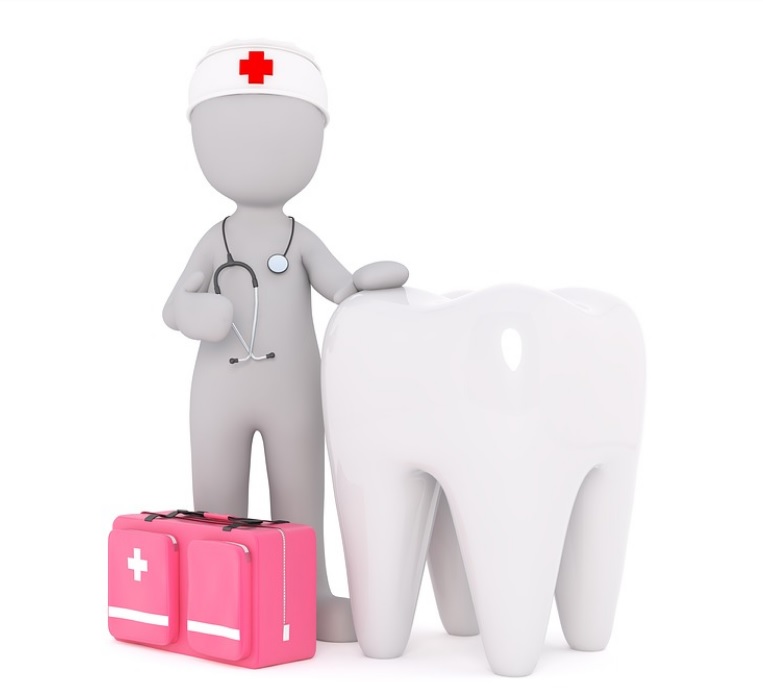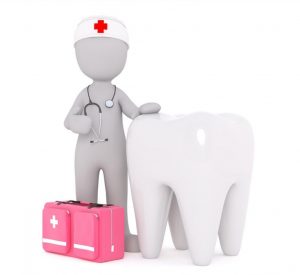 Our dental health is considered to be one of the benchmarks to determine our general health. Several dental diseases are linked to the body's immune system.
Such as periodontal problems, which involve the tooth root and the bone surrounding it, are associated with heart diseases. Likewise, good oral health denotes a sound body. If you have a clean mouth and disease-free teeth and gums, your dentist Sydney would consider you to be a relatively healthy individual.
This is why dental checkup and clean Sydney is important. If you regularly visit your dentist Sydney CBD for an appointment for a comprehensive check-up, they are able to identify certain abnormalities and early signs of tooth decay. Then, proper treatment and management will follow.
If your dentist is able to resolve the problem as early as possible, the situation will not worsen and you will not experience complications that might lead to more difficult cases. After all, they do say that prevention is always better than cure.
Our dentists Sydney recommend you to visit every 6 months for a dental check-up with scale and clean. With a dental check-up, your dentist will inspect the teeth, gums, tongue, and entire mouth. Recommendations for the proper treatment plan to address your concerns will be done. 
If you have dental decays, restorative treatments such as dental fillings will be advised. Do not take this for granted! Neglected decays will progress and worsen to a completely damaged tooth that will likely need removal.
Severely decayed teeth can affect you in many ways. Bacteria from the affected teeth will give you bad breath and cause damage to adjacent structures of the tooth. Cavities easily spread to other teeth and will give you more problems if not treated.
After a comprehensive dental check-up, your Sydney CBD dentist will do thorough dental cleaning to remove plaque build-up that also houses bacteria. This will give you fresher breath and a sparkly smile!
Dental check-ups and teeth cleaning at Sydney CBD Dentistry are more than just taking care of your teeth and making sure they are in tiptop shape. It also helps you become a holistically healthy individual!
Call us, your dentistry near me today for an appointment!