So where can I find a cheap dentist near me? If you're looking for a cheap dentist near Sydney CBD, at Sydney CBD Dentistry we pride ourselves as one of the most affordable dentist Sydney. We do not compromise our skills or materials for our dental services, but instead we use the latest technology to cut down chair time.
Technology such as CEREC machine, digital smile scan, OPG and CBCT x-rays that can all be done in one visit. This allows us to provide the best treatment and service with an affordable price tag.
Our state of the art technology, the CEREC machine is one of our many advantages to providing such affordable dental work. The CEREC machine uses 3D scans to fabricate a ceramic porcelain inlay, onlay, crowns and veneers.
Using the latest technology of 3D scans means we no longer need to use dental impression materials. Permitting us to cut down on our material costs and in terms allowing a cheaper price for our dental services.
Not only does it help to cut down on materials but it also allows the dentist near me cheap to design and create the crown in one visit. Another reason why we are considered affordable as chair time has been cut down for the best dentist Sydney and patient.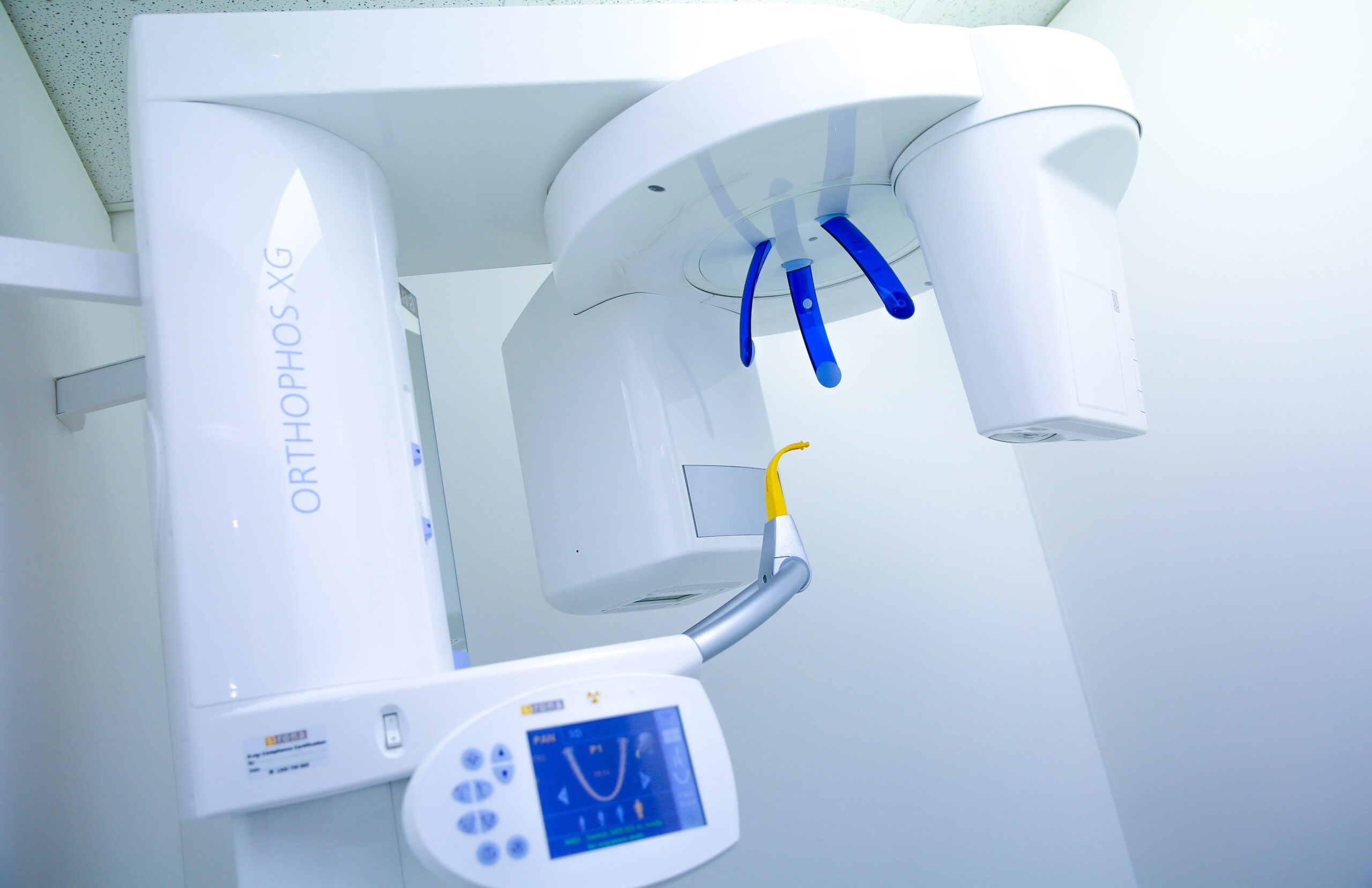 Also rest assured where our crowns and veneers that are not able to be made in house is made in a dental laboratory in Sydney, Australia. We work closely with the dental laboratory which is a family runned business.
Our close relationship with the dental technician gives the dentist Sydney and the lab technician a good understanding of what is required. So for each dental job it allows less error with a quicker turn over time, resulting in cheaper dental service for the patient.
As for our Invisalign treatments, being a platinum provider member and having our own digital smile scan. We are able to provide patients with cheap Invisalign dental plans.
Our long term arrangement with Invisalign not only reflects our great result we have from them, but also places us amongst the top tier with Invisalign company with better packages.
Other than our affordable major dental treatments, at Sydney CBD Dentistry we also provide cheap prices for our general check up and clean. Our routine check up and clean is allocated to our specific oral health therapists, where our experienced oral health therapist works by themselves without a dental nurse to assist them.
This allows us to provide patients with affordable and no gap dental services for their check up and cleans. We do not compromise on results for our routine treatment, but instead allow extra time for the oral health therapist to provide a thorough and in depth cleaning experience for the patient.
With the help of our independent oral health therapists, our dental surgery is are able to deliver cheap in-chair teeth whitening services for our patients. Independently working by themselves, our oral health therapist can whiten up to 2-3 patients at a time.
Hence providing a special teeth whitening group package, where booking is essential for this affordable dental teeth whitening service from an affordable dentist near me and you.