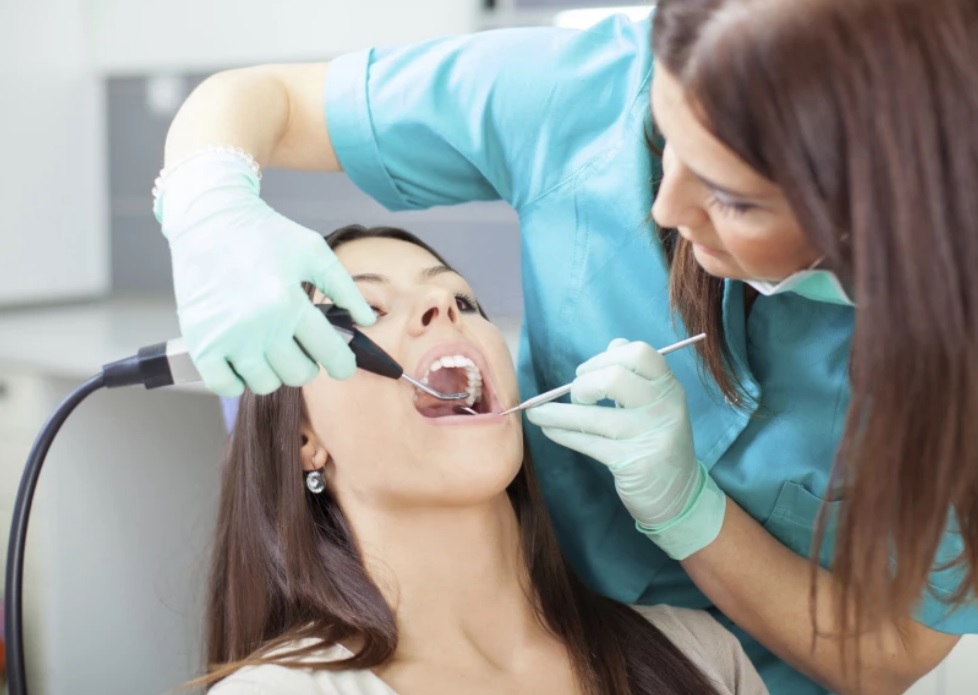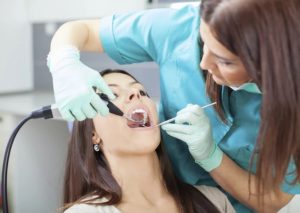 The vibrant city of Sydney is home to some 5 million people. As the population increases, so is the demand for good dental services near me and highly qualified dentists Sydney to render indispensable care to the mass.
At Sydney CBD Dentistry, we set ourselves apart from other dental clinics in several ways. Here are just a few things that highlight our commitment to excellence:
1. Trained and Experienced Dentists
Our best dentist Sydney continuously hone their craft and skills through training and are kept up to date with the most advanced treatments and techniques in the field of Dentistry. This allows them to commit to providing excellent Dentistry to our patients.
2. Innovative Materials
We only use the best materials in our clinic. At Sydney CBD Dentistry, we understand that newer and more advanced equipment can guarantee better treatment outcomes for our patients.
3. Modern Facility
The use of world-class technology helps with giving the best care for our patients. Our clinic is equipped with the most modern technology available in the field so we can continuously give you the best care possible with the outcome that you expect and deserve.
4. Honest and Affordability
One of the few things we are proud of is that our patients have grown to love visiting our clinic and our family continues to grow every year. This is because we make sure that our patients are well-informed of their treatments as well as the expenses that come with them.
We thrive in knowing that our patients are served with good care.
5. Personalised Care and Treatment
As dental treatments are a case-to-case basis, we personalise a treatment plan depending on our patient's preferences, limitations, and expectations.
Prior to proceeding with treatment, we discuss with our patients this recommended plan of action and take into consideration their qualms so hand in hand, we can work towards better oral health.
6. Comprehensive Dental Treatment in One Location
Our clinic offers dental services in all fields. We value your time and effort so having most, if not all, of your dental needs within our location is one we prioritise. From Children's Dentistry to Emergency Dentistry and to General Dentistry to Implant Dentistry, we got you covered.
7. Friendly Environment
The relaxed and positive atmosphere in our clinic helps with easing anxiety and with building confidence as our skilled dentist Sydney CBD and accommodating staff build rapport with you. In every visit you make with us, we hone your trust in us and our work.
To experience the best dentist near me, contact Sydney CBD Dentistry.