We understand that dental treatment can be quite expensive. From Preventive Measures such as the twice a year visit to your dentist for comprehensive dental check-up with scale and clean to rehabilitative procedures to keep a healthy mouth and teeth such as tooth filling Sydney, depending on your case, caring for your teeth and your mouth may demand some damage to your savings.
Because of this, it is important that you change how you perceive dental treatment— from being a burden to your wallet to something you should invest in. This mindset can pivot your understanding and help you value your oral health more and from this, you will be able to see the significance of dental visits and dental treatments.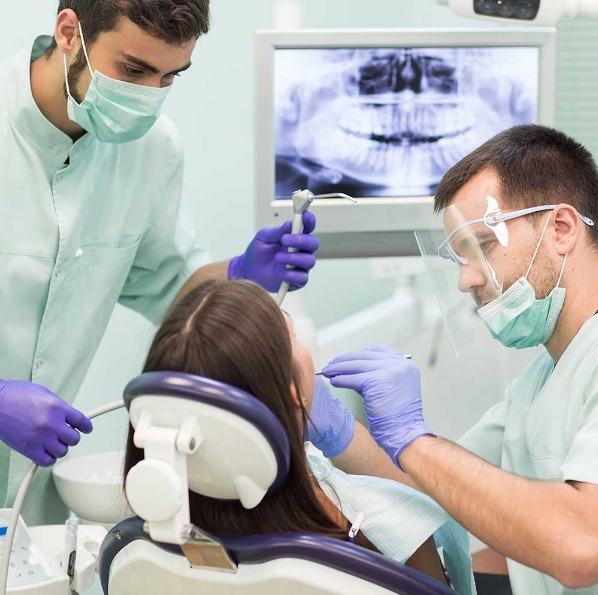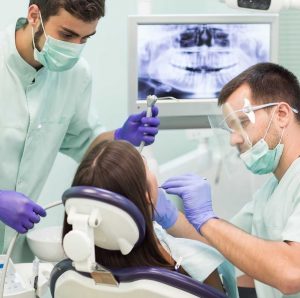 The first step is finding the right dentist near Sydney for you. There are several measures to know if a dental clinic near me can be trusted with the oral health of you and your family. You can narrow down your search by looking for the best dentist near me.
You can also check for an affordable dentist near me as this will help you with identifying dental clinics that are within your budget limitations. But be careful with the selection of cheap dentist near me as affordability does not always equate to quality.
Understand the patient rapport of these dental clinics and how they fit the needs of you and your family. These testimonials will also help with knowing the quality in performance and care of dental clinics.
When you have found the right dentist Sydney CBD, your first visit to them should help with understanding how you can make the most out of your investment with dental treatment. A check-up will be done as well as dentist teeth cleaning and patient education.
You should listen carefully to your dentist Sydney as they will discuss important guidelines on how to take good care of your teeth so you do not encounter dental problems that may need extra expenses.
Through the help of patient education, you become more aware of how to take care of your teeth and maintain a healthy mouth through practicing good oral hygiene measures. This understanding alone can help you save thousands of dollars as it prevents you from more dental visits and consequently more dental treatments and expenses if you do not take your oral health seriously.
And lastly, aside from keeping your dentist's advice in mind, an overall healthy lifestyle and observance of a healthy lifestyle, and overall health, including dental health, helps you keep a positive attitude and in return this brings about a healthier outlook in life.