In the hands of a good dentist Sydney, a detailed, comprehensive, and effective treatment plan guarantees the best outcome and the patient's expected results. This treatment plan targets especially the complaint of the patient as well as other factors that may help with giving the best care and treatment.
In this sense, a treatment plan will have several procedures depending on the nature of your case. And because of these steps, there could be some deviations to the projected cost of the dental treatment.
But fear not because your cheap dentist near me which is our dentists at Sydney CBD Dentistry will always explain to you these situations and the importance of having to undergo the necessary steps.
Such factors may include the following: first, inclusion of necessary steps to achieve good results such as in the case of tooth extraction Sydney. Some tooth extractions are considered simple extractions as the dentist Sydney CBD would only need to loosen the tooth from its socket and proceed with removal.
Meanwhile, other steps would need some surgery such as removal of a considerable amount of bone or gum to allow ease of tooth removal. These extra steps have some degree of difficulty and would require dentist expertise.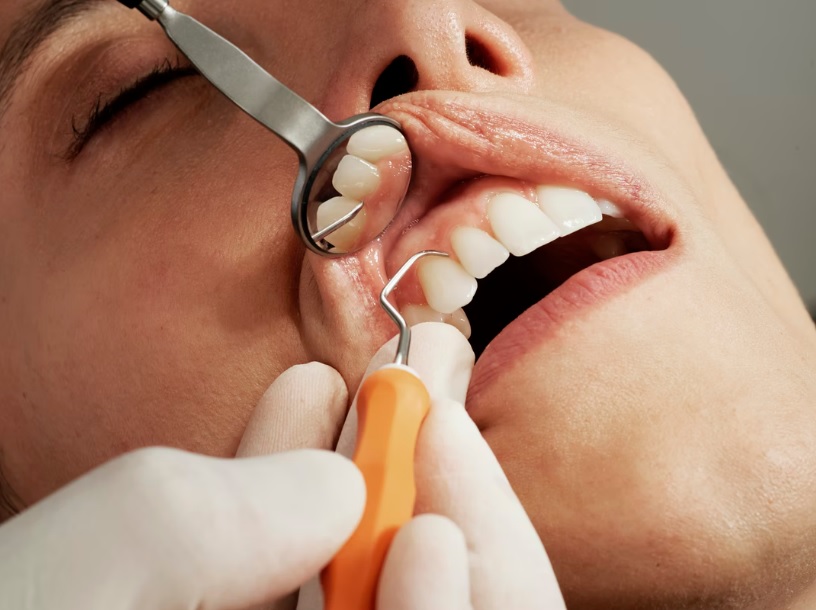 We should also factor in the type of material to be used as some are generally more expensive and much better than others. Example is the dental veneers Sydney in which Composite Veneers are more affordable than Porcelain Veneers.
However, it should be noted that although Composite Dental Veneers are cheaper, they also perform at a lower standard. Therefore patients should not expect Composite Veneers to last as long as Porcelain Dental Veneers which if well-maintained can serve its purpose for well over 20 years.
We commit to being an affordable dentist Sydney in a sense that we consider the health of your mouth and teeth and project a better future with relatively lower expenses for your dental treatment. After all, prevention is better than cure and a good treatment plan now definitely guarantees cheaper to zero costs for future dental procedures.