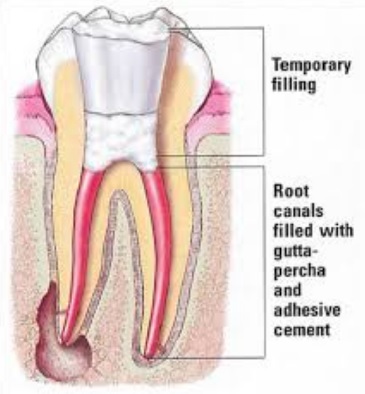 Sydney CBD Dentistry keeps their root canal cost more accessible by integrating wonderful special offers with the procedure for extra savings.
It should be noted that root canal is considered to be one of the more expensive dental procedures that are available in the present. The root canal cost in Sydney can range anywhere between $2,000 and $3,500.
Patients however, can alleviate the cost by getting in touch with their insurance provider. Several dental insurance companies today cover 50% to 90% of reparative procedures such as root canals.
For that matter, having dental insurance is a worthwhile investment which really goes a long way in helping people save substantial amount of resources with root canal prices in Sydney.
Aside from insurance coverage, clients will also be able to lower the overall cost of root canal by taking advantage of deals and discounts that dental clinics provide. Sydney CBD Dentistry understands the need for affordable root canal procedures and has made the necessary measures in order to make them more enticing.
One of their efforts can be seen by setting up new patient specials under their special offers. New patients will be able to take advantage of No Gap during their first visit which includes examination, consultation, scale, cleaning, as well as X-rays.
Dental examination and x-rays are the foundation of root canal therapy which plays a huge role in achieving their success. Having No Gap with these procedures can help their clients save money which they can use for their root canal treatment.