Benefits of a Tooth Cap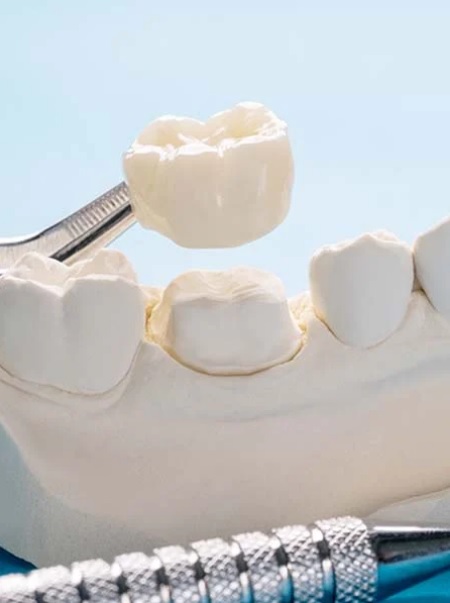 When you have an extensively damaged tooth or if you had root canal treatment or dental implants, then it is likely that you will need a tooth cap. A tooth cap or a tooth crown is a "cap" placed over the tooth or dental implant.
It can be made from either porcelain, zirconia, or gold or porcelain fused to metal.
Among these materials, porcelain is the most commonly used because it can perfectly mimic the appearance of natural teeth. It is also durable and can withstand heavy forces such as when you chew and eat.
If you are getting a dental cap, here are some of the benefits you can enjoy!
At Sydney CBD Dentistry, we have several options available for your tooth cap. Schedule an appointment with our best dentists near me today to know which is best suitable for your case!