Cost plays a predominant role in helping convince people in pursuing a particular dental treatment. It should be noted that there are a number of factors that can affect how expensive or cheap a dental procedure is such as their popularity and accessibility.
Dental braces are considered to be a fairly common procedure that is sought after by many. Let us look at how much do braces cost these days and what you can expect with them.
Braces Cost Sydney
The average cost of braces in Sydney can range anywhere from $8,000 to $15,500.  As mentioned earlier, there are certain variables that can affect the price of dental procedures and the same can also be said with regards to teeth braces cost.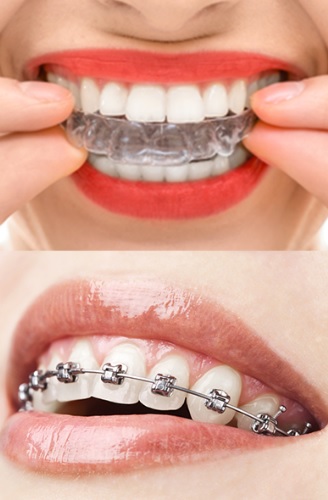 For instance, the geographic location can affect how much you will be spending with your braces. The type of braces can make their cost either go up or down.
A good example of this is when you compare the metal braces cost and clear braces cost. These are two different material each having their own respective function and features that sets them apart from each other.
Braces Price in Sydney CBD Dentistry
Here at Sydney CBD Dentistry, we offer affordable braces cost from $4,300 to $7,790 for Invisalign and for traditional metal braces price, it ranges from $4,500 to $6,500.
Dental braces can be quite expensive however, a huge number of patients were able to find affordable braces without spending a fortune. They are able to do this by working hand in hand with their dental insurance providers.
These individuals cover a wide range of dental treatments and procedures which includes the installation of braces. Having them around can help you save a fair amount of resources which is always a very much welcomed feature to have.