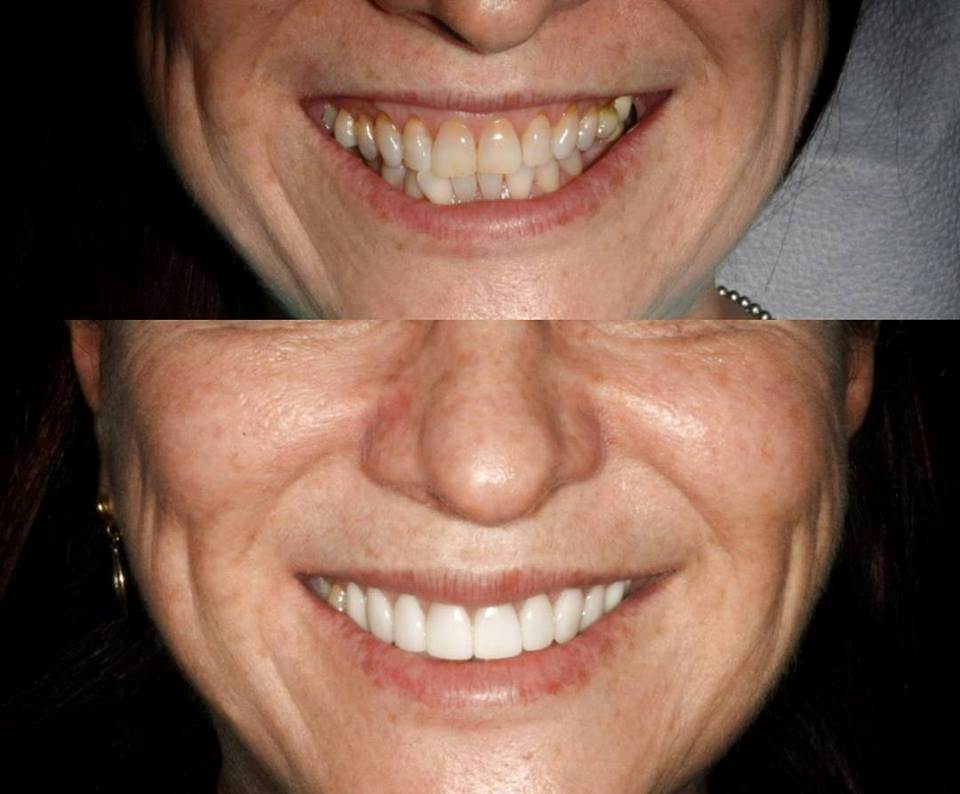 Everyone wants to have a beautiful smile. Having a perfect smile helps boost our self-confidence and it is always an instant attraction to any individual.
There are a lot of cosmetic dental treatments to help you improve your smile. But what is the best cosmetic dental procedure?
There are different types of cosmetic dentistry procedures. Your cosmetic dentist Sydney will be able to recommend on what type of treatment that suits you.
Here are some of the different types of cosmetic dentistry services in Sydney that are available.
Aside from the list above, there are still a lot of options for cosmetic dental treatments and your Sydney cosmetic dentist will be able to plan that for you.
As patients, we are always looking forward to the cosmetic dentistry before and after difference, this is where we can see the value of what we spend.
As we know cosmetic dentistry services are not cheap as the price actually varies depending on the type of procedure you will get.
The important thing is your cosmetic dentist will be able to talk to you about the pros and cons of each procedure so you can weigh things out before doing any treatments.