The practice of good oral health and hygiene is sometimes not enough to make our teeth look great when we smile. It should be noted that there are a number of factors that can affect our smiles and this includes a broken or misaligned tooth, teeth that are worn down, discolouration and many more.
Brushing and flossing alone will not be able to solve the problem and this is where the services of a cosmetic dentist Sydney becomes quite handy to acquire. Let us look at cosmetic dentists in Sydney and what they bring into the table for their customers today.
Cosmetic Dentistry Services in Sydney
People today are given plenty of options to choose from with regards to the type of service they want to receive from a Sydney cosmetic dentist. Cosmetic dentists work hand in hand with their clients in order to find the treatment and procedure that best suit the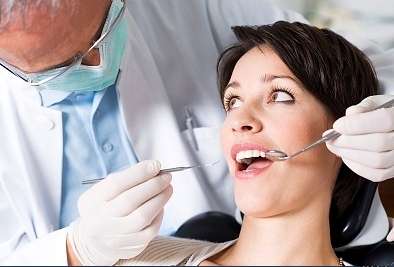 ir preference and needs.
Cosmetic dentistry in Sydney provides teeth whitening or teeth bleaching, tooth reshaping, bonding, dental bridges, veneers, dental implants, gum lift and many more.
The best cosmetic dentists in Sydney are also quite keen in looking for new innovations and technologies they can integrate to their services. One of which can be found in the form of laser whitening and Invisalign treatment.
Laser whitening offers a fast and easy solution to teeth discolouration problems while on the other hand, Invisalign takes advantage of their virtually invisible aligners making them harder to detect.
Find the best cosmetic dentist Sydney today for your very own cosmetic teeth!