Teeth whitening is a dental procedure that is often pursued by many because of how effective they are in helping improve the overall appearance of their patients' smile. The procedure has received its fair share of innovations allowing them to introduce new ways on how one can brighten their teeth.
Let us look at some of the teeth whitening options that you can make good use of in the present.
Teeth whitening solutions today comes in different shapes and form each with their own distinctive feature that helps them stand out from the rest. Teeth bleaching has been around for quite some time making it a common staple in a number of dental procedures.
This works with the use of peroxide-based bleaching agents to get teeth brighter faster.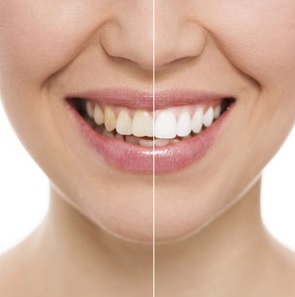 Laser teeth whitening has also been growing in popularity over the years helping speed up in-office teeth whitening procedures in a timely and more effective manner. Their effectiveness however, comes with a cost as laser is considered to be the more expensive option of the bunch.
It is important to note that not everyone has the time and pleasantry to spend in a dental clinic because of work and other related concerns. Whitening pens provide such niche for an instant teeth whitening solution.
These pens fall under the over the counter home bleaching products that provide a quick and easy solution for teeth discolouration. They provide temporary whitening benefits until you find some time to visit your dental clinic.