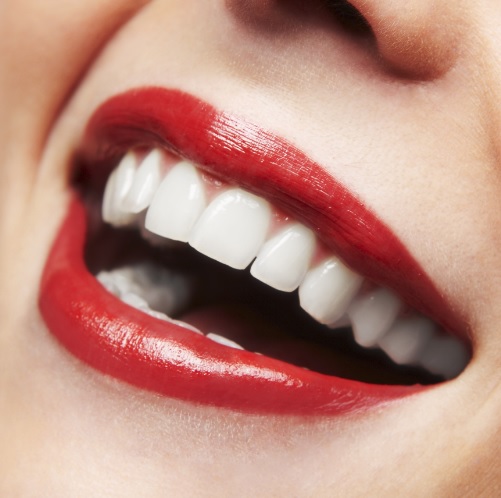 Sydney CBD Dentistry helps make the teeth whitening simple and hassle free with their teeth whitening specials that are available over their website.
The added savings their clients get allow them to receive teeth whitening in a timely and efficient manner.
Teeth whitening cost in Sydney is considered to be one of the least expensive dental procedures that are available in the present.
With that being said, people are advised to receive teeth whitening for at least twice a year which means that cost will slowly increase over the years.
This is the reason why people are looking for a teeth whitening near me that offers affordable teeth whitening in Sydney as an alternative to help them save a fair amount of resources in the process.
Teeth Whitening Price in Sydney
Around Sydney, teeth whitening costs about $800 per visit and $400 – $500 for a take home teeth whitening. Over the counter teeth whitening products are about $100 or even less.
Teeth Whitening Cost at Sydney CBD Dentistry
Sydney CBD Dentistry understands this issue and they have made sure to offer quality service without making the teeth whitening prices in Sydney too expensive for their clients.
The dental clinic was able to do just that by offering great teeth whitening in Sydney deals. Our quality in-chair teeth whitening is only $449 which is a lot more affordable as compared to other dental clinics.
It should be noted that a normal price for their take home teeth whitening is $349 but when clients decide to purchase these together with any of their In-Chair Whitening procedures, they will only need to add $100. This is perfect as you can continue the teeth whitening treatment experience at home giving you the most optimal effect for your teeth while at the same time get great savings as a result.