Teeth whitening kits today have been increasing in popularity because of the huge amount of convenience it provides to their users. Accessibility is one of their strongest features and people today will be able to purchase and use these items at their very own leisure of pace.
Because of this many find it controversial to seek professional teeth whitening in Sydney especially since a more convenient option is now available. Is it worth it to get your teeth professionally whitened?
It should be noted that professional teeth whitening dentist in Sydney does not go out of style and their services are still being used regularly for a number of good reasons. Teeth whitening kits although provide convenience, the treatment can take a fair amount of time before their effects become noticeable.
On the other hand, professional teeth whitening in Sydney takes pride with quality of their procedure making it possible for their clients to restore their teeth's natural whiteness and shine in just a single visit.
Another advantage of in-office teeth whitening is that clients can take their mind off and let the professionals do the job for them. This in turn allows them to maximise the use and effectiveness of teeth whitening.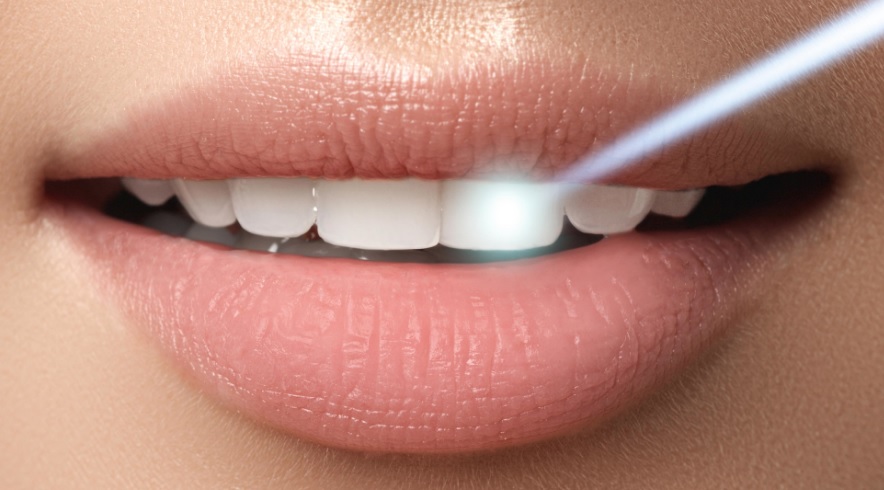 How long does professional teeth whitening last?
It takes about three years before the need for another teeth whitening procedure to arise making it a very much worthwhile procedure.
In contrast, teeth whitening kits will only last six months or less depending on the overall quality of the product.