Modern technology has helped pave the way in helping introduce more options in the field of dentistry.
Having the option to choose between braces and Invisalign is always welcomed as this helps provide variety making it possible for just about anyone to find an option that will be able to suit their preference and needs. What's cheaper braces or Invisalign?
Looking at Invisalign vs braces cost, braces will usually come on top being the less expensive option. With that being said, cost should not be the only factor that needs to be considered with regards to tooth alignment.
For instance, although braces are cheaper, they can be a bit uncomfortable to wear. Appearance is also not the strongest feature for metal braces as some may find them to be a bit unappealing and off putting to look at.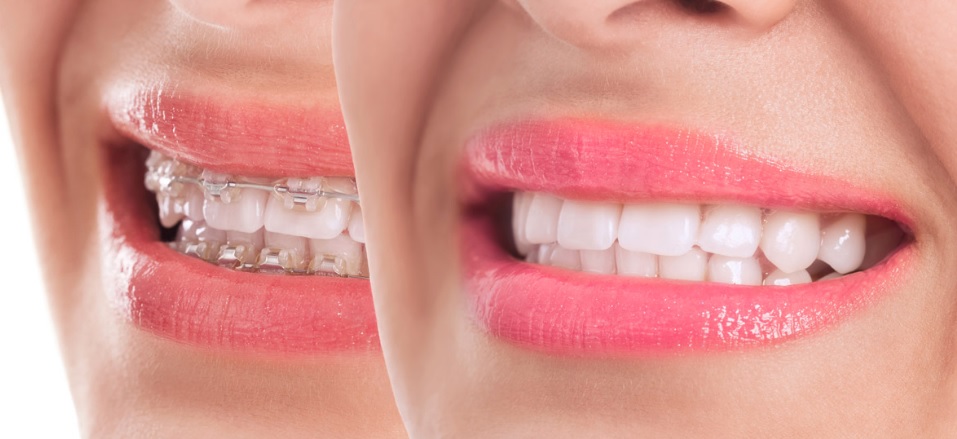 Although Invisalign in Sydney is expensive, a huge number of patients find the added Invisalign price in Sydney to be very much worthwhile.
Invisalign can be easily removed providing a huge amount of convenience and relief which is not present with their metal braces counterpart.
Many find Invisalign braces Sydney to be visually appealing they are hard to detect but are not totally invisible making it perfect to be worn at any occasion.
Furthermore, cheap Invisalign has become much easier to find because of their increasing popularity.
Invisalign and Braces Cost in Sydney
In most dental clinic around Sydney, their Invisalign and braces cost is around $8,000 to $15,000 depending on how complex the patient's case is. It is a very expensive treatment which is why it is best to look for an affordable orthodontist in Sydney that gives excellent quality.
How Much Does Invisalign and Braces Cost at Sydney CBD Dentistry?
At Sydney CBD Dentistry, the Invisalign cost starts from $4,300 to $7,790 depending on the Invisalign package that suits the patient. If traditional braces are needed then our other dental branches at Hornsby and Macquarie Park will be able to cater the patient. So how much do braces cost? Their braces cost from $4,500 to $6,000+ which is a reasonable price as compared to other dental practices.
It should be noted that an individual's taste can affect their decision to choose between braces or Invisalign. Regardless of what procedure you choose, make sure that you work hand in hand with your dentist in order to get the most out of the procedure.