Everybody wants to have white and straight teeth. A celebrity quality of smile is always what we envy.
There are several options to achieve your perfect white and straight teeth. One of the famous treatments is to use braces.
Orthodontics started a long time ago and were improved during the 19th century. Due to a long history of this treatment, until now we are still patronising it as it is really effective.
There are different types of braces. We have metal braces or traditional braces which are made by metal wires and brackets where you can actually change the rubber into different colours, most children prefer this type of braces because they can express themselves more.
We also have ceramic braces, this type of braces is preferred by teens because of the colour of the wire that blends with your teeth and the brackets are transparent as well.
If you are a type of person that you don't want other people to see that you have braces, then you can have lingual braces. Lingual braces are similar to traditional braces however the brackets and wires are placed on the inside of the teeth.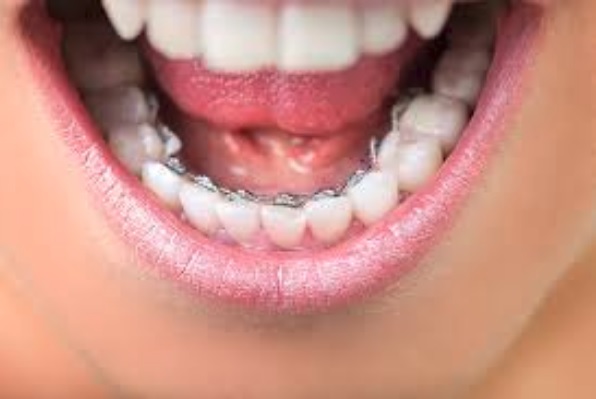 And now the newest type of braces is what you call Invisalign.
Invisalign is made of plastic aligners which are made to adjust your teeth in a timely manner and is usually preferred by the adult patient because it is removable, easy to clean and it is transparent.
How much does teeth braces cost in Sydney? The average cost of braces ranges from $3,000 to $8,000.
Most of the time braces price in Sydney depends on the case of the patient and the type of braces used so your orthodontist will be the one who can give you the exact braces cost in Sydney.