Going to a dentist is not exactly an exciting or exhilarating experience. Children often feels the same with many of them having great fears of visiting a dental clinic.
Going to a dentist however is important especially during their early childhood years since this is where they will learn more about proper oral health and hygiene. Children's dentistry aims to remove such fears by working hand in hand with both the child and the parents.
Invaluable Assistance of a Paediatric Dentist in Sydney
Children will be able to conquer their fear when they feel relaxed, safe and at ease. Sydney Paediatric dentistry provides a great environment for children to visit.
Their clinics often come with plenty of activities and toys that their patients can play with. The welcoming atmosphere does indeed go a long way in helping them forget their fears.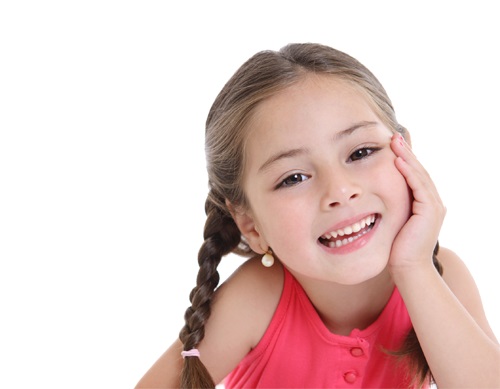 Paediatric dentists in Sydney also love working with children and through experience, they can deal with different behaviours of children in an effective and orderly manner. To help relieve the pain and discomfort during their dental procedure, children's dentist Sydney often utilise sedation after which the child will remember nothing about the procedure.
With the right preparation and proper care, dental sedation is also considered to be practically safe
.
Look for a Paediatric dentistry in Sydney near your area and discuss with them your plans in bringing your children with you during your visit. Setting up an appointment in advance is also advised as this can help prepare your children as well.