Sydney CBD Dentistry welcomes kids to their dental clinic with special care provided by their paediatric dentists.
It should be noted that most children are afraid of going to a dentist. Their fears often come from the horror stories that they hear about dental clinics and the way their mouth is treated. This can have negative effects to child as they can bring these fears with them even as they grow older.
For that matter, it is important for parents to explain this situation to their children as soon as possible. Furthermore, dentists are more than happy to welcome children to come visit their clinic which helps give them an overview on what to expect with regards to the type of services that they provide.
Sydney CBD Dentistry feels the same way and has taken the extra measures in order to train and employ children's dentist in Sydney to cater to the preference and needs of their clients.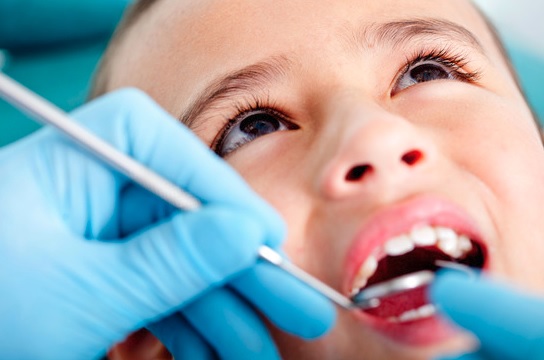 Paediatric dentist in Sydney is a common practice and it is good to hear that Sydney CBD Dentistry was able to provide such needs with the warm and welcoming atmosphere which their clinic offers.
This in turn helps keep children feel more relaxed and at ease upon their visit to Sydney paediatric dentistry.
Children's dentistry in Sydney works hand in hand with their clients giving them encouragement and positive reinforcement which will definitely go a long way in helping them feel motivated to go to their childrens dentist Sydney for appointments on a repeated basis more often.