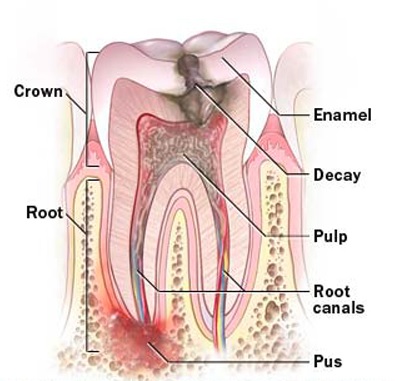 It should be noted that root canal treatment is a procedure that should not be delayed as this will only result to more complications and issues in the future. Patients who are advised to get root canal should not take it lightly or for granted.
Root canal treatment cost however, can make it hard for others to pursue right away without proper planning and consideration. Is root canal treatment expensive?
If you look at root canal in Sydney and its initial price, you may think that they fall under one of the more expensive dental treatment. Although some of this is true, root canal therapy has the advantage of not being categorised as a cosmetic procedure.
In fact, root canal is something that cannot be entirely skipped as they are required in order to help ease the pain. One will be able to perform with their day to day activities without having implants or veneers but delaying root canal causes serious pain and discomfort.
The urgency with root canal treatments has allowed them to be included as coverage in a number of dental insurance companies in the present. How much is a root canal with insurance?
You might be pleased to hear that most dental payment plans will be able to cover 50% to 90% of reparative procedures which includes root canal treatment. Having a dental insurance is a very much worthwhile investment which goes a long way in helping you minimise the root canal cost in Sydney.