Orthodontist in Sydney
Orthodontics is part of dentistry that focuses on the correction of misaligned teeth and jaws. Abnormal alignment of teeth is common nowadays and it can be treated by orthodontics.
Dentists and Orthodontists are somewhat the same in providing oral hygiene but not all dentists can be an orthodontist as they require special training in order to be recognised as a full-time Orthodontist. An Orthodontist needs to be a qualified dentist that acquired a three-year full-time degree in a university and has a 2-year minimum dental experience.
Once they complete the degree, all orthodontist in Sydney is required to register with AHPRA (Australian Health Practitioners Regulation Agency) this is to make sure all orthodontists will abide by the rules and regulations as a dental professional and in order for them to practice.
Sydney Orthodontists has a lot to offer and they are professionals who took their time studying more for them to provide better service and treatment to their patients. They can claim that they are the best Orthodontists in Sydney because they have the advanced way of treatment.
We may wonder as to what is the difference between a dentist in Sydney and an Orthodontist, all Orthodontists focuses more on teeth alignment and on how a patient can improve their bites which is by letting a patient wear braces or retainers. A dentist is more on dental oral health prevention and in some cases, a dentist might refer you to an Orthodontist.
If you have misaligned teeth, you might be referred to an Orthodontist as this can only be treated by them. Both professionals can actually work at the same dental office, both of them are considered as doctors that can help you treat gum and teeth problems.
Orthodontics in Sydney can be quite expensive and this a long term treatment that could take for about 12-24 months, depending on the severity of your misaligned teeth, overbite or any jaw problems. Since the orthodontic treatment process is going to take some time then you have to deal with the best orthodontist in Sydney.
There are things that you should consider to develop trust between you and your Dentist or Orthodontist. We must be aware that not all dentists can perform orthodontic works but only basic treatment which is why they must refer to an Orthodontist when you need it.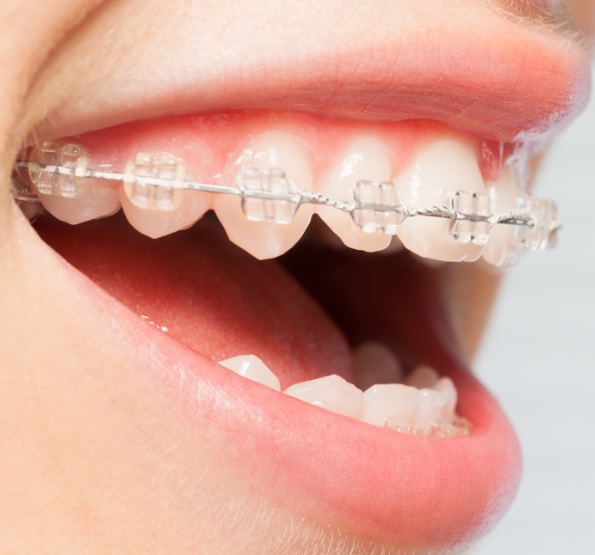 You also have to make sure that they graduated with additional educational qualification and look into their past experiences and clinical works. If they have other patients who can give feedback about them, it will be helpful as well and it would be better to ask others on their opinion about the Orthodontist.
Ask if they offer specials on Sydney orthodontics or discounts that could help you a lot in getting their service. Lastly, talk to the professional and make sure you have communicated your concerns well and have understood everything before starting the treatment.
Make sure all your questions and doubts are answered. You have to trust these professionals and let them make you feel comfortable throughout the treatment.
Orthodontist Sydney