Sydney CBD Dentistry offers flexible payment options to their clients allowing accessibility with various services including porcelain and composite veneer installation, as well as their implants and crowns.
Dentist in Sydney understands how important their services are to their clients. With that being said, these are not offered free of charge and people are expected to prepare a considerable amount of resources in order to make good use of them.
Cost can indeed put people off in trying out a particular service and the same is true with regards to Sydney dentists. Sydney CBD dentistry however, puts their client's needs first with their flexible payment plan.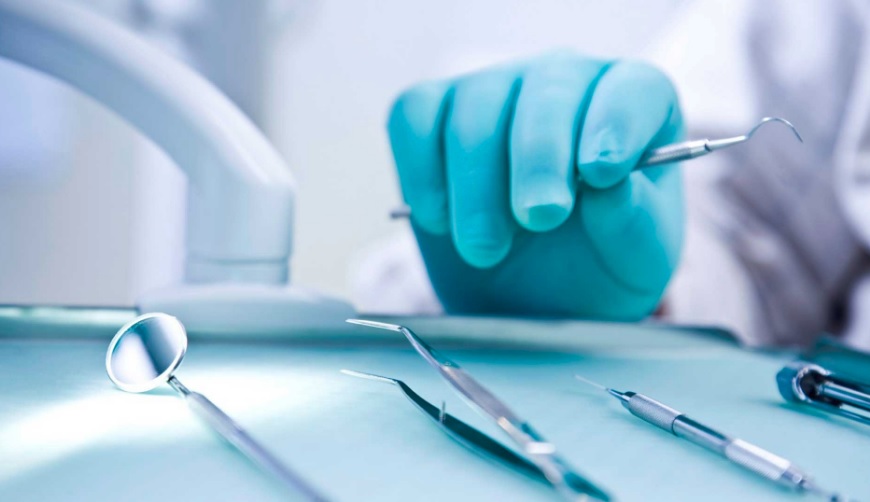 Clients today will be able to take good advantage of getting a variety of services with Dentist in Sydney CBD without paying upfront. Their smile makeover with 8 porcelain veneers for instance, costs $8,800.
The cost however, can be alleviated from $338 per fortnight for 12 months with Zip pay. On the other hand, 20% upfront + from $135 per fortnight for 24 months can be utilised with the help of National Dental Plan.
The same payment option can also be applied with their Smile Makeover for 8 composite veneers which cost $4,400. Patients can instead pay $169 per fortnight for 12 months or 20% upfront + from $135 per fortnight for 24 months through National Dental Plan.
Having a flexible payment option is indeed a good way of introducing people to the plethora of services found with dentists in Sydney. You can learn more about these payment plans by checking their website out today.