Implant Teeth Cost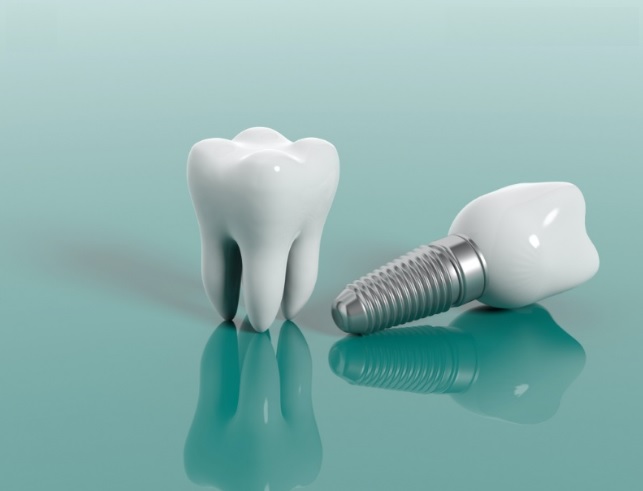 Do you have a missing tooth or a missing set of teeth? Does it keep you from smiling and eating normally? Replace missing teeth and enjoy a more beautiful, confident, and healthy smile with Dental Implants!
Dental Implants Sydney are the modern teeth replacement treatment. It is composed of a titanium alloy post that is surgically embedded into the jaw to provide a stable foundation for the attachment tooth restoration.
Then, a tooth crown, dental bridge, or denture will be placed on top of the dental implants to fully restore the function of your teeth and the beauty of your smile.
Nowadays, many patients shift to dental implants in Sydney instead of other teeth replacement options because they are permanent, stable, and they last you forever! But how much would these implant teeth cost you?
Implant Teeth Cost in Sydney
Sydney Dental Implants are considered to be one of the most expensive dental treatments. This is because of the complexity of the process and the length of time it takes to finish the treatment. But this can be a worthwhile investment for the patient once finished.
Tooth implant cost Sydney can range from around $5,000- $6,000. And a full set of teeth replacement with dental implants can cost you at least $50,000.
Dental Implants Cost at Sydney CBD Dentistry
Dental Implants are quite expensive, right? Do not be intimidated by the cost! At Sydney CBD Dentistry, we offer the most affordable dental implant treatment in Sydney.
With our expert dentists and our facilities, our tooth implant cost is $5,199 per tooth. This includes a dental implant post and the CEREC crown attachment.
On top of that, we also offer free consultation and screening to properly determine if dental implants are the right treatment choice for you!
Our Sydney dentists will guide you every step of the way to help you understand everything about dental implants. They are extremely hands-on from the treatment planning, up to the surgery itself, and towards the maintenance of your dental implants.
At Sydney CBD Dentistry, your smile is our priority.