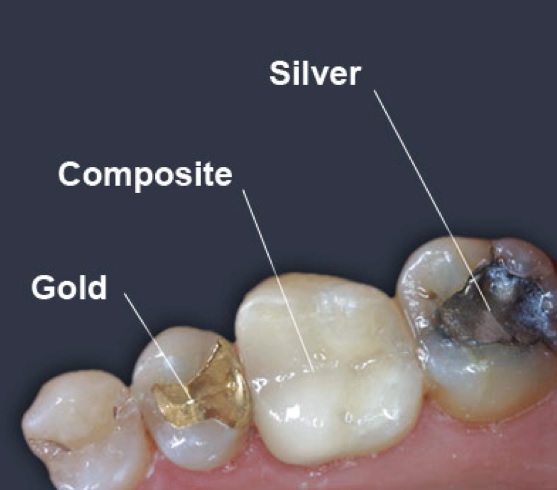 Modern technology has contributed greatly in helping pave the way in introducing new innovations in the field of dentistry.
One of them can be found with the added options that are available for dental fillings each with their own unique set of features that helps set them apart from each other.
Let us look on how much does a fillings cost.
It should be noted that dentist prices for fillings can vary depending on the type of material that is used with the procedure.
Dental Filling Cost in Sydney
Silver amalgam is considered to be the least expensive of the bunch costing only between $50 to $150 for a single filling. Composite on the other hand can cost between $300 to $400.
Last but definitely not the least is the porcelain or cast-gold which is considered to be the most expensive teeth filling among the three and clients can expect them to cost between $990 to $4,500 for a single filling.
Dental Filling Price at Sydney CBD Dentistry
At Sydney CBD Dentistry we offer 3 types of dental fillings: composite resin, glass ionomer cement and composite/porcelain onlay. Our aesthetically white dental fillings which are the composite resin and glass ionomer cement can range from $150 – $350 per tooth depending on the size of the decay. On the other hand, the tooth filling cost for composite/porcelain onlay is more expensive and you're looking around $650 – $990 per filling.
Tooth filling price in Sydney are quite reasonable especially with the huge amount of benefits it provides. A number of dental procedures with Sydney CBD Dentistry are backed by a number of insurance companies.
This is the reason why a number of individuals also want to know the answer to the question, "Is tooth filling covered by insurance?" It is good to hear that dental fillings are indeed included as one of the coverage of several insurance companies.
As a result, clients are available to reduce its initial tooth filling cost with the help of insurance.