Oral problems occur when one least expects it making them troublesome to deal with. With that being said, these problems don't just show up without any cause.
Poor oral health and hygiene is one of the main contributing factors as to why people develop a variety of tooth problems. Many however, were able to find a huge amount of relief with the services provided by Sydney dental health.
Prevention is Better than Cure

The issues Sydney Dental Health tackles can be divided into different categories. These include teeth problems, gum problems, tongue problems, bad breath, dry mouth, tonsil and glands as well as canker and cold sores.
Problem revolving around teeth and gums are pretty common making the services of a Sydney dental surgeon very much sough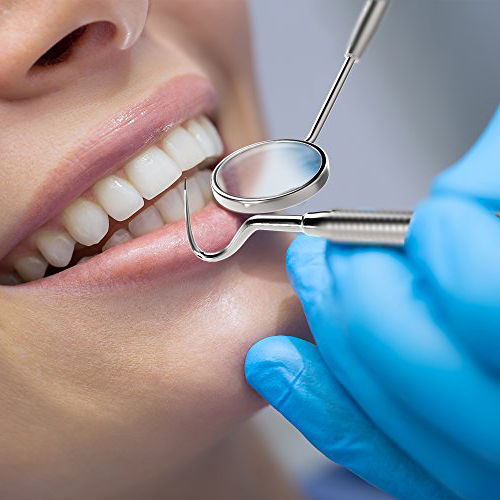 t after in the present.
Prevention is always better than cure when talking about these cases. It should be noted that dentists work hand in hand with their patients providing them with supplementary knowledge on how to take good care of their teeth with proper oral hygiene.
This includes regular brushing and routinely flossing of teeth, eating a balanced diet, avoid putting too much strain in our teeth and many more.
Aside from keeping our teeth in good condition, Sydney dental surgeons also perform dental implants and cosmetic dental procedures which are done to help improve the overall appearance of our teeth. Going to a dentist regularly is advised so make sure to book an appointment in advance to help you speed up the process.