A Haven For Upper Middle Class And The Young Rich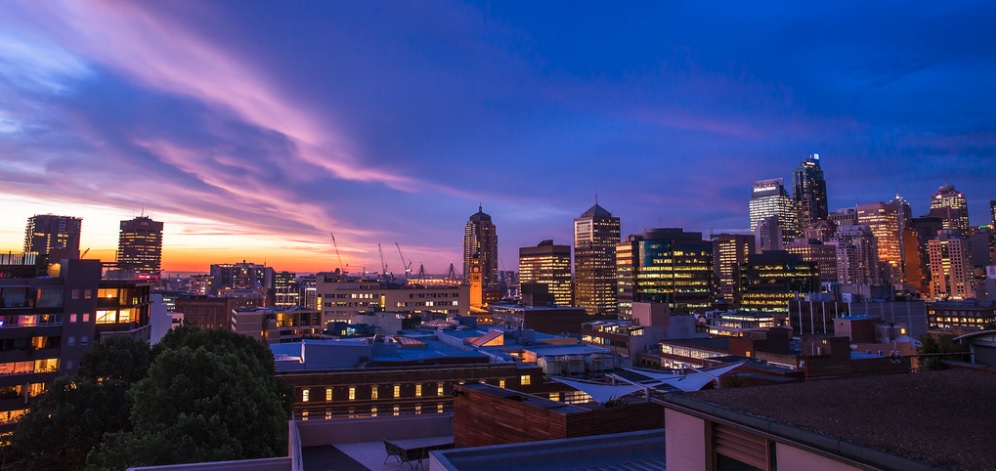 One of the inner cities of Sydney, Surry Hills is an eastern suburb that is immediately south-east of the Sydney central business district. Surry Hills has benefited greatly by being surrounded with different suburbs.
From north you will find Darlinghurst and in the west Chippendale and Haymarket. The eastern section is where Moore Park and Paddington are located and lastly Redfern to the south. This in turn makes Surry Hills quite an accessible suburb in Sydney.
Surry Hills tells a rich history with the first land grants made in 1970. When property values were low and accommodation was inexpensive due to World War II's impact, Surry Hills was favoured by newly arrived families.
Many of the area's older houses and building restored from 1980 onwards. In the present, the suburb is now a haven for the upper middle class and young rich.
This can be seen with Surry Hills having a mixture of residential, commercial and light industrial areas. In addition, they remain as Sydney's main centre for fashion wholesale activities, especially on its western end.
This along with being linked with the largest station on Sydney which is the Central railway station makes Surry Hills very much accessible to the public.
Medical emergencies can have to just about anyone regardless of their location. For that matter, Surry Hills has made sure to make the necessary efforts in order to take care of the health of their inhabitants.
Dental services in particular are accessible in Surry Hills with most of the clinics setting up and integrating their services over the internet. This in turn makes it possible for clients to reach a dental clinic at their very own leisure and pace.
Dental crowns and dental fillings are popular procedures that are available on a regular day to day basis in Surry Hills. Dental crowns in particular are used to cover the tooth to restore its strength.
On the other hand, dental fillings are utilised to repair cracked or broken teeth. Both of these procedures work hand in hand together in helping restore their patient's tooth to its original size and shape.
Your oral health may be at risk during dental emergencies, accidents and injuries that could target your teeth and gums.
Time is of the essence during such cases and it is good to hear that several dentists in Surry Hills have extended their arm and reach to their clients with the help of emergency dentists.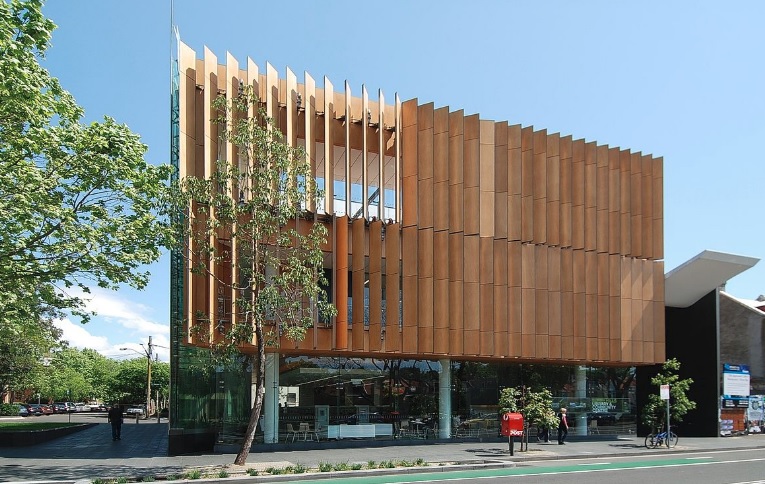 With their assistance, residents at Surry Hill were able to receive effective dental aid given to them in a timely and orderly manner. As a result, patients will be able to avoid the risk of losing their teeth permanently which gives their residents a huge amount of relief in the process.
There is a lot to look forward to upon your visit to Surry Hills. If you are in the area, drop by a dental clinic to see firsthand the quality of their dental services. Schedule an appointment with a dentist in Surry Hills today!
See also Dentist in Potts Point
Directions from Surry Hills Library to Sydney CBD Dentistry. Head north on Crown St toward Foveaux St then turn left onto Foveaux St. Continue straight onto Eddy Ave and onto Rawson Pl. Use the right 2 lanes to turn right onto George St then turn left onto Liverpool St. Use any lane to turn right onto Kent St and turn right onto Bathurst St. Use the left 2 lanes to turn left onto Elizabeth St and turn left onto Hunter St then turn left onto Pitt St. Our dentistry is located on the left side of the road.
My Map: https://goo.gl/maps/sCxfqVV7oRR2
Dentist In Surry Hills