Central Railway Station Contributes To The Area's Success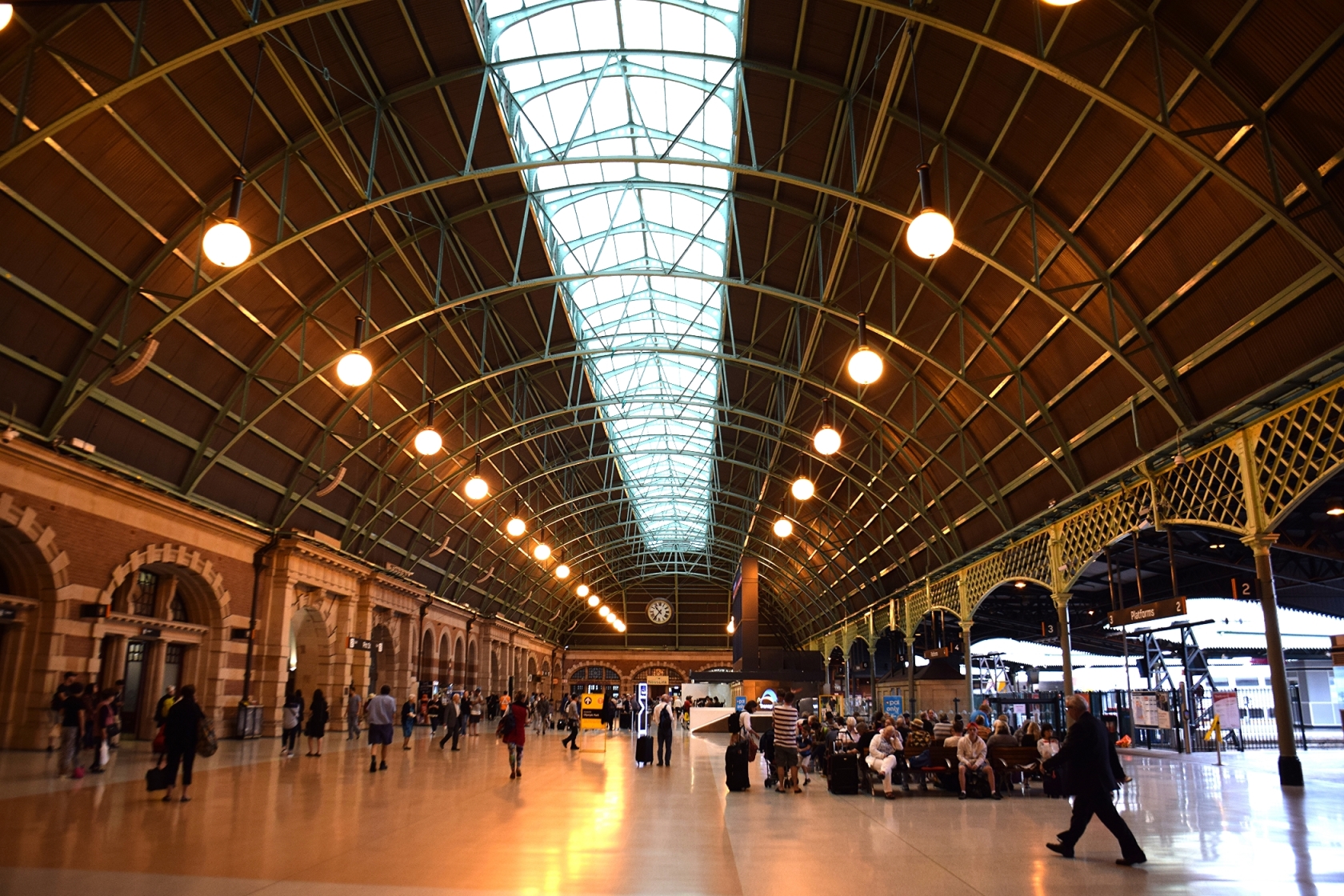 People love visiting Sydney because it is very much accessible to all. Their accessibility can be attributed with the success of their transport.
Transportation plays a very important in the city and this can be seen with their railway station and how it is being developed. The council has putting extra efforts with their transport making it seamless and convenient to all.
Sydney's Central Station is known as the largest and busiest railway station in New South Wales serving almost all of the lines on the Sydney Trains network.
The Central station is interconnected making it relatively easy for passengers to find their respective rides. For instance, there is a light rail vehicle at Central near the main waiting area and departure hall which operates in a clockwise direction.
There are also bus services which departs from the adjacent Eddy Avenue or from the nearby Elizabeth Street or Railway Square.
Last but definitely not the least are coach services that from the western forecourt and Pitt Street. This a type of vehicle used for conveying passengers on excursions and on longer-distance intercity.
These are available regularly making it possible for just about anyone to find the transport which they are looking for at any given time when the need calls for them to do so.
Being one of the premiere transports in Sydney, Central station has been developed to better serve each and every one of their passengers. This can be seen with its state of the art facilities and amenities for their passengers to use.
Getting around the station for example is pretty convenient with its adequate amount of stairs, escalators, lifts and ramps. Accessibility is also something that is present with hearing loop systems, platform tactile tiles, portable boarding ramps, wheelchair accessible toilets, payphone as well as carspace.
General facilities found at the Central Railway Station include Opal Top Up machines. Opal is used to travel anywhere from the Blue Mountains t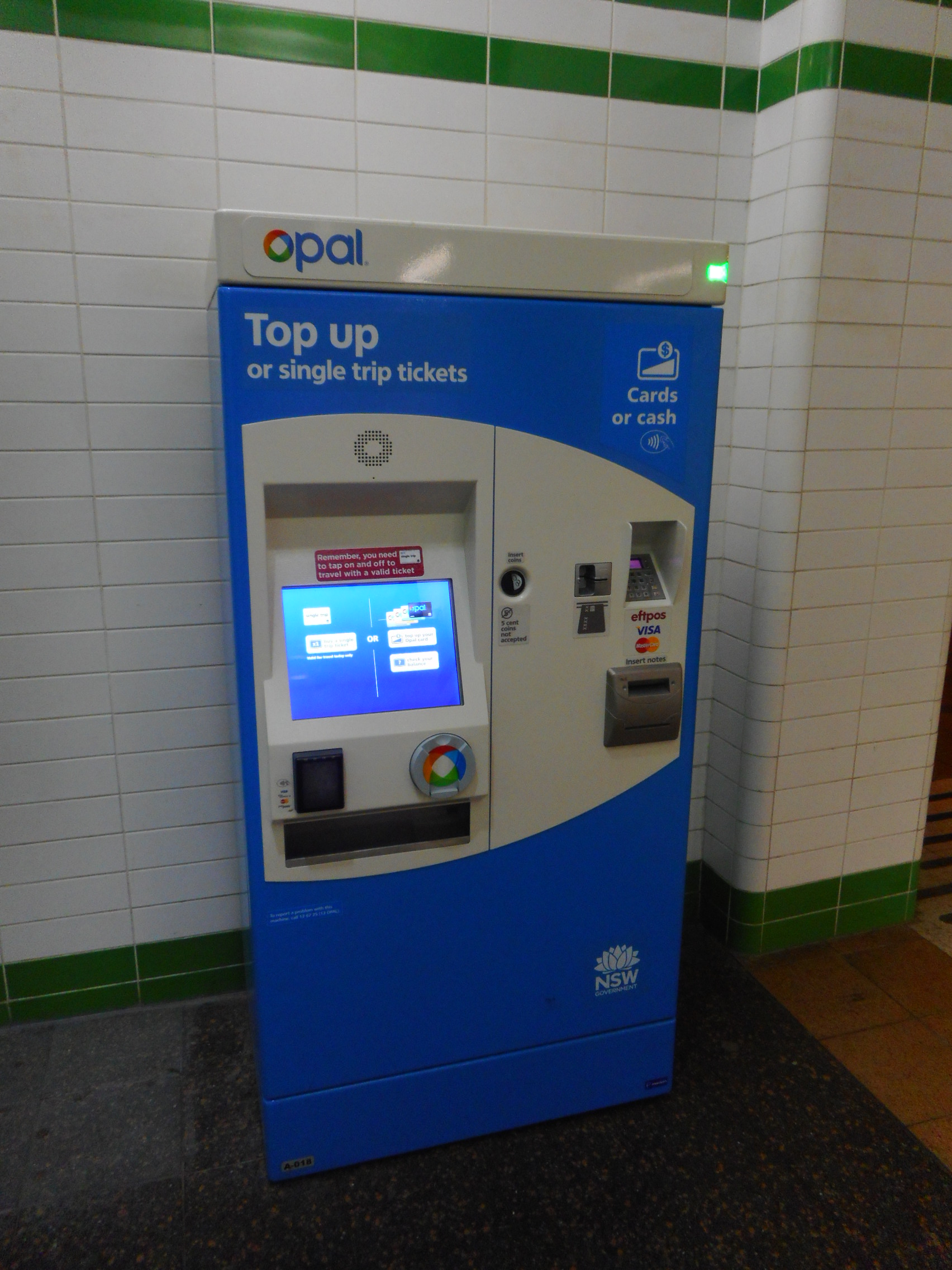 o Bondi, or Goulburn to Scone.
These take the form of a smartcard tickets which passengers keep, reload and reuse to pay for travel on public transport in Sydney. Aside from that, there are also adequate toilet spaces to accommodate guest as well as payphones.
Passenger display screens are available to keep passengers informed about any changes or updates with their rides. Lastly, are the several help points that you can find situated in several areas around the railway station that you can reach.
You might be pleased to hear that our office is just a few minutes away from the Central Station. You can find us, a dentist in Pitt Street Sydney at 302/70 Pitt St, Sydney NSW 2000.
To reach us, head northeast on Chalmers St toward Foveaux St.  Use any lane to turn slightly left onto Elizabeth St. Keeping going on the same direction and take a slight left to stay on Elizabeth St. Keep pressing forward and then turn left onto Hunter St. Turn left onto Pitt St and you will find our office situated in the area right away.
My Map: https://goo.gl/maps/kPnJ2z2cRwz
Central Station